Newark
NJ Assemblywoman Eliana Pintor-Marin paid a visit to a theater and performing arts club in Newark's Ironbound section on Tuesday to support the technology, performing arts, and theater groups that are beginning to reopen around Essex County and the state. 
During the COVID-19 pandemic, the performing arts world reeled from the impact of lockdowns, travel bans and social distancing, and theater groups like Newark's Ironbound iconic and respected 'Z-Club' Theater Group experienced the downfall more than most.
Decades-long advocate for New Jersey's performing arts community and Chief Executive Officer of Newark Ironbound's Z-Club, Ms. Zelia 'Zee' Oliveira, expressed relief as the theater and art community slowly begin to show a 'sense of normalcy.'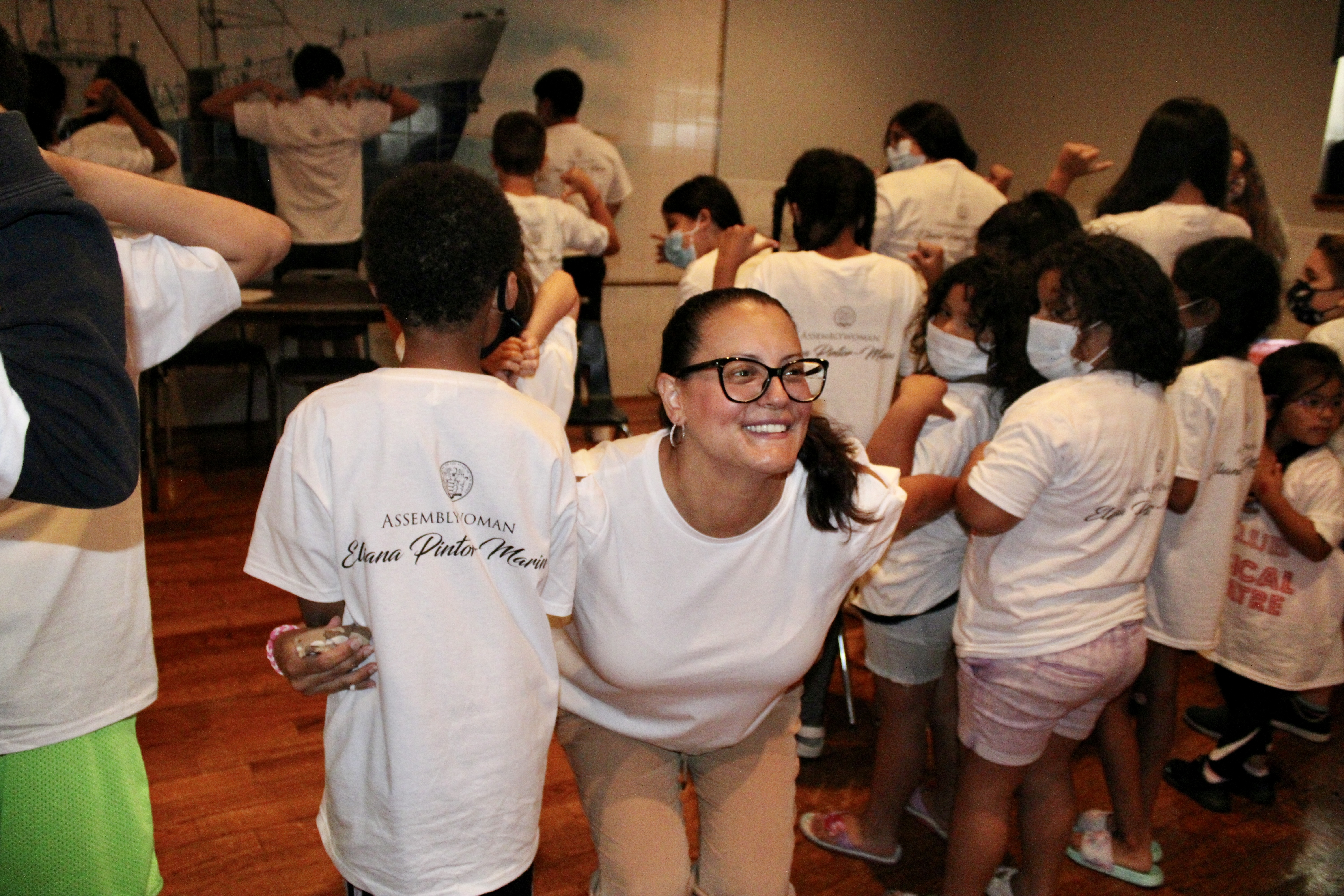 "For many, the restrictions of the past year have been a stimulus for trying new things in the theater and performing arts world as we open up here in NJ.
The pandemic has been a -real- wakeup call making us conscious about how technology affects our life, but the performing arts world will never get the real effect from a Zoom or Webex performance," Zee said. 
Inside the Called Associacao Recreativa e Cultural Gafanhense  (Portuguese Cultural and Recreation Association  "Club Gafanhense") on Johnson Street, Z-Club hosted about 50 children between the ages of 5-17 years old. Performance and theater classes occur daily from 8:30-5 p.m.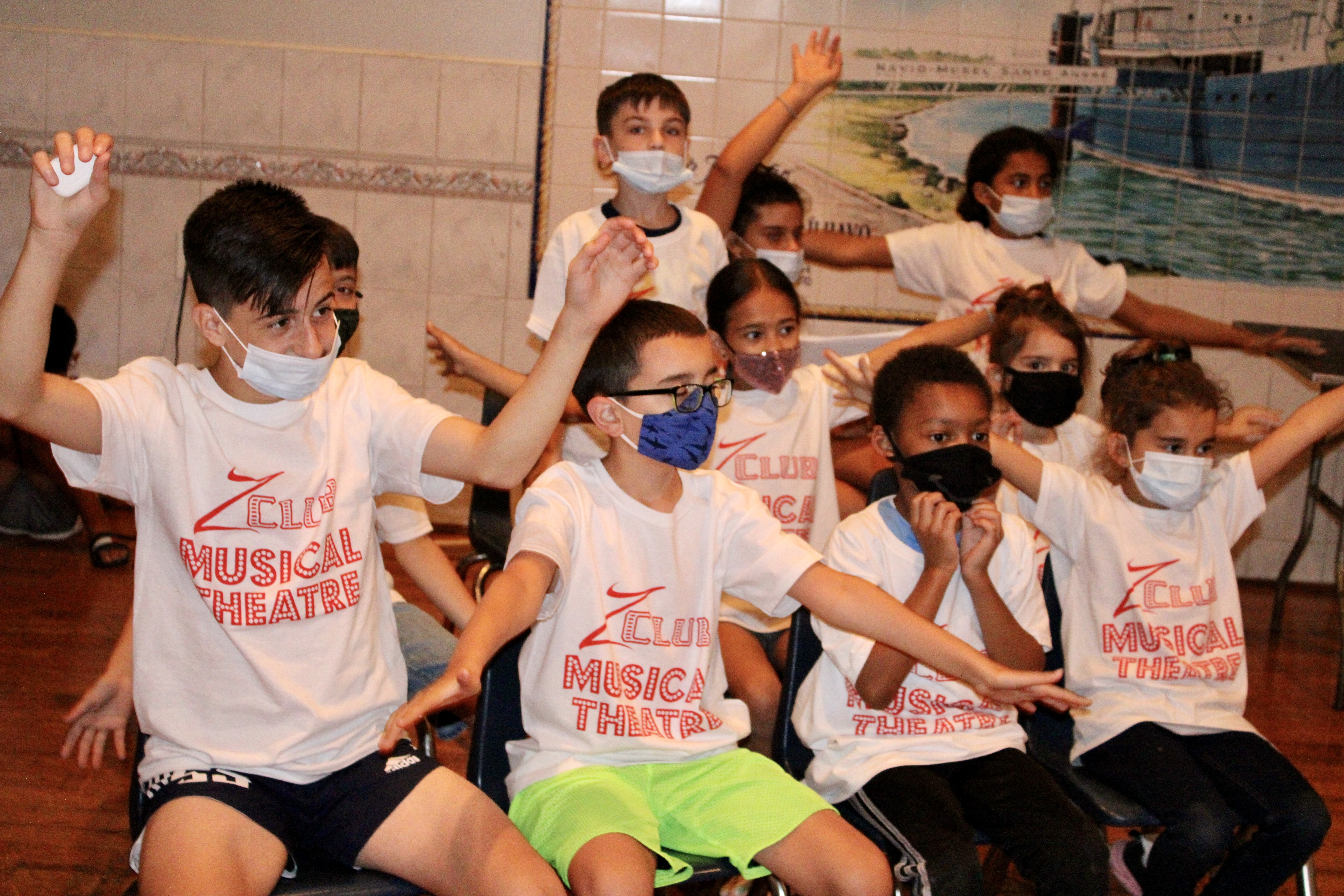 Over in the Union County town of Scotch Plain, a new innovative technology and art school has launched a summer schedule that will include all age groups and will begin this Saturday with computer comprehension skills for adults and senior citizens who found it difficult to reach children grandchildren and family members while being locked down during the pandemic.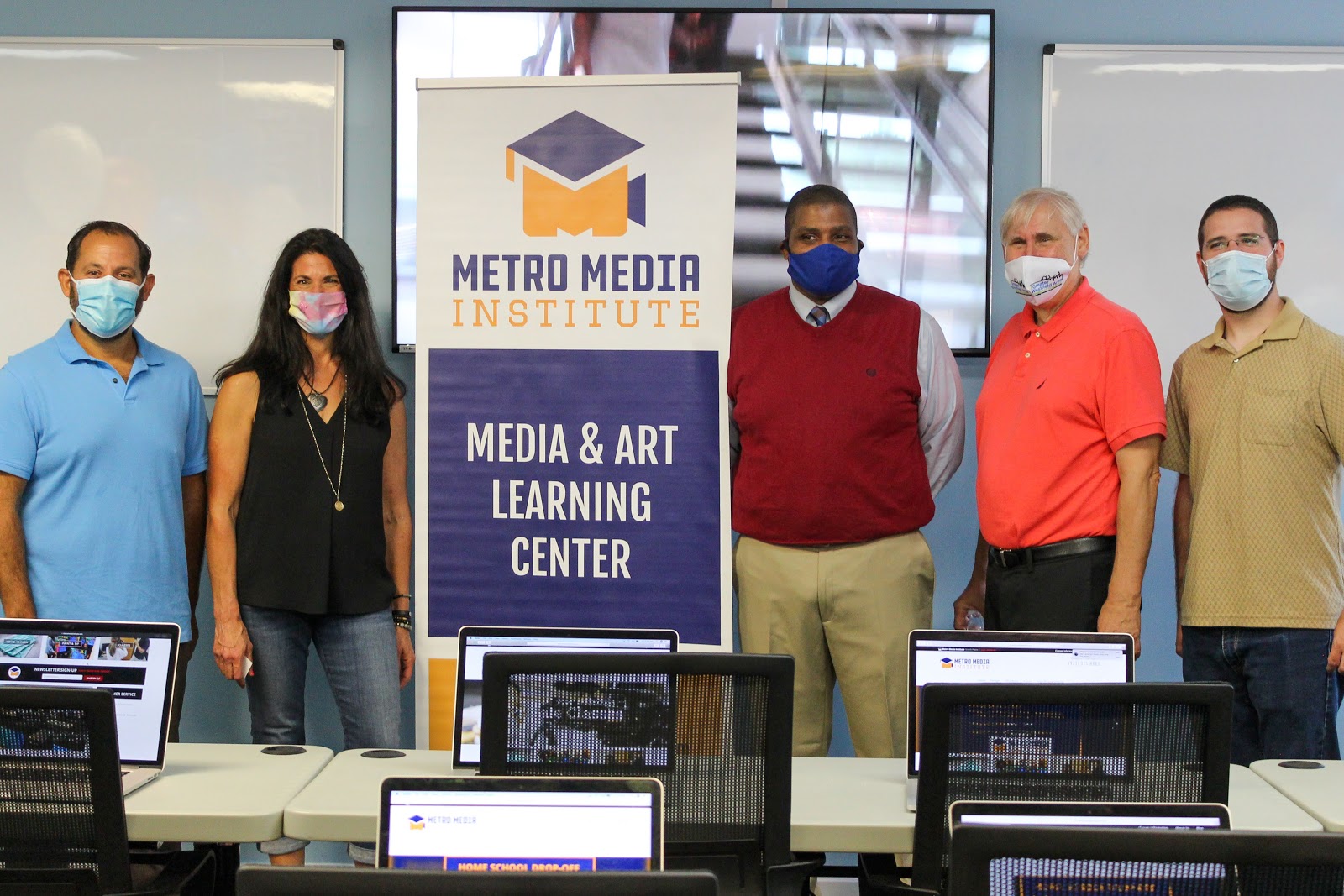 Former and Mayor -at that time-, Al Smith, current Mayor Joshua G. Losardo, Greater Westfield Area Chamber of Commerce CEO Gene Jannotti and other township officials joined representatives from Metro Media Institute of Scotch Plains to open its doors to the COVID-19 pandemic in August 2020. 
"It was a tough and humbling pandemic time for not only Metro Media Institute opening our doors to the community, but all of Union County and NJ small businesses that struggled to keep their doors open," company spokesperson Stacey Garger said.  
 "We have so many innovative programs in technology, creative art, senior and adult learning, an after-school program and late evening pain and sips events for adults to offer the public that will officially launch a summer schedule this weekend, July 17, 2021," Garger said.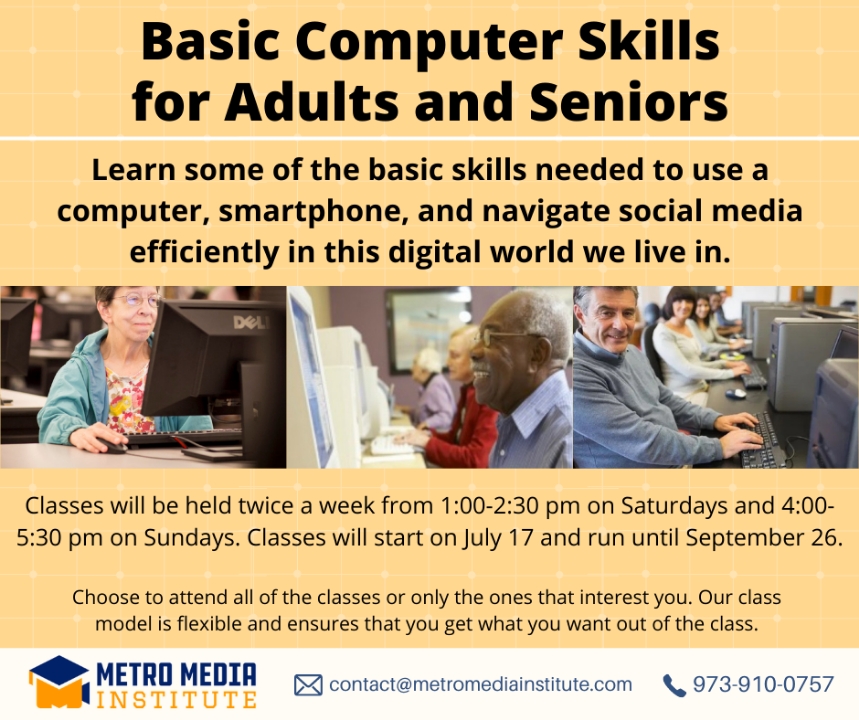 Metro Media Institute is located in the Elite Dance School complex at 2277B South Avenue Scotch Plains, NJ,  just at the borders of Fanwood and Westfield. 
During her visit to Z-Club, The Honorable Assemblywoman Eliana Pintor-Marin spent about an hour with the children and handed them their Z-Club T-shirts as an unofficial launch in getting the performing arts and technology schools back open for business in NJ. 
"I am so happy to be with the young performing artist form Z-Club as the state slowly begin to get back to normalcy and allow artist around the state to get back to the craft they love," Assemblywoman Pintor-Marin.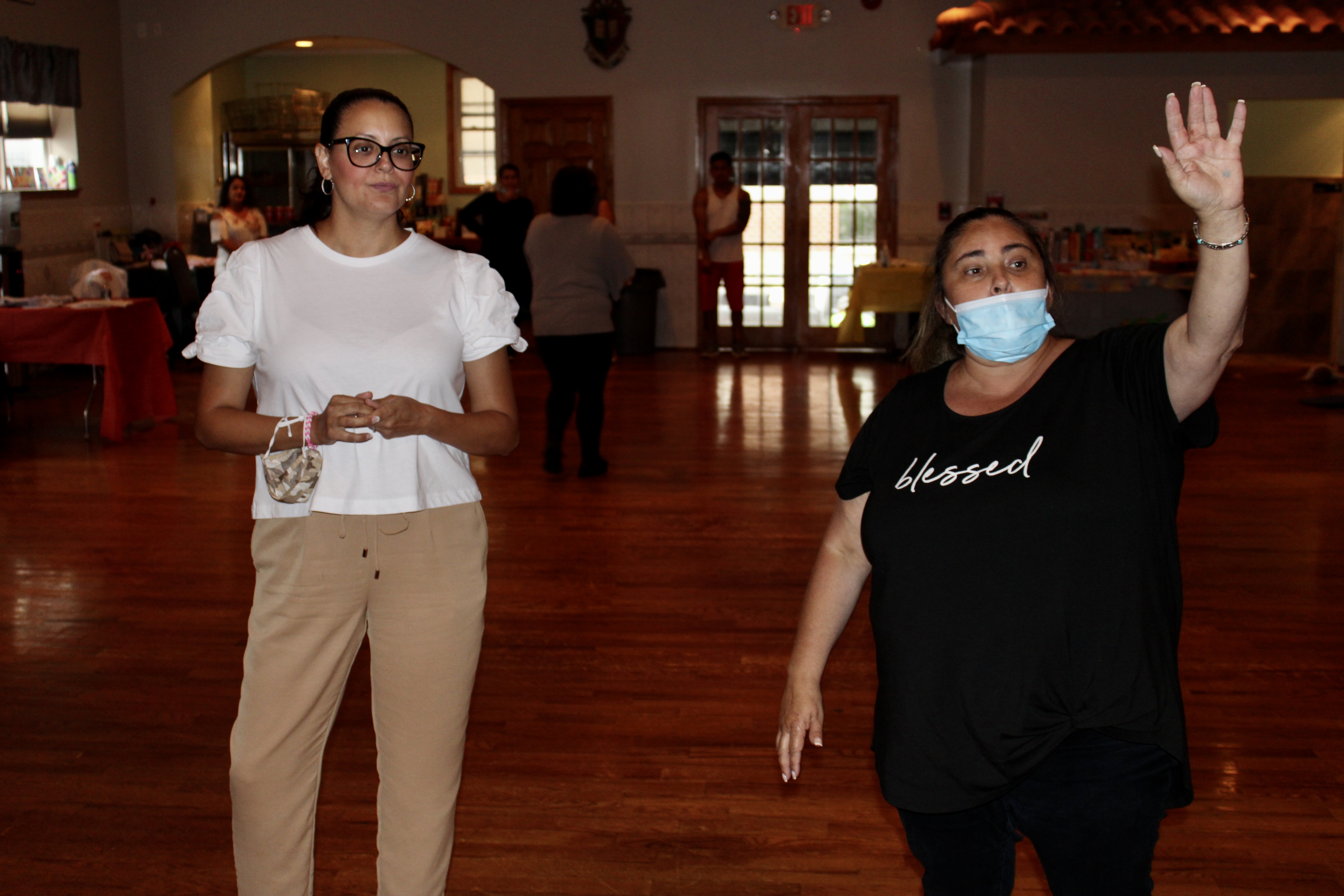 "This was a tough time for our art-tech schools, performing arts entities, and small businesses around the state, so it's great to stand here today watching the kids and Ms. Zee usher in this silver lining of hope in this community," Assemblywoman Pintor-Marin continued. 
During the COVID-19 crisis, the NJ's Arts Council joined to keep artists around the state informed by compiling resources for these artists and organizations who experienced personal or business losses due to the economic impact of the pandemic. 
NJ Arts Council said the list is updated every other Monday, with new resources listed towards the top. Follow us on Facebook and Twitter for the most up-to-date information.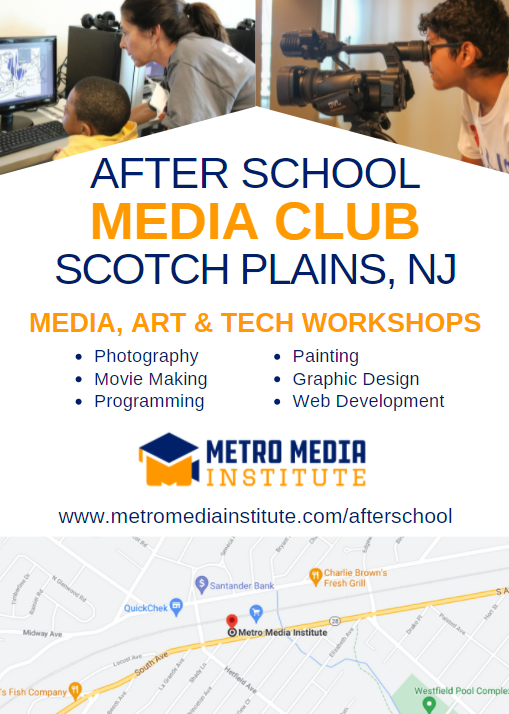 In April, Governor Phil Murphy signed into law S-3521, which provides $15 million in federal COVID-19 relief aid for arts and cultural venues throughout New Jersey.
The bill – sponsored by Senators Joseph Lagana, Dawn Marie Addiego, and Vin Gopal and Assembly Members Linda Carter, Angela McKnight, and Eric Houghtaling – focuses on providing aid to arts and cultural organizations in need of support as a result of the public health emergency.
The bill is part of a five-bill, $100 million relief effort aimed at helping New Jersey's small businesses recover from the year-long pandemic.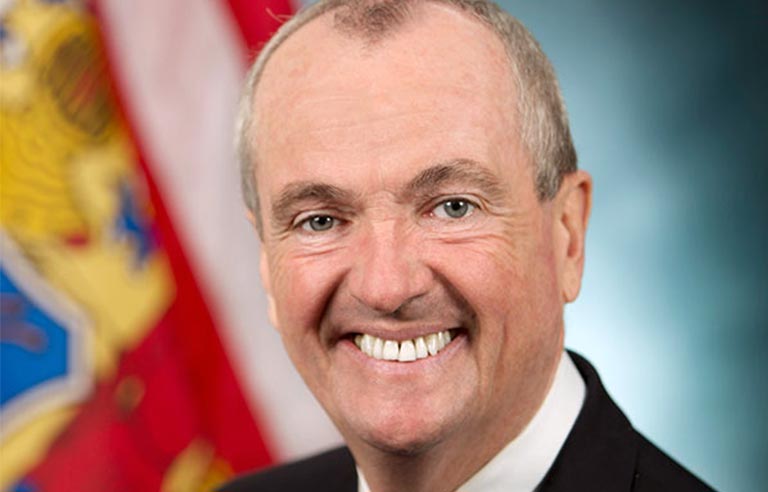 "Our arts and cultural establishments are among the best in the nation, but they have faced difficult challenges over the past year," said Governor Murphy. "It's time we lifted up these organizations and venues to ensure they are still with us as we emerge from the pandemic and look to once again experience the joy they offer."
The Zee Club Theater Group students will join Metro Media Institute staff for a day of computer technology, visual arts painting, and video technology this summer. 
For more information on Newark Ironbound Z-Club, Theater Group, email za318@aol.com or check them out on Facebook at Ironbound Theatre Group- Club. 
Metro Media Institute can be reached on their Facebook Page, email us HERE, or call 973-315-8883.