Scotch Plains
Owners of a media/technical training school in Union County are among the over a hundred people who are feared to have lost all of their belongings to Tropical Storm Ida - not inside their homes, but inside a storage facility.
Those who rented units at The Scotch Plains Public Storage facility located at 1750 US-22 say company officials warned that Tropical Storm Ida flooded the facility with several feet of water that could result in total losses. 
One of the businesses affected by over $100K worth of losses is our sister company Metro Media Institute of Scotch Plains, located at 2277B South Avenue.
Reporters attempted to reach a spokesperson or communications specialist for the media school but were not able to as of 9 a.m. Saturday morning. 
Tracie Carter, who works in the legal department of RLS Media/Metro Breaking News, confirmed that the Metro Media Institute and RLS Media Video Broadcast department did lease space to store equipment and items for the school at the stated Public Storage facility. 
"Metro Media Associates of NJ is the parent company of MMI and RLS Media Solutions Broadcasting, which is our Kearny, NJ facility for news and broadcasting. Although our video broadcast department/Metro Breaking News did suffer some heavy equipment losses, MMI acquired significantly more," Carter said. 
According to Carter, the one-and-a-half-year-old MMI is still operable and classes had resumed Saturday, September 4th.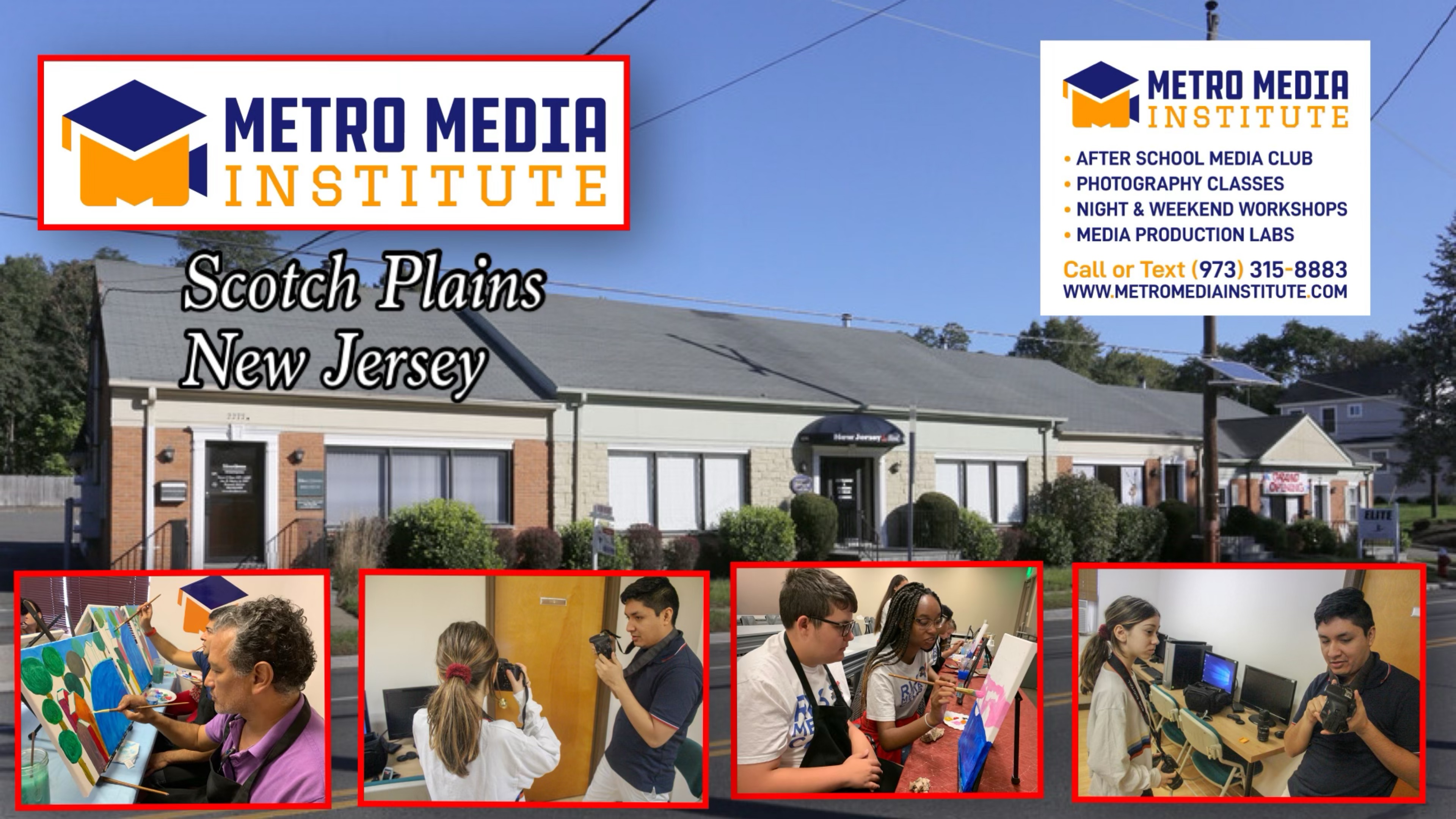 "We are in touch with company management and Chief Executive Officer, but our legal department is awaiting official information from Public Storage, so we have no further information," said Carter. 
Property Managers at Public Storage released the following information on Friday to those who lease the units: 
"Due to the impact of the recent storm, your Public Storage location is temporarily closed for your safety and that of our employees.  
Our facility experienced heavy damage due to Hurricane Ida and the resulting floodwaters and is unsafe for access at this time.   
The entire facility is closed, which includes the office and ALL access to ALL units.  
We are estimating a return to business date of 9/15/2021 and will send additional communication when we are ready for you to schedule an appointment to access the facility and assess your space.
Please do not come to the facility until you receive additional communication from us," state Public Storage. 
One of our RLS Media reporters, who stopped by the closed and secured storage facility, found several people who said they leased units on the basement level of Public Storage, and it's heartbreaking to know some of the losses. 
"You put your things here because you trust them," one of the owners said. "You pay for the extra because you want that protection - you pay for the climate control, you pay for the security. And they charge you for that. So it's kind of disheartening."
RLS Media's Tracey Carter said there was no damage to the South Avenue location, and a full slate of classes is on for today and Sunday. "Metro Media Associates CEO advised us that the 'perfect storm' of the Covid-19 pandemic and losses acquired by Tropical Storm Ida cause challenges for both entities, but he remains positive and optimistic for the company," Carter said. 
Carter said management at Public Storage has been unbelievably awful, rude and unhelpful. 
"The company has really shown that customer service is not their best portion of the business. Without even asking 200 storage tenants, they just began the process of throwing everyone's stuff away" Carter said. 
IMAGES: Public Storage website, Metro Media Institute