Scotch Plains
Raider Robotics, the Scotch Plains-Fanwood High School's robotics club, won at the NE Edge League Tournament, allowing the team to advance to the FIRST Tech Challenge's New Jersey State Championship, The Garden State Rumble, on March 6.  
Raider Robotics and High Voltage 2.0, Bayonne High School's robotics team, formed an alliance during the elimination rounds and came out victorious at the league tournament, held at Bayonne High School on February 6.  
"It feels amazing to have a team make it to the State Championship," Raider Robotics Coach Matthew Ducker Duffy said. 
"Early on in the season, the team and I did a goal-setting activity. We established that an obtainable, worthwhile goal would be reaching the State Championship; this has been the driving force of the season. To have reached that goal, I personally couldn't be prouder of them."  
Raider Robotics has been a club for three years, but this is its first season the club is competing with a robot.   
Sunday's League Tournament had a total of 25 qualifying matches, of which Raider Robotics competed in five.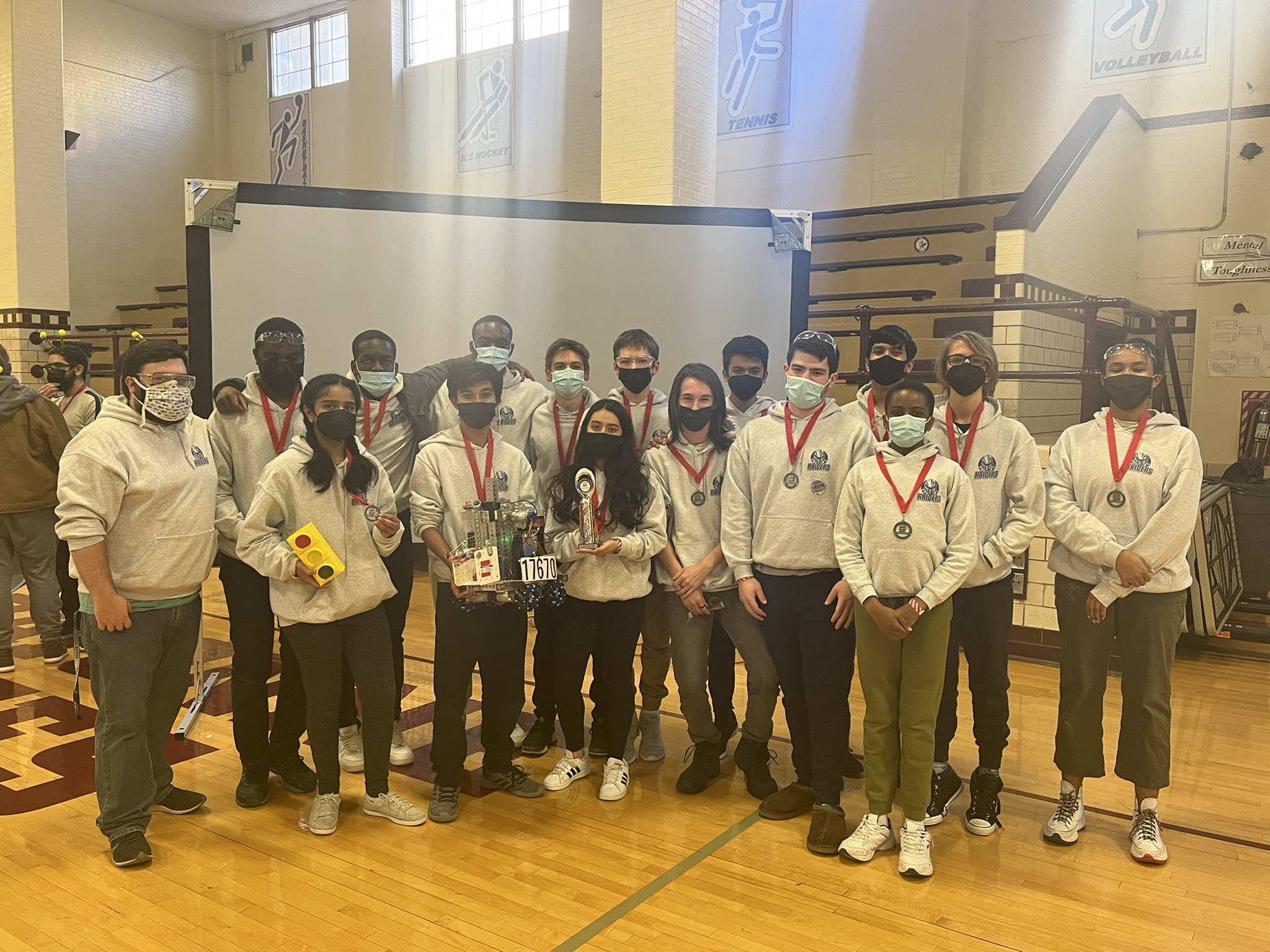 The team ranked 6th out of 20 participating teams from those qualifying matches.  
In the third and fourth matches, they allied with two Bayonne teams, and during one of those matches, Raider Robotics and Bayonne High School's High Voltage 2.0 set the high score of 196 points for the qualifying matches.  
"Our robots, strategy, and team members complemented each other nicely," Ducker Duffy said. "It was a wonderful alliance."  
In the elimination rounds, they again paired with High Voltage 2.0, winning against two other Bayonne High School teams to secure a spot in the upcoming State Championships.  
The competition continues this week with the team doing a virtual presentation and interview for judges to determine if they qualify for additional awards. 
They will then advance to the State Championship on March 6, held at Morris Knolls High School in Rockaway. 
If the team wins at the State Championship, they advance to the World Championship in Houston, Texas.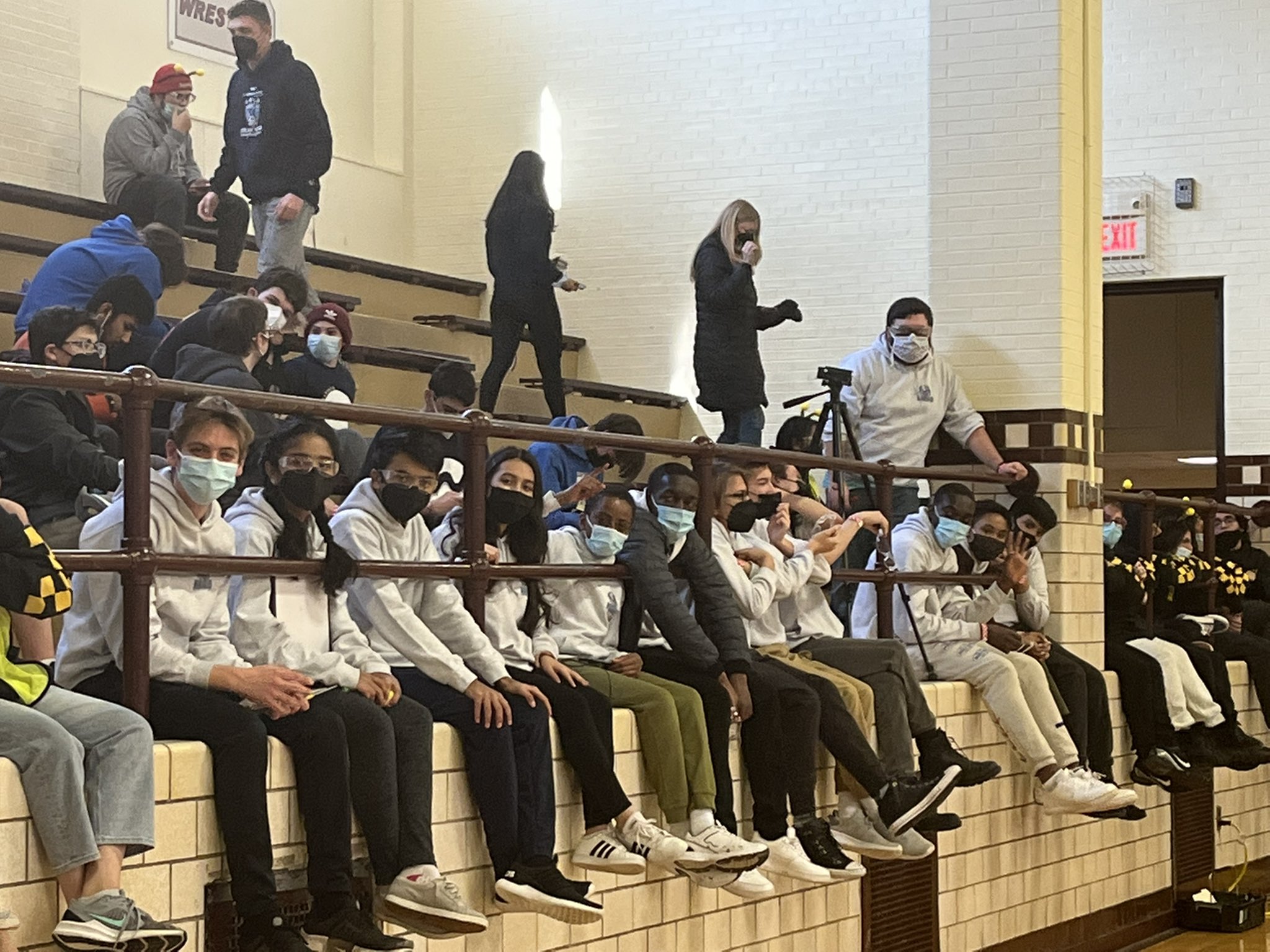 Ducker Duffy said the 25 students in the club are creating memories and gaining skills that they'll carry for the rest of their lives.  
"Robotics isn't just about putting some pieces of metal together, wiring it up, and typing in some code," he said. 
"It is about the journey that the students have along the way. It is about the fun times and the challenges faced during the season."  
"I am confident these students are walking away with skills in the areas of programming and mechanical engineering, but they're also walking away better strategists, businesspeople, team players, problem solvers, negotiators, and public speakers," he added. 
"I am hoping that being part of the team has prepared them just a little bit more for the world outside their high school – for the challenges that they may face in life and whatever career awaits them."