Scotch Plains
Memorial Day pays tribute to those American military personnel of all wars who made the ultimate sacrifice by giving their lives in service to their country.  
These fallen heroes will be honored with several events in Scotch Plains and Fanwood on Memorial Day weekend.
The ninth annual Memorial Day Concert will take place on Friday, May 27, at the Alan Augustine Village Green, adjacent to the Scotch Plains Municipal Building at 430 Park Avenue, beginning at 6:30 p.m.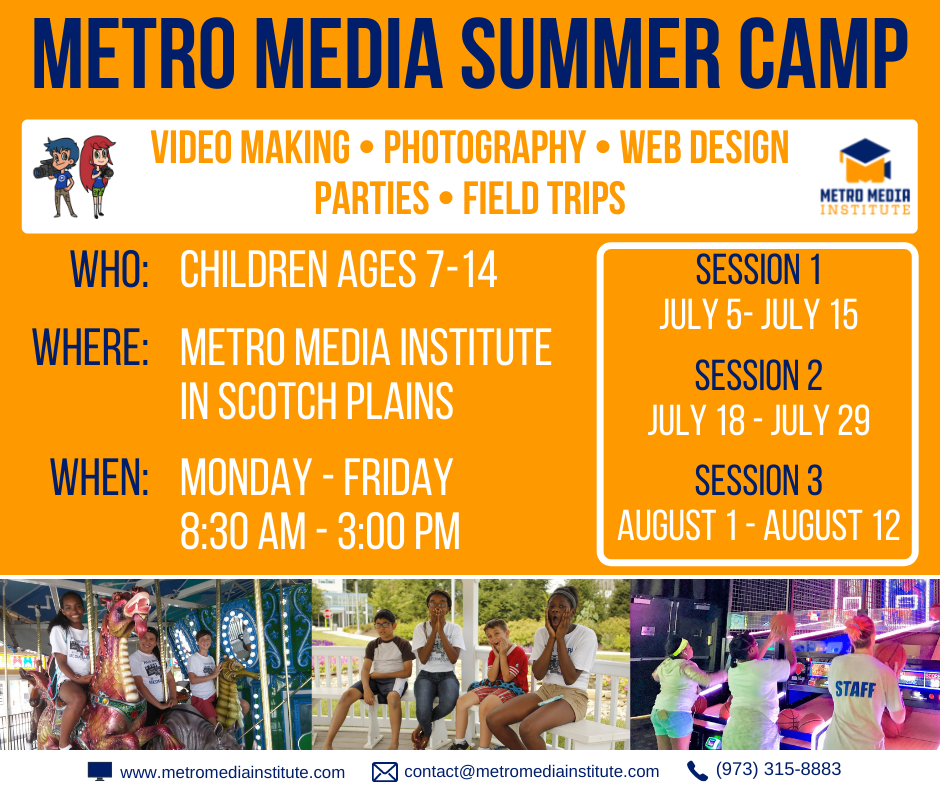 The concert is entitled "Together Again."  This event will feature a Support-the-Troops style production with Scotch Plains native Mike Marino serving as Master of Ceremonies. 
The musical performance will be provided by the oldies group, The Cameos.  The rain date is Sunday, May 29.
On Monday, May 30, observances will begin with a memorial service at 8:00 a.m. at American Legion Post 209 at 237 Park Avenue at Sunset Place in Scotch Plains. 
At 9:00 a.m., there will be a memorial service and presentation of wreaths at the Fanwood Memorial Library at 5 Forest Road.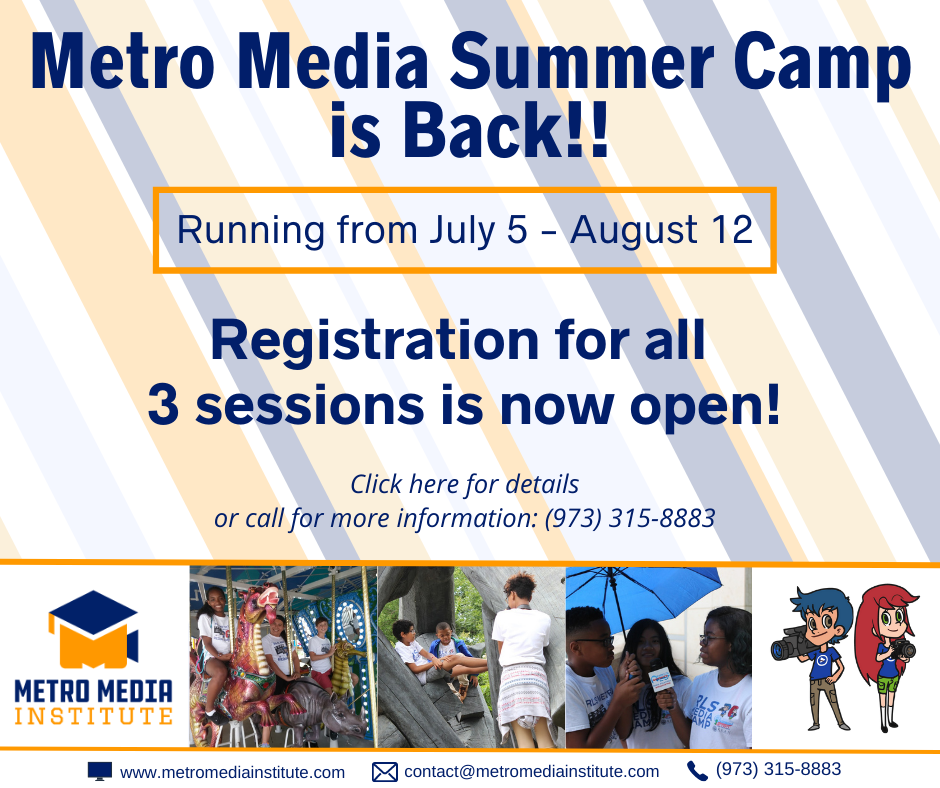 A memorial tribute and laying of wreaths will take place at 10:00 a.m. at the gazebo at Park Avenue and Front Street in downtown Scotch Plains. 
The Scotch Plains-Fanwood Memorial Day Parade will follow this ceremony. 
The theme for this year's parade is "We Don't Know Them All, But We Owe Them All."  
The parade will recognize the service, commitment and sacrifices of members of the U.S. Armed Forces who have defended our nation and continue to protect our country.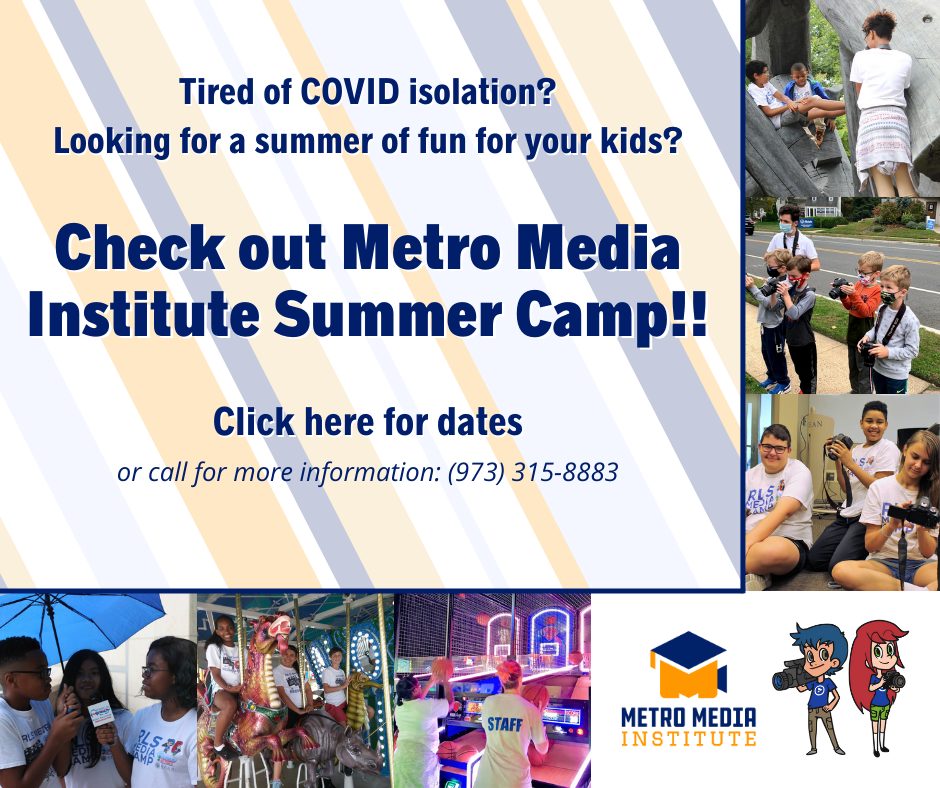 Starting at 10:45 a.m., at the gazebo in downtown Scotch Plains, the parade will proceed along Park Avenue, move down Martine Avenue into the center of Fanwood and end at LaGrande Park in Fanwood.
The grand marshal of this year's parade is Ralph Checchio, a U.S. Army veteran of the Vietnam War. 
A longtime veterans advocate and local business owner, Checchio has served as the chairman of the Memorial Day Parade for many years.
The parade is an exciting event, especially for the younger spectators and participants.  However, let us not forget the meaning of Memorial Day and the solemnity of the occasion.  
On this special day, take some time to remember those men and women who died in service to America to preserve the freedoms which we enjoy today.