Roselle Park
The Borough of Roselle Park will be holding its annual Memorial Day Celebration on Monday, May 30, consisting of a parade and solemn service, followed by a summer kickoff community picnic. 
The day's events will begin with the parade, commencing at 10:00 a.m. The lineup will begin promptly at 9:00 a.m. 
The parade will be led by the Roselle Park Police Department and Newark Mounted Police. 
Roselle Park American Legion Post 60 and the Girl Scouts and Boy Scouts of Roselle Park will follow, along with Mayor Joseph Signorello III and the members of the Borough Council.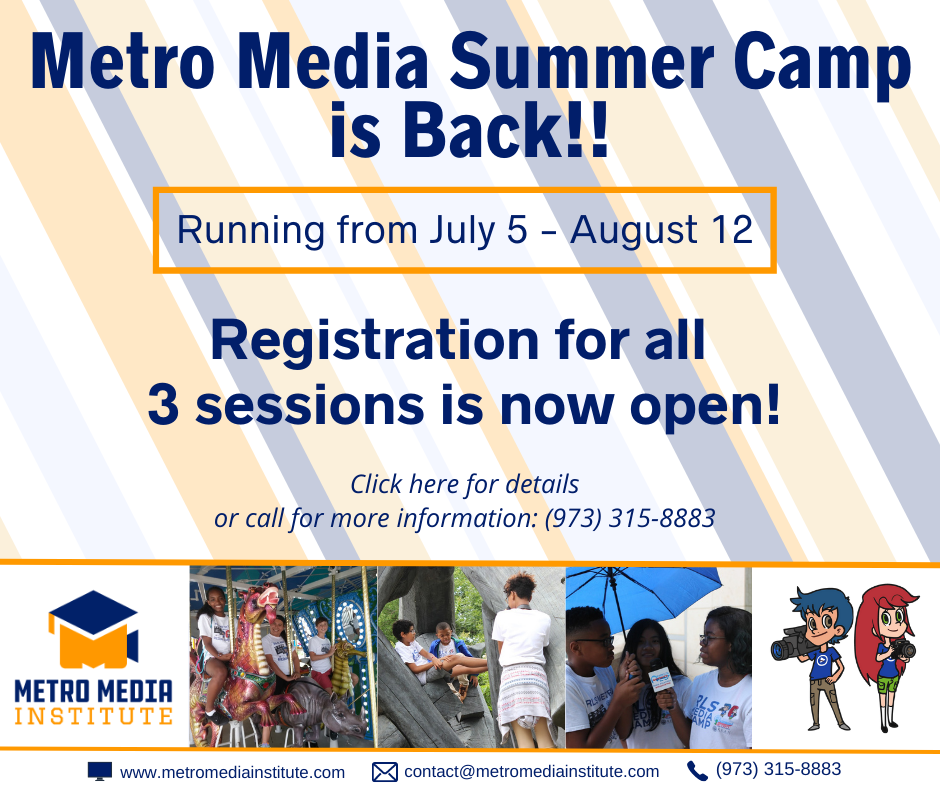 Marching bands from the Roselle Park School District and the Roselle Park Board of Education will also feature in the parade. 
The parade will proceed westbound along the East Grant Avenue corridor toward Chestnut Street, turning right onto Chestnut Street and ultimately dispersing at Roselle Park Veterans Memorial Library, where a solemn outdoor memorial service will be held. 
Following this service, the Borough will host a kickoff to the summer community picnic at the Casano Community Center. 
All residents are encouraged to join in on the fun!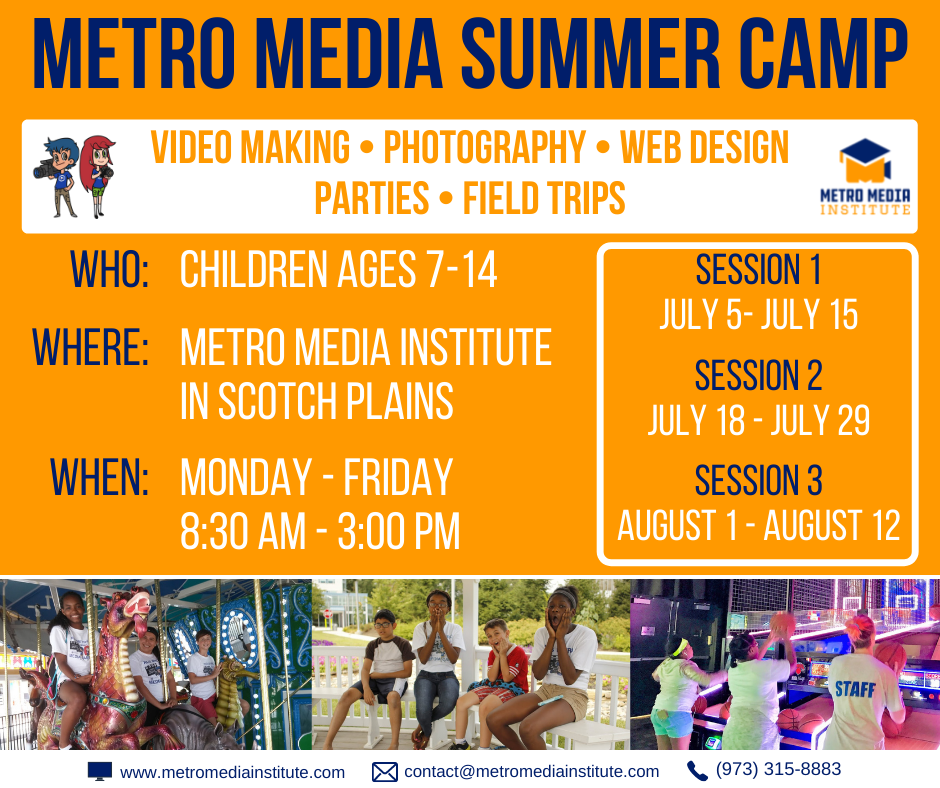 "Our annual Memorial Day activities are always a fantastic way to celebrate the holiday and, most importantly, honor the men and women who have sacrificed everything defending our nation," Mayor Joe Signorello said. 
"I look forward to a great turnout at our parade, community picnic, and service dedicated to honoring our fallen heroes. Thank you to everyone involved in making this event possible."
If you have a group that would like to walk in the Memorial Day Parade or would like more information, please contact Director Rupen Shah at the Casano Community Center at rshah@rosellepark.net or 908-245-0666.