Roselle Park
The Borough of Roselle Park has recently awarded NAR Auto Sales as its Small Business of the Month for October 2022. 
Officials said the family-run and largely supported throughout the Borough and surrounding areas, NAR Auto Sales is located conveniently at 601 W. Westfield Avenue in Roselle Park. NAR Auto Sales is proud to offer only the best selection of vehicles at the best possible prices to its customers, with no hassles and no drama.
The shop has a multitude of five-star reviews that showcase the community's love for this local auto dealership.
"NAR Auto Sales is truly a great place to purchase your next vehicle from," said Mayor Signorello.  
"Their top-notch customer service and camaraderie with the community is unparalleled. Roselle Park is proud to have such an amazing business with extraordinary owners. Congratulations to NAR Auto Sales on being October's Small Business of the Month!"
Owned by Nick Rajoppi, NAR Auto Sales moved to Roselle Park in April 2012. Rajoppi quickly fell in love with the community and its residents and slowly established himself and his business.  
Nick handpicks all of the inventory with his father, a trustworthy family-run business that gives reason behind this shop's consistent five-star rating.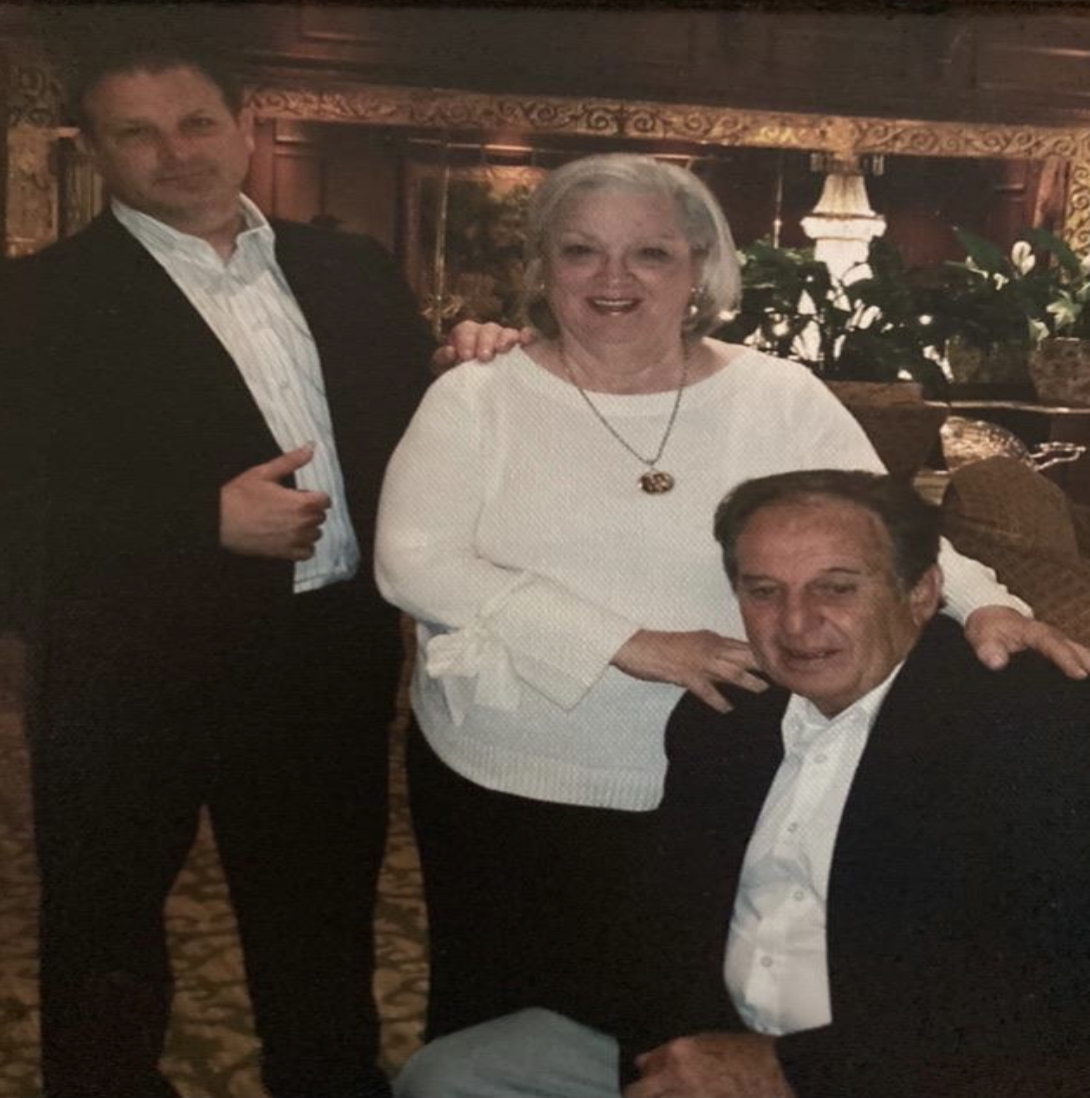 After the pandemic, businesses slowed down some, but Rajoppi and his team strive to keep pushing forward towards more success.  
NAR Auto Sales is always there for those in need, and proudly helps the community through supporting Roselle Park police, fire, and EMS operations, as well as all schools and public events. Rajoppi and his team help without hesitation when they are needed.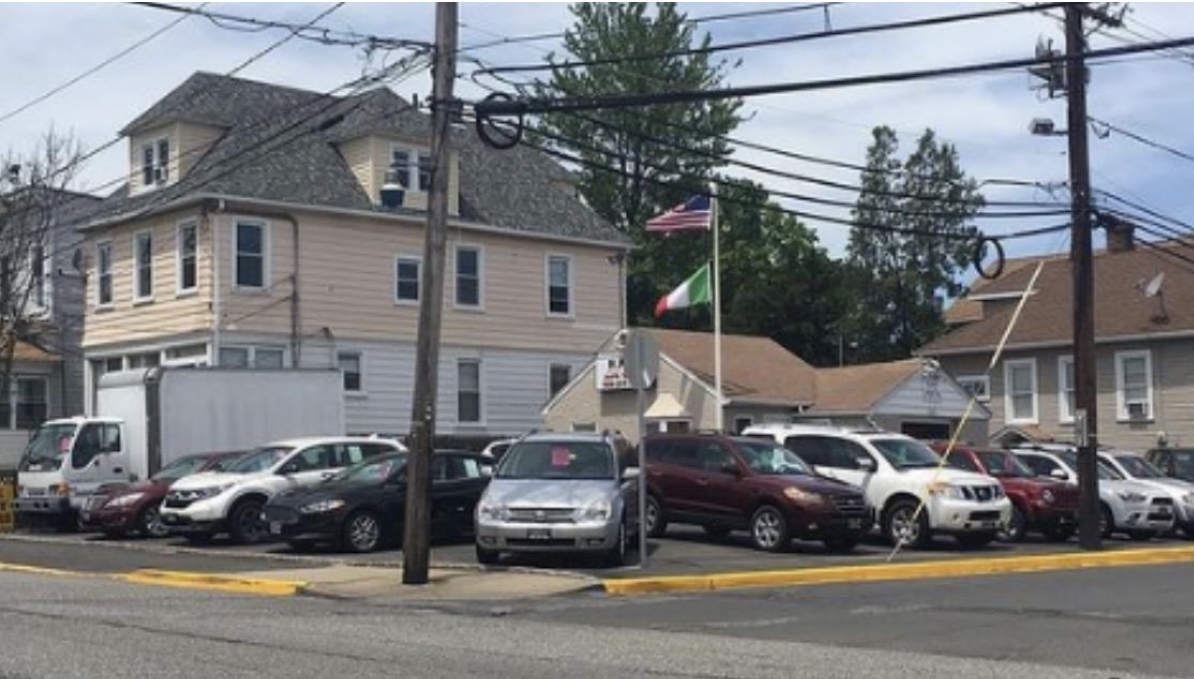 Fifth Ward Councilman Jay Robaina, who selected NAR Auto Sales as this month's award recipient, said, "I'm delighted to have the opportunity to recognize NAR Auto Sales.
Nick and the Rajoppi family have been hands-on partners in Roselle Park, assisting in times of need and supporting school groups, their fundraising activities, as well as functions benefiting our law enforcement agencies and emergency responders.  
When talking to Nick, it's easy to see how much he loves Roselle Park. We appreciate him and NAR Auto Sales right back for all they've done through the years for our Borough."
NAR Auto Sales is located at 601 W. Westfield Avenue in Roselle Park, NJ. They are open from 9 a.m. to 5:30 p.m., Monday through Friday. Call 908-259-1500 on the weekends to confirm their hours.