Hillside
Metro Media Associate of NJ, the parent company of Rlsmedia.com and RLS Media Solutions Broadcasting announced that the Celebration of Life for Former Hillside Mayor Samuel McGhee will be live-streamed on Zoom Saturday morning June 12, 2021, beginning at 11 a.m. to log in. 
Metro Media Associates officials said the broadcast will begin at 11:30 a.m. live from Rennaissance Hotel at Newark Airport in Elizabeth. 

According to Hillside Officials, Mayor McGhee ran for Hillside township committeeman in 1986 and won. 
In 1988, he became the first African American mayor of Hillside.
McGhee was re-elected to the township committee twice and served as mayor two more times.
Mayor McGhee was a high school history teacher and later spent 32 years as dean of admissions at New Jersey City University.
He served on the Union County Improvement Authority and as executive director of the Joint Meeting of Essex & Union Counties, a wastewater facility that serves fifteen municipalities.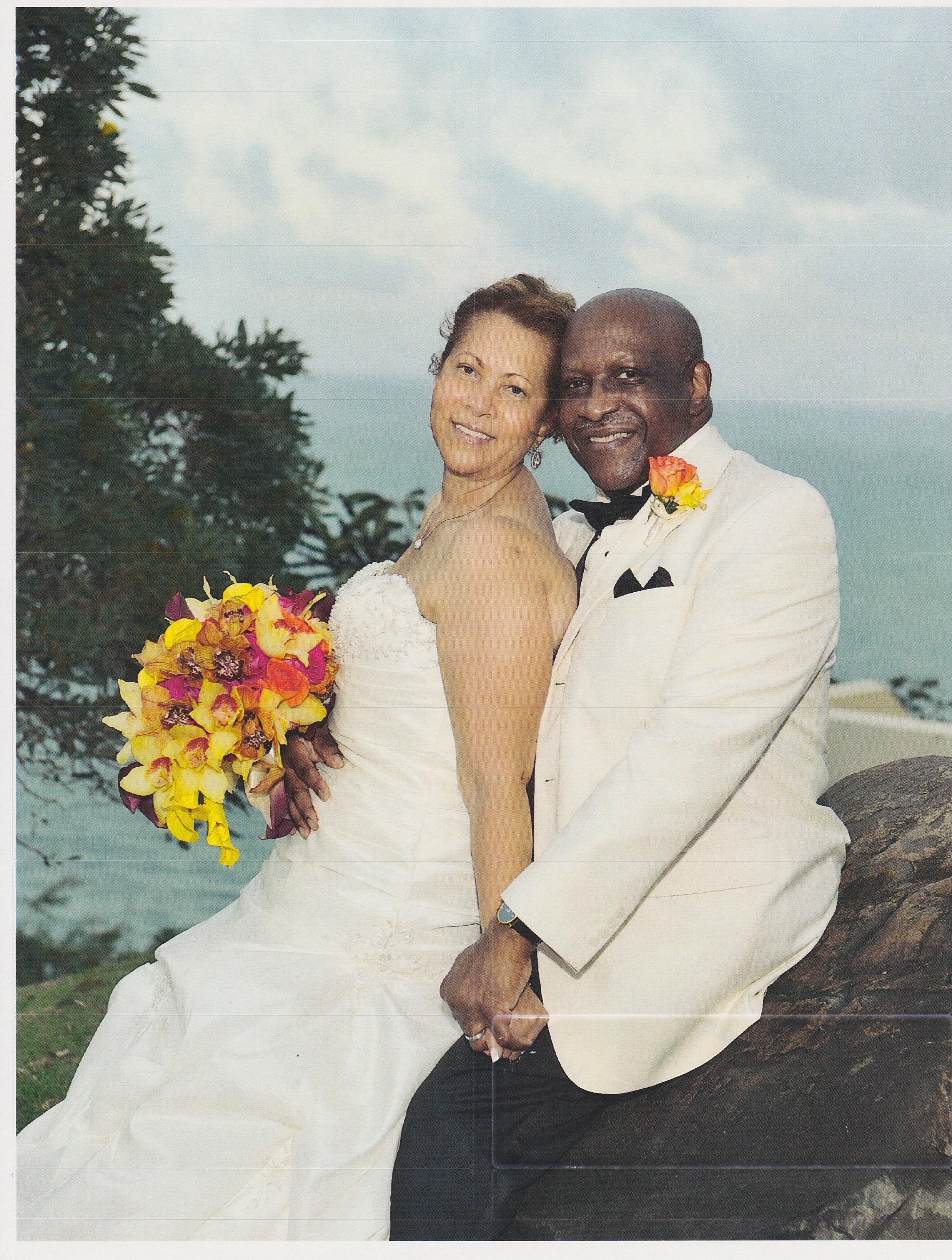 Mayor McGhee passed away on April 8, 2020.
His wife Lola McGhee expresses gratitude to everyone for their continued support and thanks everyone in advance for their attendance at his Celebration of Life tomorrow.