Newark
Officials at  Ellucian, the leading higher education technology solutions provider, announced that New Jersey Institute of Technology (NJIT) has won a 2021 Ellucian Impact Award. The university was honored for its successful digital transformation initiatives, which allowed it to pivot quickly to support students during the pandemic. The university will receive a $25,000 grant.
According to officials, the annual Ellucian Impact Awards celebrate visionaries who inspire others to push the boundaries of higher education technology and innovation. The announcement was made during Ellucian Live, the industry's top global technology conference.

This year, Ellucian recognized six institutions that represent excellence across the categories of student well-being, innovation and digital transformation. NJIT won in the digital transformation category.
The other winners include Community College of Baltimore County, University of Southampton (United Kingdom), Ajman University (United Arab Emirates), University of Hartford and University of the West Indies – Cave Hill (Barbados). 
"It has been inspiring to see how these Ellucian customers are using technology to operate more efficiently, overcome challenges and offer a unique student experience.

This year's Impact Award Winners truly exemplify what it means to be a transformational, digitally focused and student-centered institution. I'm honored to recognize them for their remarkable efforts and look forward to a continued partnership in navigating the future together," said Laura Ipsen, President and CEO, Ellucian. 
Before the pandemic, NJIT created a new delivery model for several classrooms to blur the lines between online and in-person learning experiences. When the pandemic hit, this Converged Learning Model (CLM) was immediately expanded to facilitate socially distanced attendance for the Fall 2020 semester.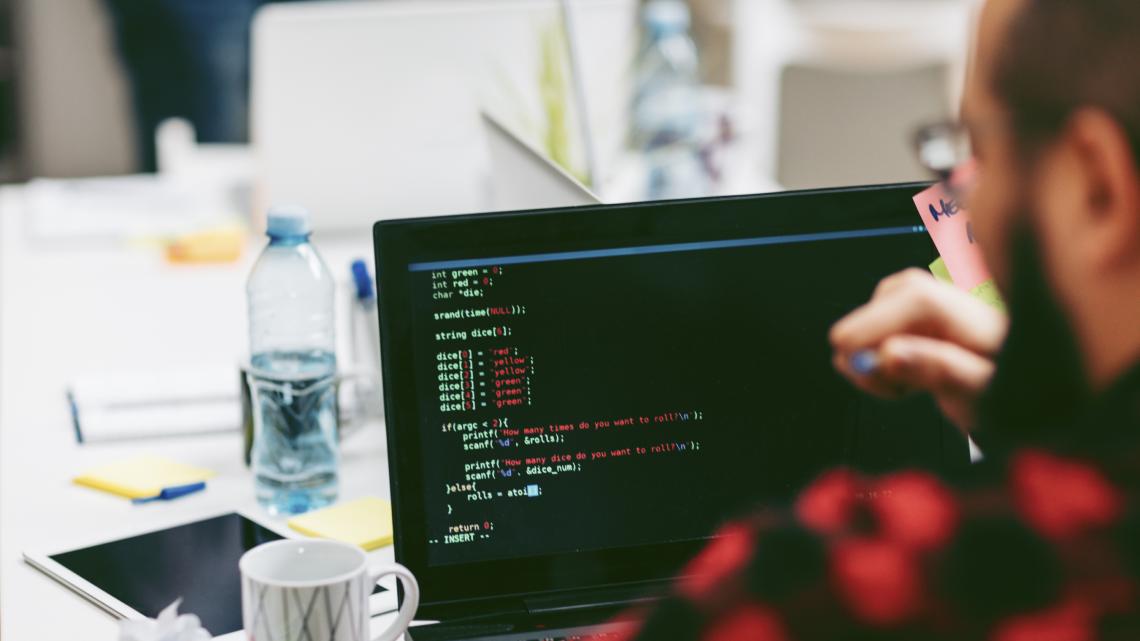 The pandemic's onset also brought opportunities to improve online service delivery and create a global campus supported by an asynchronous experience like that of the CLM.
As a result of these innovations, 44% of all classes were offered in the CLM. More than 70% of all undergraduate students had an in-person experience that still provided social distancing for students and faculty. In addition, NJIT was able to minimize the spread of Covid on campus: NJIT's positivity rate never reached 2.5% and was well below 1% for most of the semester. In comparison, the surrounding city of Newark had a positivity rate of 19%.
NJIT also successfully maintained its enrollment, with the undergraduate population increasing in Fall 2020 and Spring 2021, and student academic performance remained comparable to prior semesters.

All student support – including advising, psychological counseling, and student events – is available through online and digital services. NJIT will continue the digital options for students as part of the global campus, whether they are on campus or attending remotely.