Newark
By: Yuritza Arroyo
Authorities in Newark request the public's help identifying a male suspect in connection with a business burglary that occurred on Sunday, January 22.
According to Newark Police, at approximately 3 a.m., officers responded to a business located in the 200 block of Ferry Street on a call of two males wearing black clothing breaking the front glass door and entering.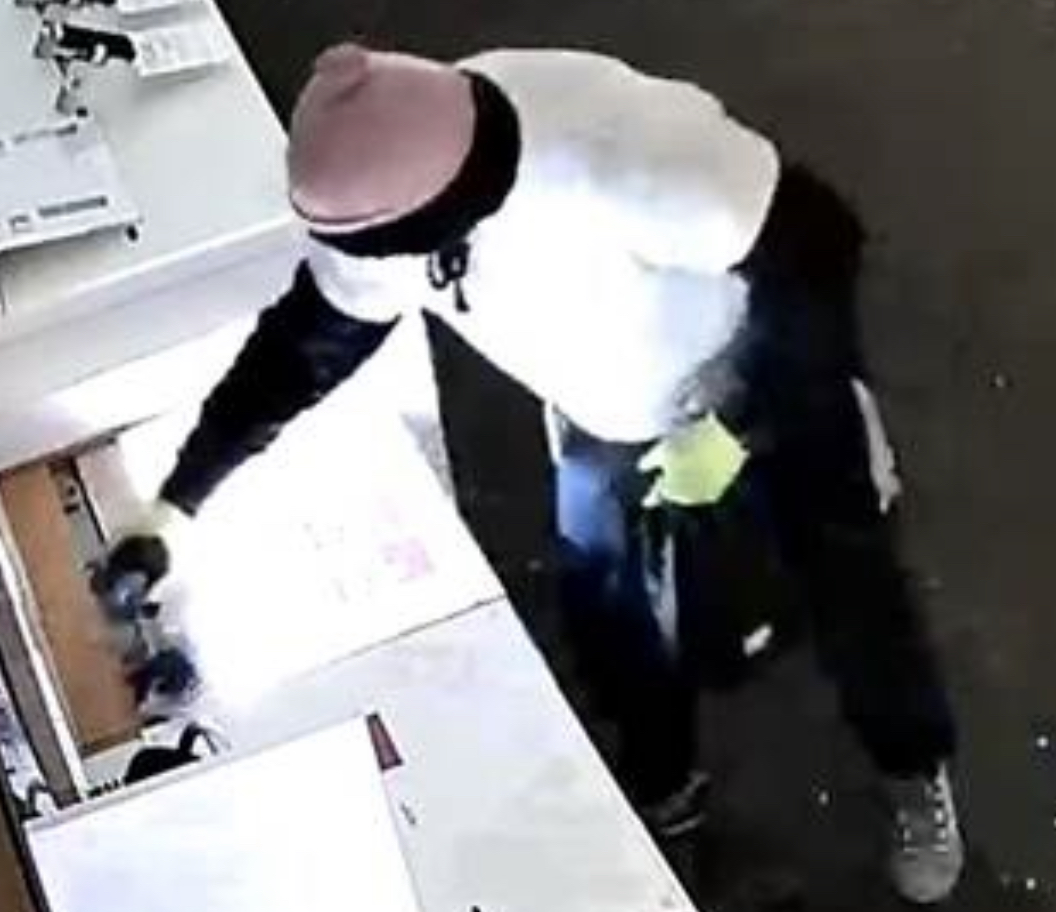 Police say responding officers observed an overturned display case with missing items, other damaged display cases, and two cash registers that were left open.
The suspects fled south on Jabez Street towards Backus Street.
Detectives investigating this incident obtained footage of one of the suspects, who changed clothing but kept on his distinctive pink hat in both photos.