Newark

By: Yuritza Arroyo
Authorities in Newark request the public's help identifying a male suspect in connection with a business robbery that occurred on Friday, September 15.
According to Newark Police, at approximately 6:30 a.m., Police responded to the BP Gas Station in the 500 block of Springfield Avenue on a call of a robbery.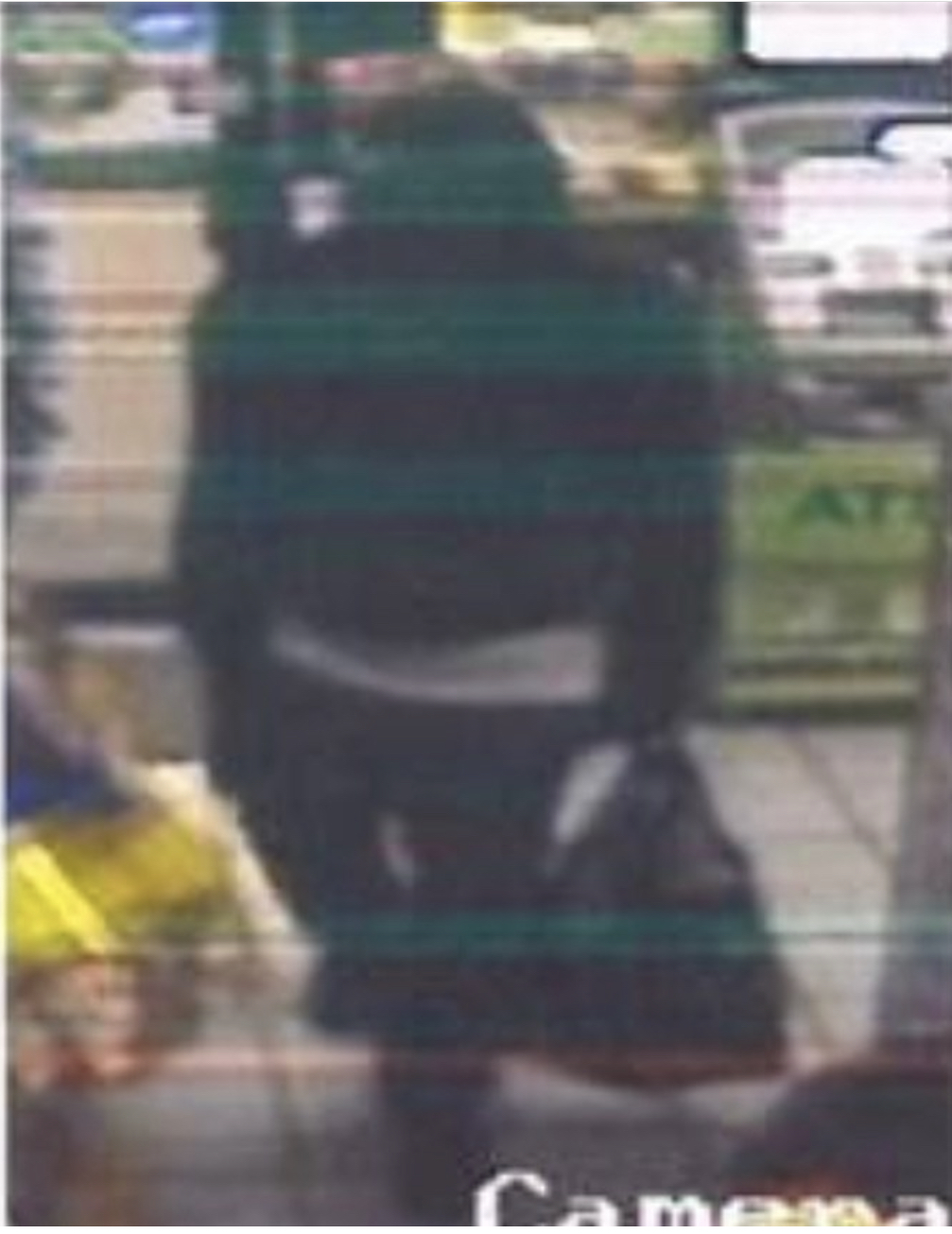 Police say a suspect entered the gas station's mini-mart, tugged at his waistband, indicating to workers that he had a gun, and took $365.00 from the register before fleeing north on South 14th Street towards West Side Park.
Detectives investigating this incident seek the public's help in quickly identifying this suspect.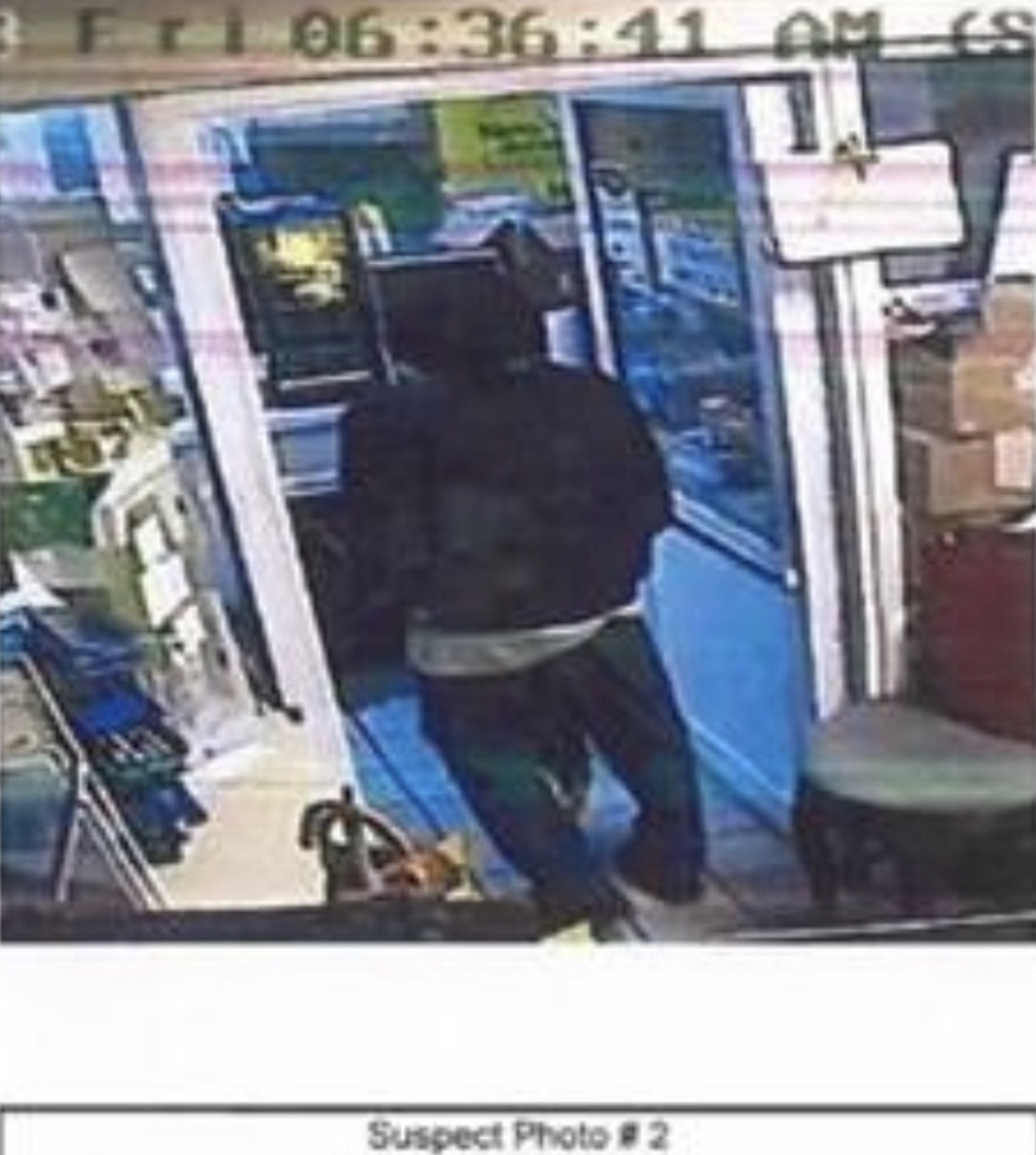 He is described as a Black male wearing a dark-colored hooded sweatshirt with light stains, dark-colored jeans, and dress shoes.