Paterson
By: Richard L. Smith
Authorities are investigating the cause of a train strike that injured a pedestrian in Paterson late Tuesday night. 
Police and EMS were dispatched to the area of Lafayette and East 16th streets to investigate reports of a person hit by a freight train around 10 p.m. 
Upon arrival, responders found an unidentified person suffering non-fatal injuries after being struck by a CSX train.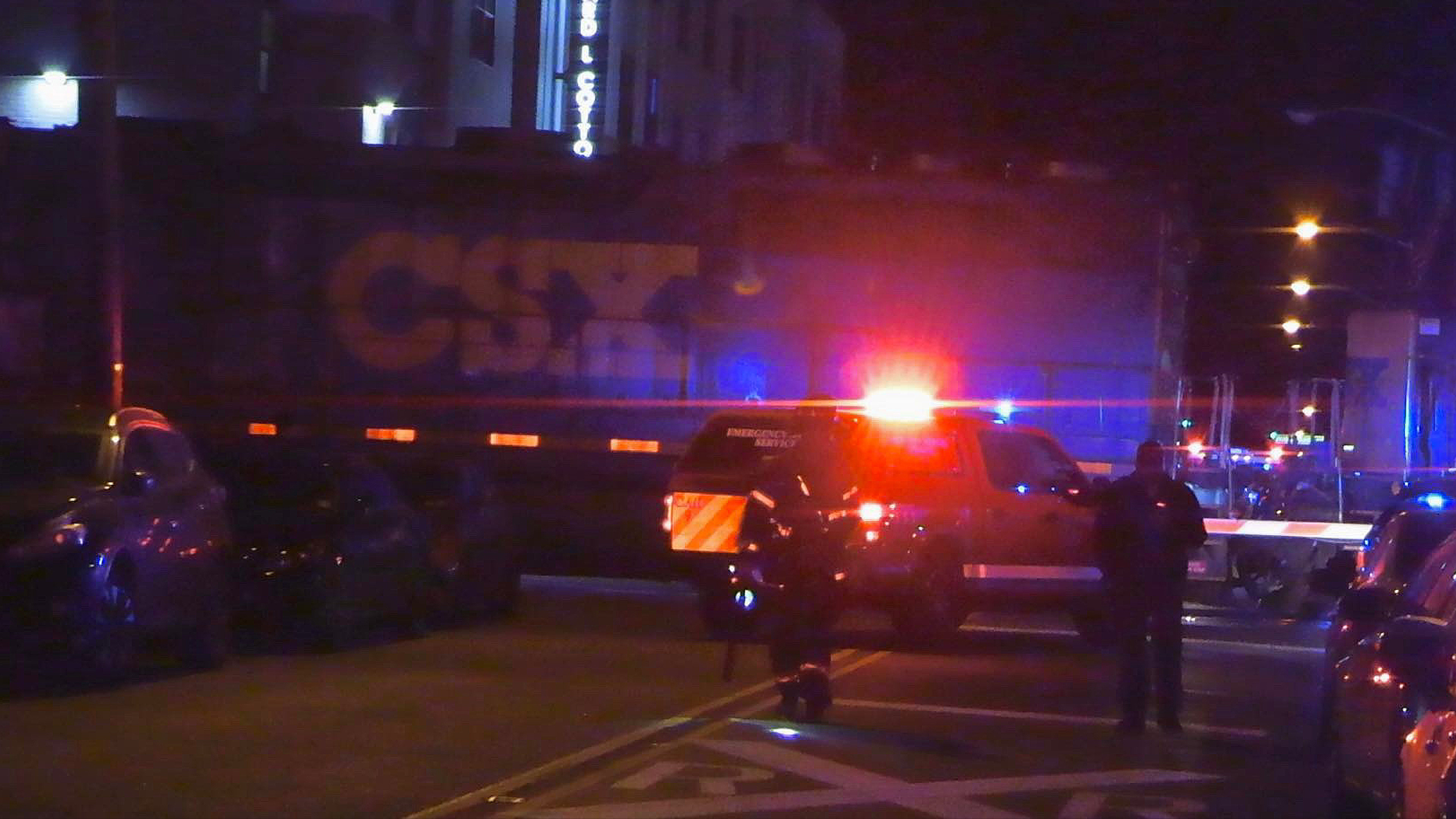 Officials say the victim was conscious and alert but had a broken femur. 
CXS Police were called to the scene to lead the active and ongoing investigation. 
No other injuries were rpeorted.