Elizabeth
By: Richard L. Smith 
A Union County jury has returned a guilty verdict against two men for the shooting death of an Elizabeth man in January of 2020, Union County Prosecutor William A. Daniel announced today. 
Officials said Charles Leach, 38, and Bashir Pearson, 22, both of Elizabeth, were found guilty last Wednesday on one count each of first-degree murder, second-degree unlawful possession of a firearm, and second-degree possession of a firearm for an unlawful purpose following a three-week trial before Union County Superior Court Judge Thomas Isenhour for the murder of 30-year-old Tyshun Kearney. 
The jury deliberated for a day before returning its verdict.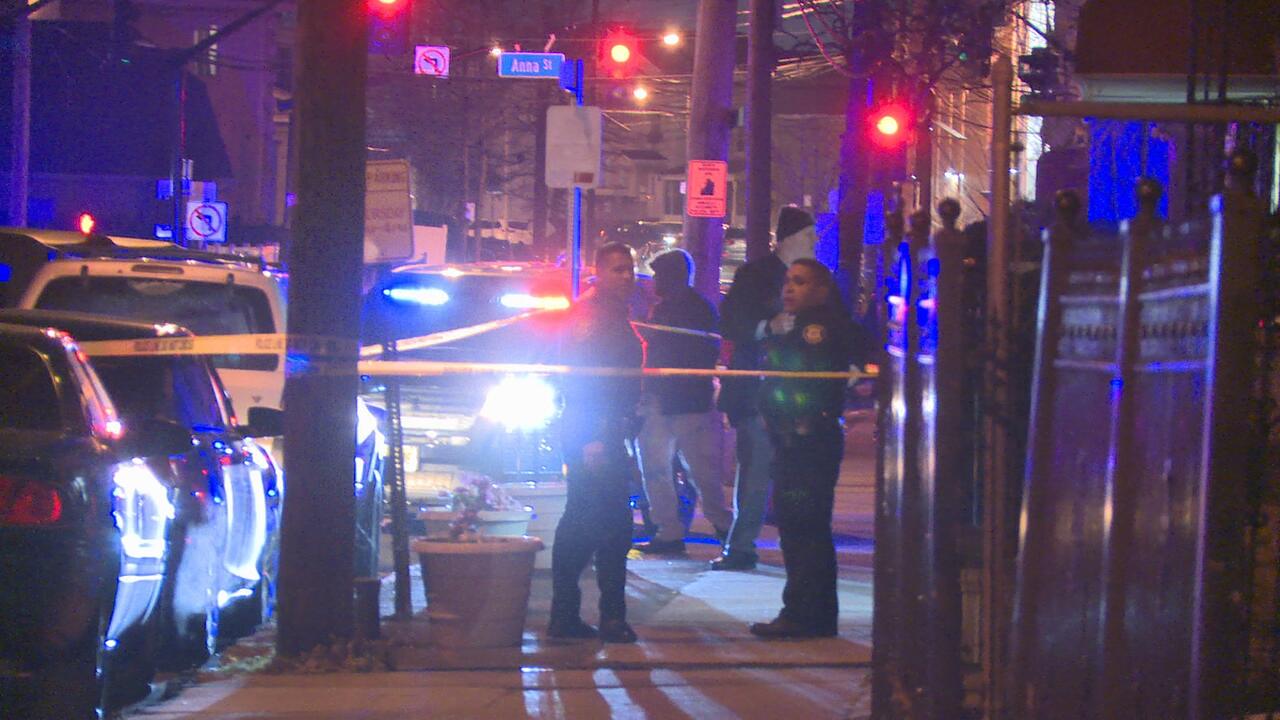 According to officials, at approximately 6:55 p.m. on Wednesday, January 22, 2020, two Elizabeth Police Department Detectives were in the area of Jackson Avenue and Bond Street when they heard several gunshots. 
They immediately responded to the area and found Kearney, who had sustained multiple gunshot injuries, according to Assistant Prosecutors Michael Cleaver and Sarah Turk, who prosecuted the case.
Kearney was subsequently rushed to a local hospital, where he was pronounced dead.
Testimony offered at trial revealed that on the day of the crime, the victim was shot several times outside a City barbershop by Leach and Pearson. 
Elizabeth police officers responding to the area saw Leach, who matched the description of one of the suspects, and detained him. 
Video surveillance obtained from the area showed Leach and Pearson fleeing the scene on foot and each discarding handguns, which were recovered later that evening and confirmed by ballistics to the be the two guns used to murder Kearney.
Sentencing has been tentatively scheduled for Friday, March 17, 2023, before Judge Isenhour, at which time each can face a sentence of up to life in state prison.