Kearny
Welco Realty Inc., New Rochelle, NY, Exclusive Agent for Kearny Plaza, said they are pleased to announce their representation of the landlord, Osborne Capital, LLC, on leasing a former Modell's Sporting Goods store 13,662 s.f. to Old Navy.
According to officials at Welco Realty, Old Navy was represented by Michael Friedman of Inline Realty.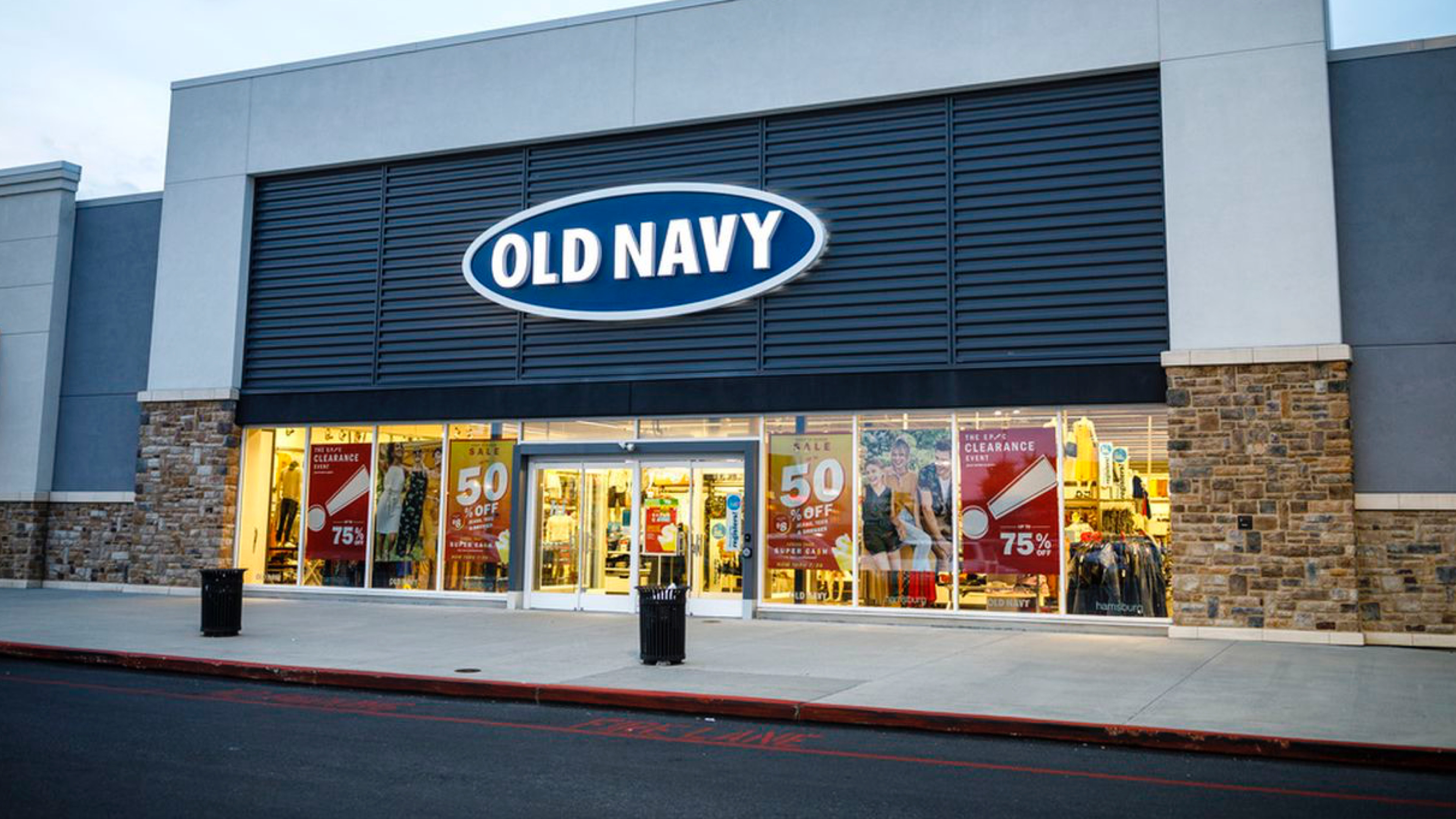 Bustling with a great, safe and enjoyable shopping experience in Kearny, Old Navy and Target will be two of the new national retailers slated to open soon in the city. 
Officials said Welco has transitioned Kearny into a national retail hub. Here is a list of other recognizable business that has made their way to Kearny: 
BJs, PetSmart, Five Below, Carters, Ulta Cosmetics, Hand & Stone, Sherwin Williams, Kid City, European Wax, and Hook & Reel Restaurant and Marshalls. KPot Korean BBQ Restaurant will be opening shortly.
Larry Cohen of Osborne Capital, LLC said, "We are thrilled to be able to bring Old Navy to Kearny Plaza and add to an impressive list of major retailers that are now a part of the Kearny community."