New Jersey
Attorney General Gurbir S. Grewal has joined Attorneys General from across the nation in supporting two proposed actions by the U.S. Department of Labor (DOL) that would protect workers by eliminating a pair of Trump-era rules that, if allowed to remain in place, would make it easier for employers to deny workers protections and benefits.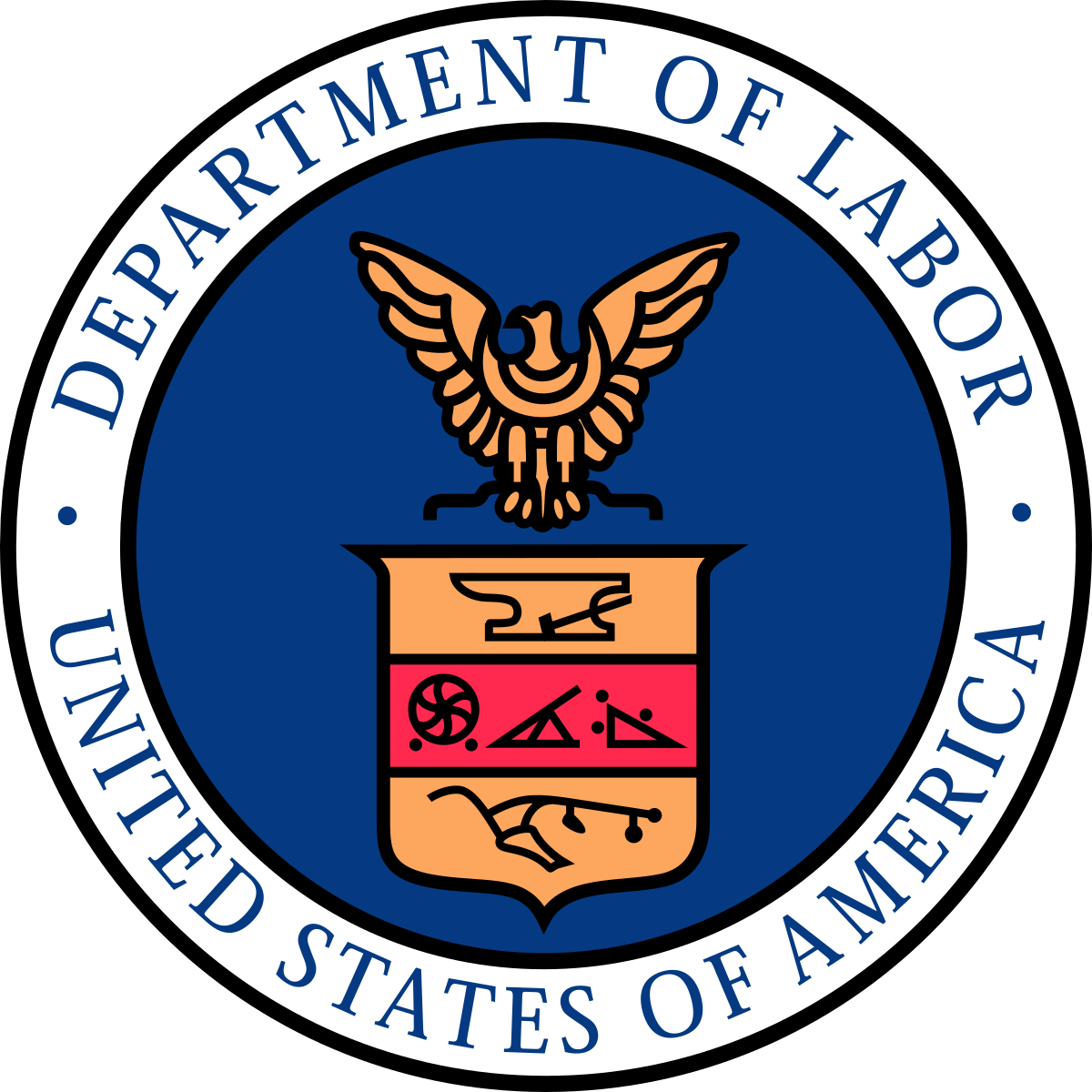 In comments submitted on Monday to DOL Secretary Martin J. Walsh, Attorney General Grewal joined 20 other Attorneys General in endorsing the DOL's proposed withdrawal of the Independent Contractor Rule promulgated by the Trump Administration in January 2021.
If allowed to take effect, the rule would make it easier for employers to misclassify their employees as "independent contractors," thereby avoiding responsibility for meeting certain wage-and-hour requirements, and providing such worker benefits as employer-provided health insurance and paid sick leave.

In separate comments, Attorney General Grewal also joined a coalition of Attorneys General in supporting the Department's proposed rescission of its 2020 Joint Employer Rule, which would narrow the federal government's interpretation of the term "joint employer" under the Federal Labor Standards Act (FLSA), contrary to decades of consistent policy from the agency.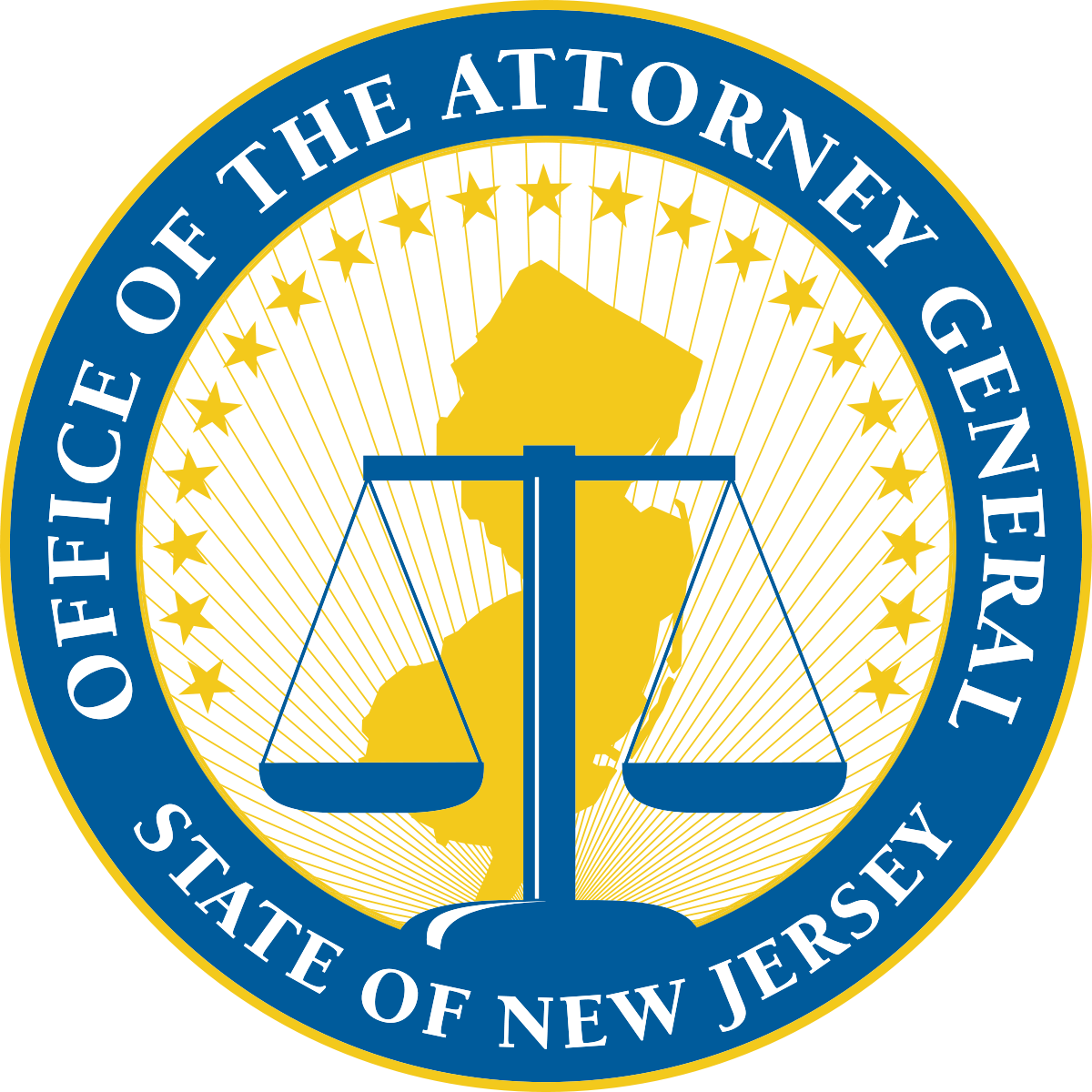 Critics of the rule have assailed it as undermining vital workplace protections for the country's low-and-middle-income workers, and providing a "de facto exemption" from joint employment liability for businesses that outsource hiring and supervisory responsibilities to third parties.
New Jersey has successfully challenged the Joint Employer Rule in court, but the Trump Administration appealed. DOL's repeal of the rule would end the lawsuit.
"We're proud to support these actions by the Biden Administration to protect workers in New Jersey and around the country," said Attorney General Grewal.
"For years, we've been advocating to ensure that employers don't unlawfully classify their employees as independent contractors and can't outsource their responsibility to comply with worker-protection laws. The new Administration's proposals are welcome steps in the right direction."

"New Jersey has remained committed to protecting the rights of all workers with stricter standards than the federal government in determining whether a worker is properly classified," said Labor Commissioner Robert Asaro-Angelo.
"By rescinding both the misclassification and joint employer federal rules that limit rights, the Biden Administration would ensure that employees are properly afforded the protections and benefits that have proven to be vital for our workers, especially this past year." 
In the comments supporting the withdrawal of the Independent Contractor Rule, the coalition contends that the Trump Administration failed to provide a reasonable basis for the rule or to adequately consider its impact on workers.
While all workers have felt the effects of the pandemic, the coalition points out, independent contractors have been hit particularly hard because they often cannot access basic benefits like paid leave required by law for employees.

The rule failed to consider how the pandemic and record-high unemployment rates would affect misclassified workers. 
In the comments backing DOL's proposal to withdraw the 2020 Joint Employer Rule, the coalition of Attorneys General explained that the rule unlawfully narrows the FLSA's joint employment standard and creates incentives for employers to rely on subcontractors and/or franchisee arrangements to avoid being classified as a joint employer.
If a greater number of employers are able to avoid being classified as joint employers, more workers will lose critical workplace protections, leading to lower wages, greater wage theft, and less job security.
This would disproportionately affect immigrants and people of color, who comprise a disproportionate share of low-wage workers in these kinds of non-standard work arrangements. 
For these reasons, Attorney General Grewal and 16 other Attorneys General sued to block the Joint Employer Rule in 2020. A federal court judge in New York subsequently sided with the states and vacated the Joint Employer Rule's narrower interpretation of joint employment.
The court's action did not vacate the rule in its entirety, however, and a Trump-era appeal of the judge's decision remains on a federal appeals court docket.