New Jersey
Newark
NJ TRANSIT officials announced that customers are welcome to once again use NJ TRANSIT indoor waiting rooms at rail stations that are not staffed with ticket agents beginning Tuesday, September 7th.
Waiting rooms were temporarily closed as a precaution to protect customers and employees against the spread of COVID-19.
Officials say the station waiting rooms will be open for the same hours they were prior to the pandemic.
Waiting rooms with staffed ticket windows have been open since September 2020.
"As schools open up this fall and employers bring more people back to the office, we want to provide our customers with the safest, most comfortable experience possible," said NJ TRANSIT President & CEO Kevin S. Corbett.
"Given the success of Governor Murphy's ambitious statewide vaccination efforts and all the safety measures we've implemented since the onset of the pandemic, we are confident that we can safely restore this important customer amenity immediately following Labor Day."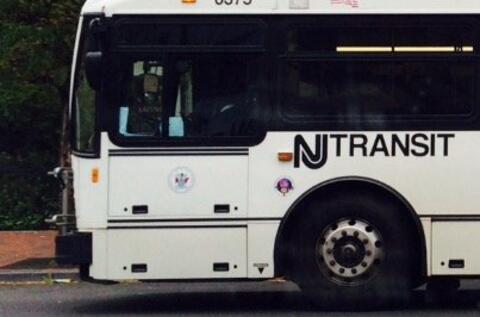 Customers will see signage posted in stations reminding them to MASK SAFE and WAIT SAFE while in waiting areas and at ticket windows, say officials.
A small number of select stations which are operated by local entities may remain closed as per their protocol.
NJ TRANSIT officials say that customers must wear masks while inside waiting rooms and onboard all public transit vehicles regardless of physical distance through January 18, 2022, per the Transit Security Administration's (TSA's) federal directive.  
According to officials, enhanced cleaning and disinfecting regimen in stations will continue and includes additional disinfecting of frequent customer touchpoints such as ticket vending machines, handrails and door handles.
All customers on NJ TRANSIT vehicles are strongly advised to continue utilizing safe practices, including:
Wear a face covering (Required)
Be cognizant of distancing
Wash your hands
Stay safe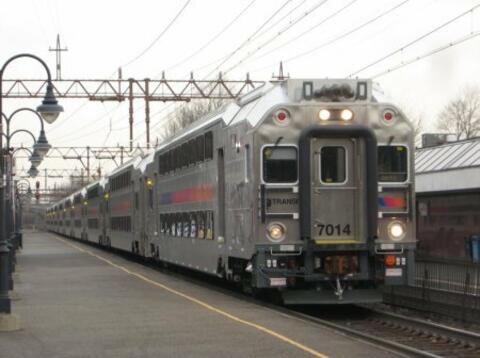 About NJ TRANSIT
According to NJ TRANSIT officials, NJ TRANSIT is the nation's largest statewide public transportation system providing more than 925,000 weekday trips on 253 bus routes, three light rail lines, 12 commuter rail lines and through Access Link paratransit service. It is the third-largest transit system in the country with 166 rail stations, 62 light rail stations and more than 19,000 bus stops linking major points in New Jersey, New York and Philadelphia.