East Brunswick
By: Richard L. Smith 
The New Jersey State Police, in collaboration with the Middlesex County Prosecutor's Office, is reaching out to the public for assistance in the investigation of a tragic hit-and-run crash that occurred on August 23. 
A $25,000 reward has been issued for credible information leading to an arrest and conviction of the person responsible for this collision. 
According to detectives, the incident happened around 10:45 p.m. when a White ISUZU box truck, measuring 25 feet in length, was parked on the northbound shoulder of the truck lanes along the New Jersey Turnpike in East Brunswick Township. 
At milepost 78.8, a collision occurred between the parked box truck and a 2018 1/2 or newer Freightliner Cascadia, identified as red with a red bumper.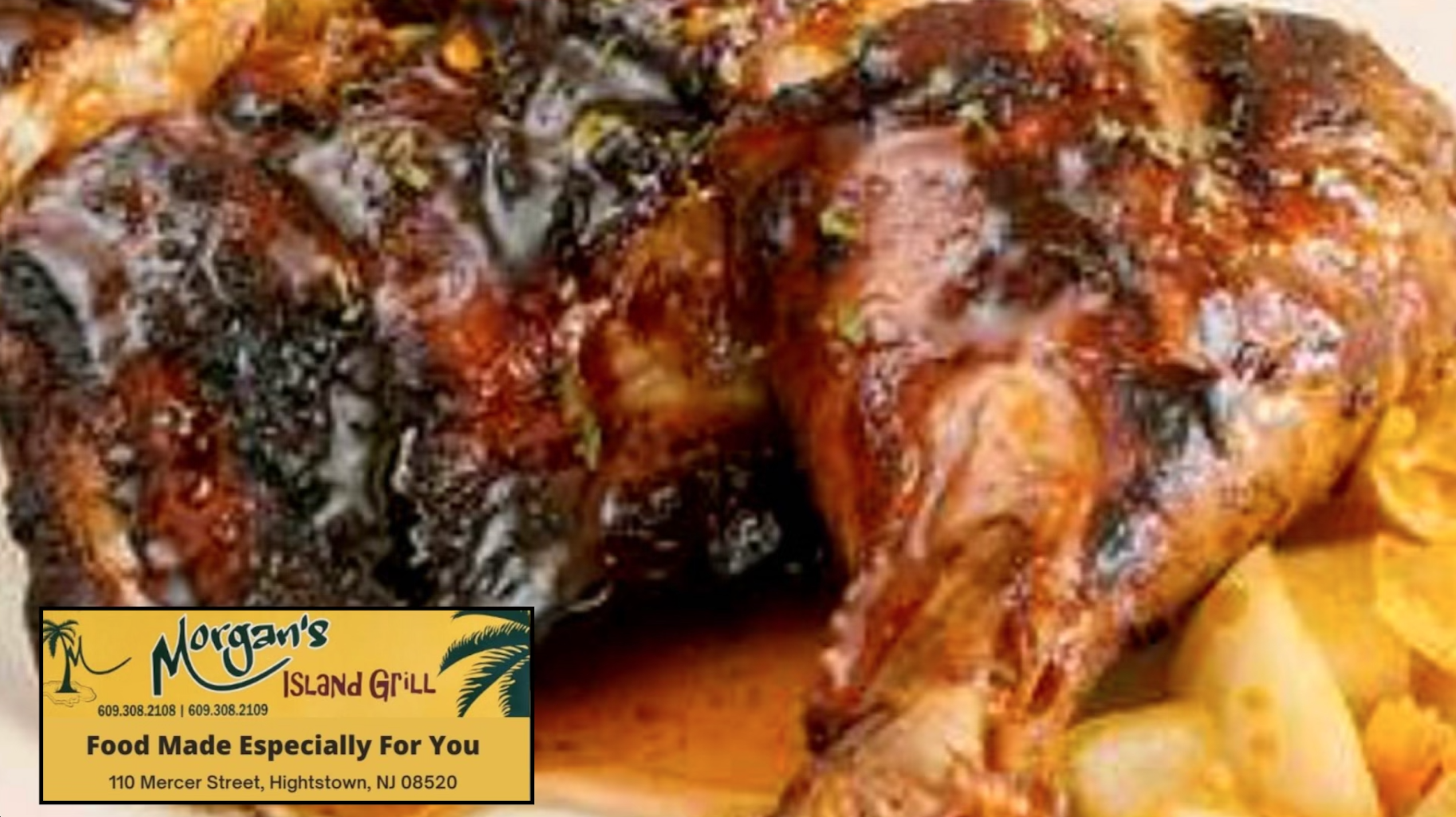 The impact resulted in significant damage to the Freightliner, including the passenger headlights, right bumper, fender, right side rearview mirror, and blind spot mirror.
Tragically, the driver of the box truck, who was outside of the vehicle at the time, sustained fatal injuries in the collision.
The unidentified tractor-trailer involved in the crash fled the scene, leaving behind damaged parts from its collision with the Freightliner Cascadia.
Law enforcement is urging anyone who may have witnessed the crash or has information about the events leading up to or following the incident to come forward and assist with the investigation.
You can reach out to New Jersey State Police Detective Matt Schaible at 609-860-9000, extension 4424, or use the alternate number 732-712-1143 to provide any relevant details that could aid in resolving this case.
Your cooperation is vital in helping authorities bring closure to this tragic hit-and-run incident.