Bloomfield
NJ State Troopers are on the scene of a fatal crash on a highway in Essex County Tuesday morning. 
According to a preliminary statement released by NJ State Police officials, the collision happened around 11:15 a.m. in the northbound lanes of the Garden State Parkway near milepost 153.7.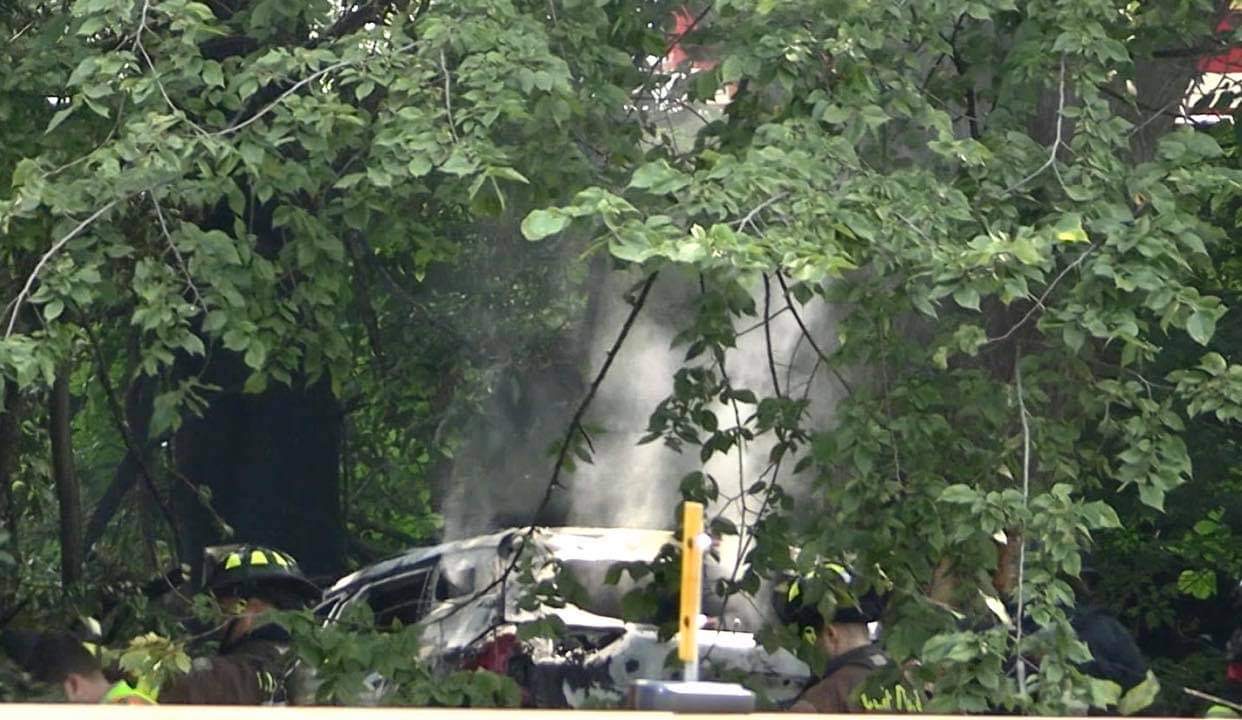 Officials said an SUV left the roadway and crashed into the trees on the right side of the highway, then burst into flames. 
Firefighters rushed to the scene and attempted to extricate the driver who was trapped inside the burning vehicle. 
The unidentified victim suffered fatal burns as a result of the collision. 
The cause of the crash is under investigation and no other injuries were reported.