Newark
Police in Newark request the public's help locating Ms. Ashley Green, 30, who is wanted for questioning in connection with a shooting on January 6. 
Police responded to a call of shots fired, which occurred at 3:10 p.m. on Spring Street.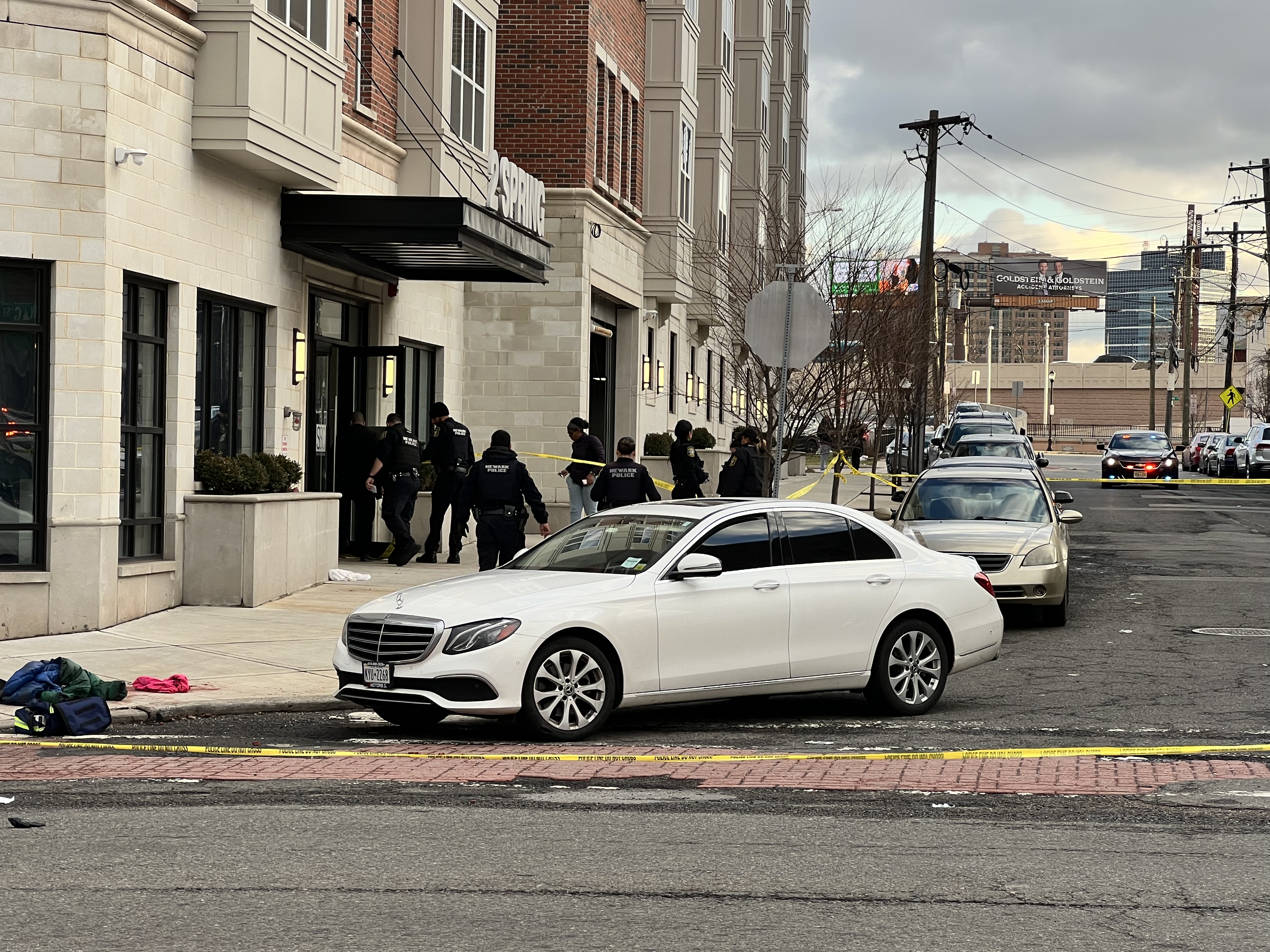 When officers arrived, a male was lying on the ground, bleeding from a gunshot wound.
Police say the officers rendered aid to the victim, who was arguing with a man wearing all-black clothing.
According to police, the male suspect fled south on Spring Street, and the victim was taken to University Hospital.  
Green, a Black female, is 5'7" and 142 pounds with brown eyes and brown hair.  
Director Fragé urges anyone with information on Green's whereabouts to call the  Police Division's 24-hour Crime Stopper tip line at 1-877-NWK-TIPS (1-877-695- 8477).