Newark
Cheerleader officials for the Newark South Ward Bears Pop Warner Football program has announced signups for registrations.
According to officials, participants between the ages of 5-14  should signup Saturday, May 1, from 10:30 a.m. to 1 p.m. at the Bo Porter Sports Complex located at 378 Lyons Avenue.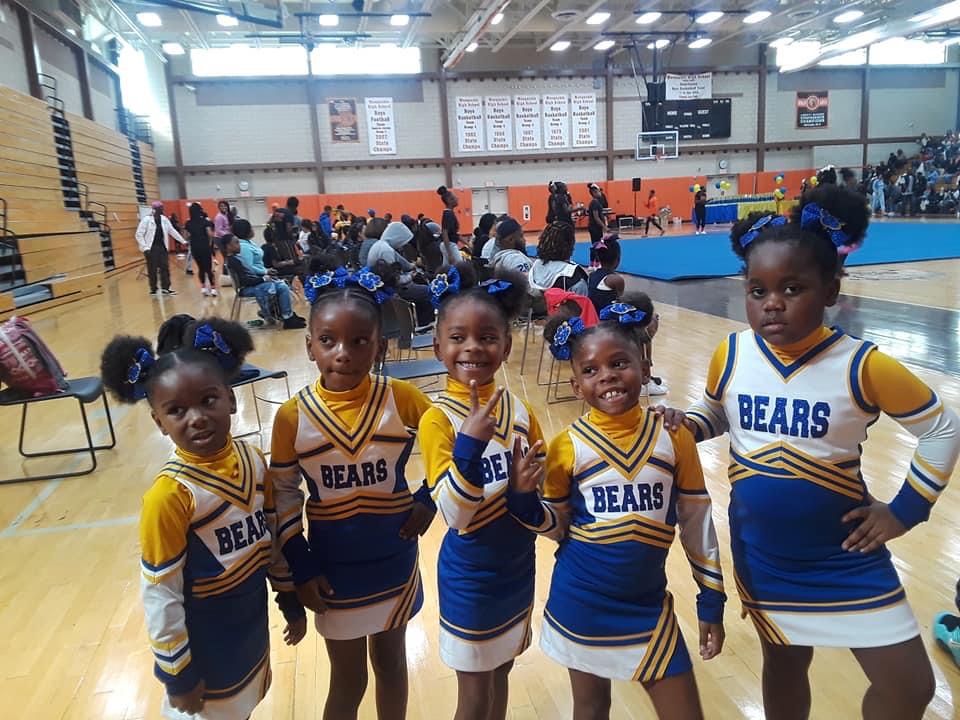 For questions regarding registrations, please contact Ms. Donna M. Judd at 973-563-1691 or email jackierobinsonbears@gmail.com.
All are welcome to attend and register for the 2021-2022 season officials said.