Newark
By Kiara Abreu: 
Newark Native and Arts High alumn Khalil Jibran will be debuting his highly anticipated album "New Jeru Guru," produced by Grammy Award-winning Young Guru, on Thursday, November 11, 2021.
Young, who is known for his work on Jay-z and Beyonce's The Carters album, has worked intimately with Jibran on this latest project.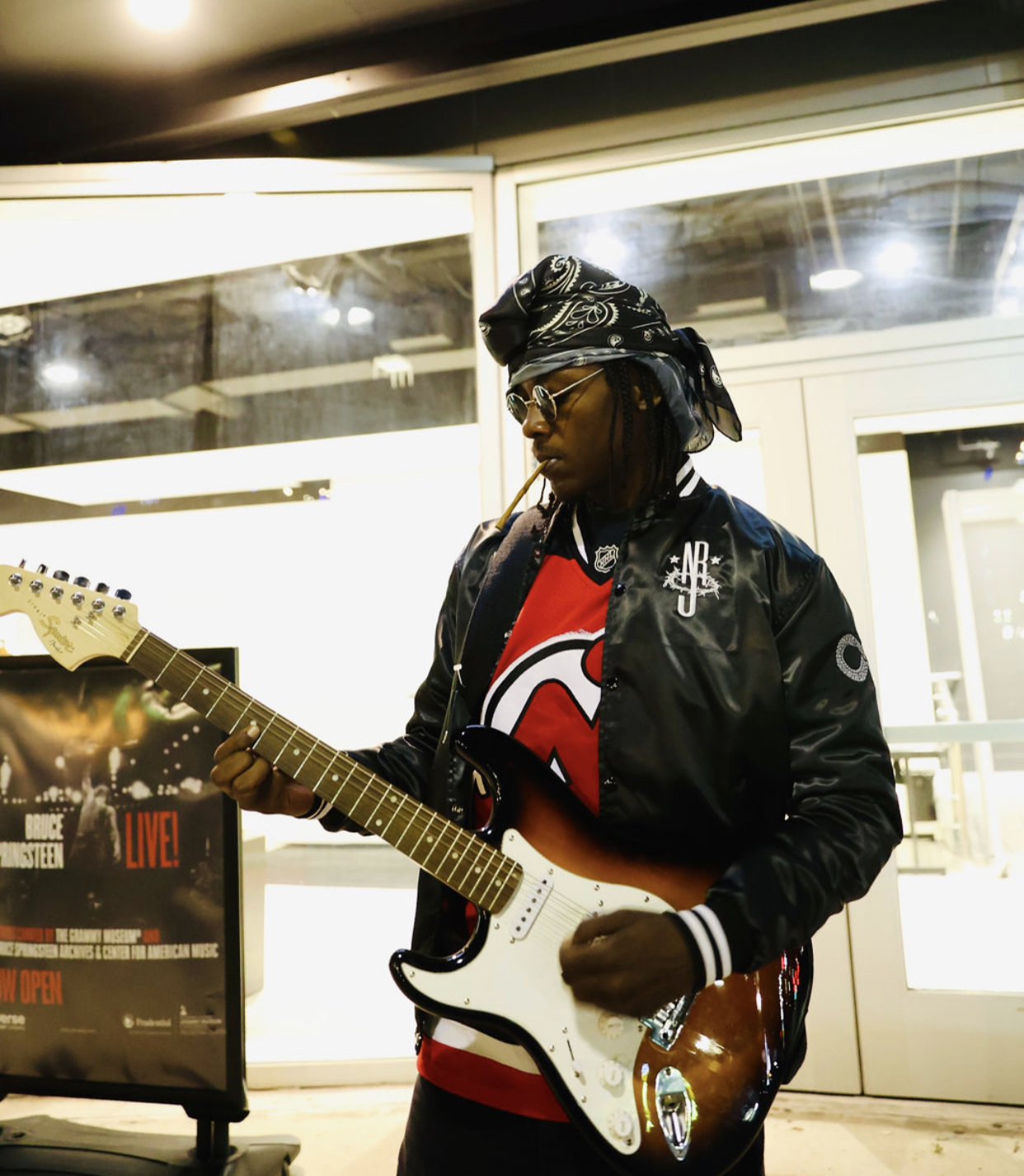 The debut is a live concert experience at the Grammy Museum, located at the Prudential Center in Newark.
The evening will begin with a New Jeru musical showcase featuring artist, Luxury, Marcus Ariah, Prince Hill, Unicorn, Chad b and Tahj at 5:00 pm.
The night will then transition into a meet-and-greet Q and A with recording artist Khalil Jibran followed by a live album listening extravaganza. 
Jibran founded his independent record label, New Jerusalem Records, back in 2014 with the release of his first official project, "RainOnaSunday."
New Jerusalem Records was cultivated to be a vessel, one that pumps out pure and authentic music directly to and from the hearts of its listeners.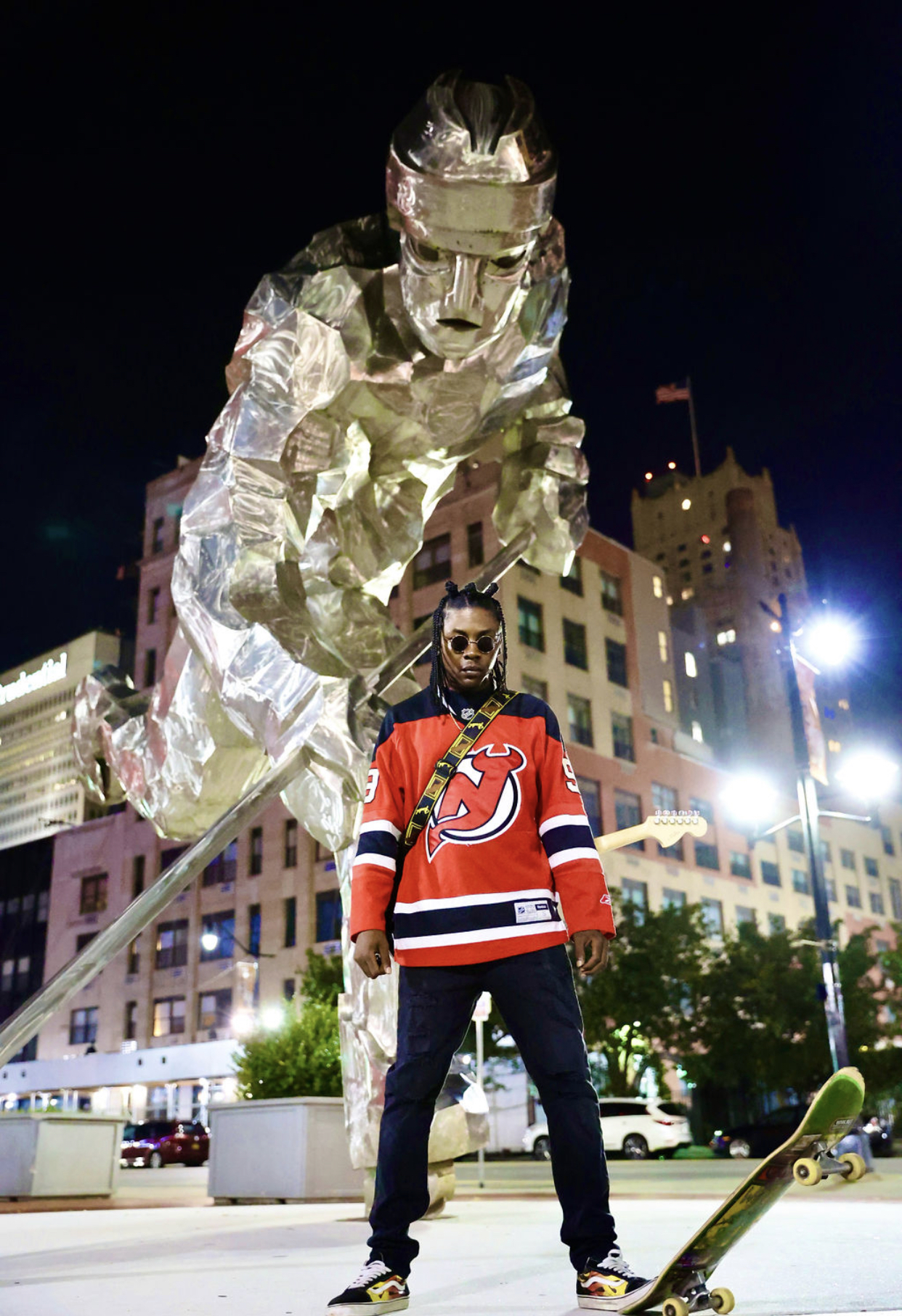 Few people know that the Garden State is known as the New Jerusalem of HipHop music! A true holy Mecca, sacred ground and divine territory for much of the hip hop sound we hear today! 
        "New Jeru Guru" will be released as NFT, a non-fungible token that allows an artist to capitalize off of the full value of their work fully!
The NFT version of the album is sold exclusively to buyers via the ethereum blockchain, the second-biggest cryptocurrency behind Bitcoin!
As Jibran and New Jerusalem Records continue to push the music industry forward, be sure to stay on the lookout for all that is in store!    
Tomorrow's events are set to make New Jersey history! Tickets can be purchased directly on eventbrite.