Newark
Newark Firefighters battled an early morning fire that caused significant damage to a multi-family building in the city Monday. 
Officials said heavy fire ripped through a three-story building located at 96 Sussex Avenue around just before 2:50 a.m.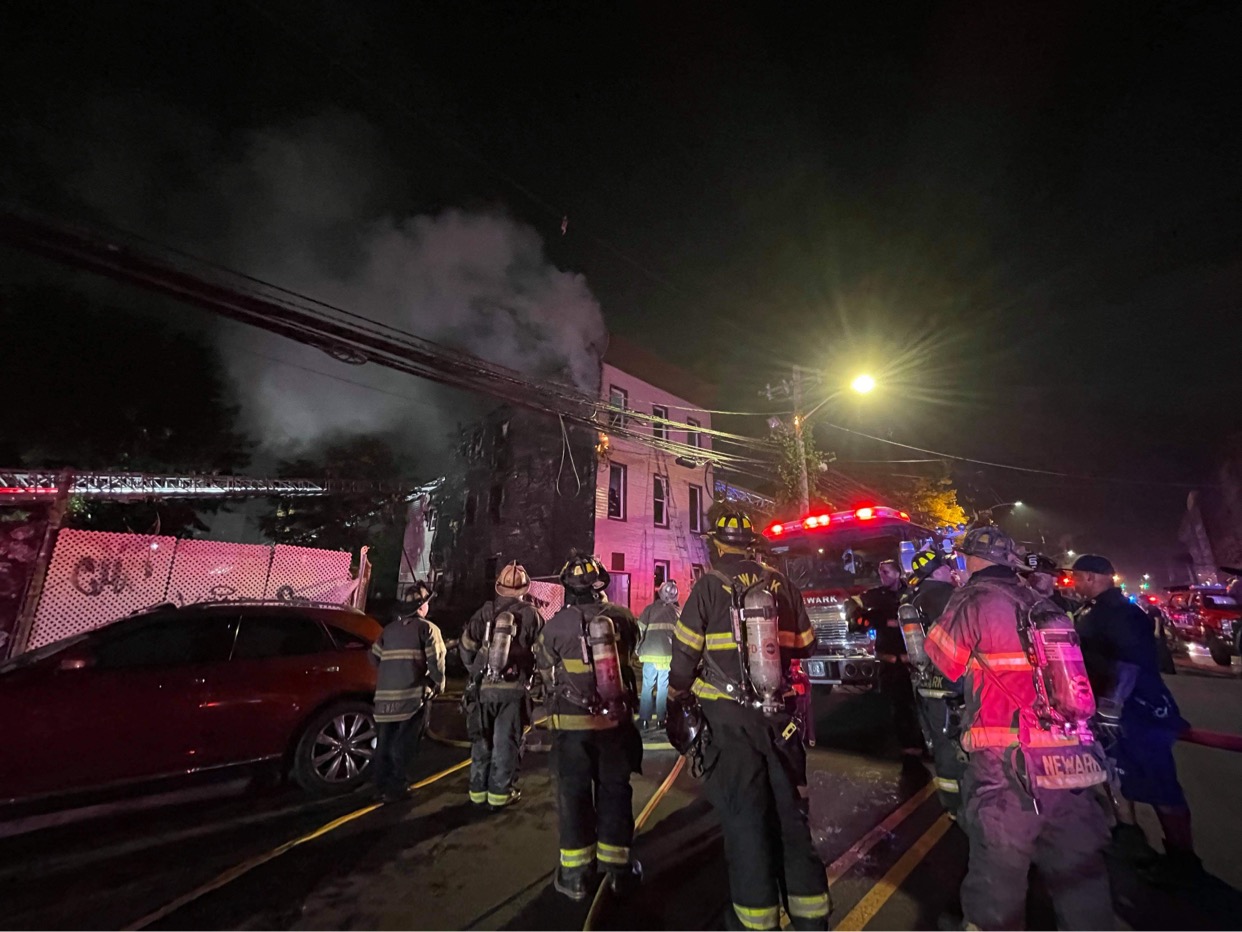 When crews arrived at the scene, they foundsignificant flames coming from the left side of the building with fire racing up to the roof. 
Crews stretched several lines then made their way into the structure to check for trapped or injured occupants, which came back negative.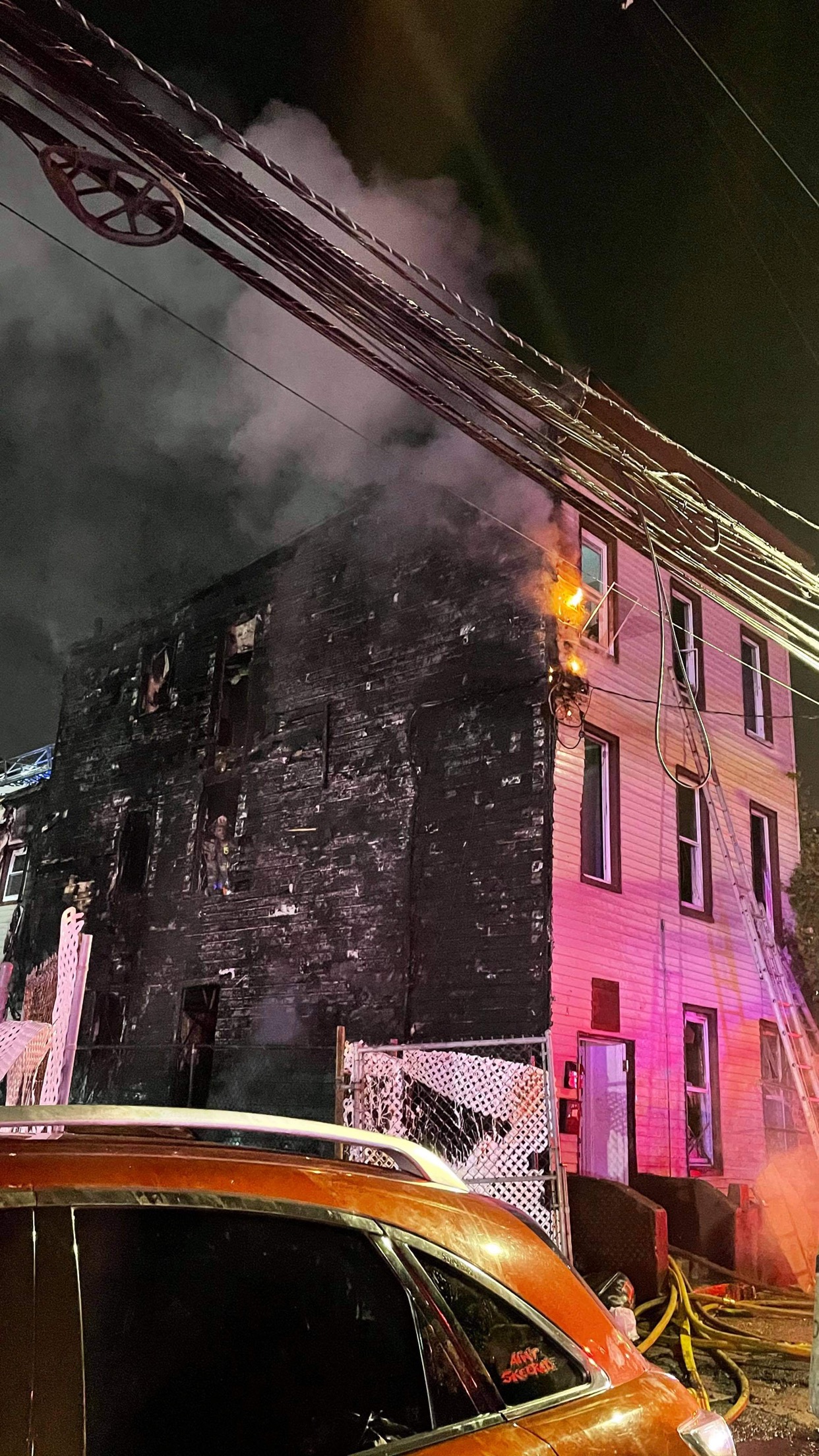 Officials say firefighters monitored the opposite side of the building for possible extensions to New Hope Baptist Church. 
Crews extinguished the fire in under an hour, with the cause under investigation.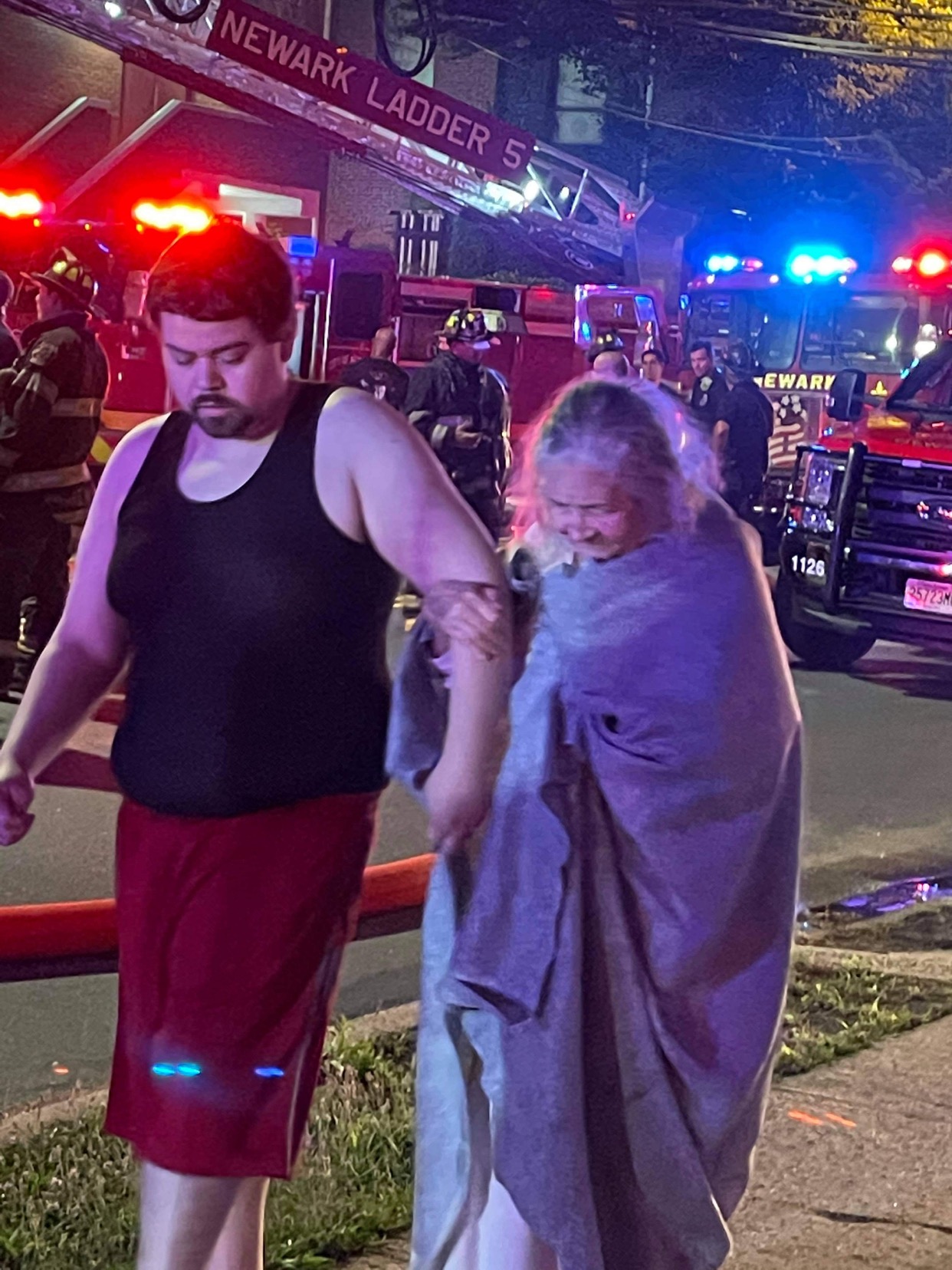 Over a half dozen residents were displaced by the American Red Cross.