Belleville
By: Richard Smith 
Police in Belleville are investigating a crash that involved two vehicles on a busy street in the township Wednesday morning.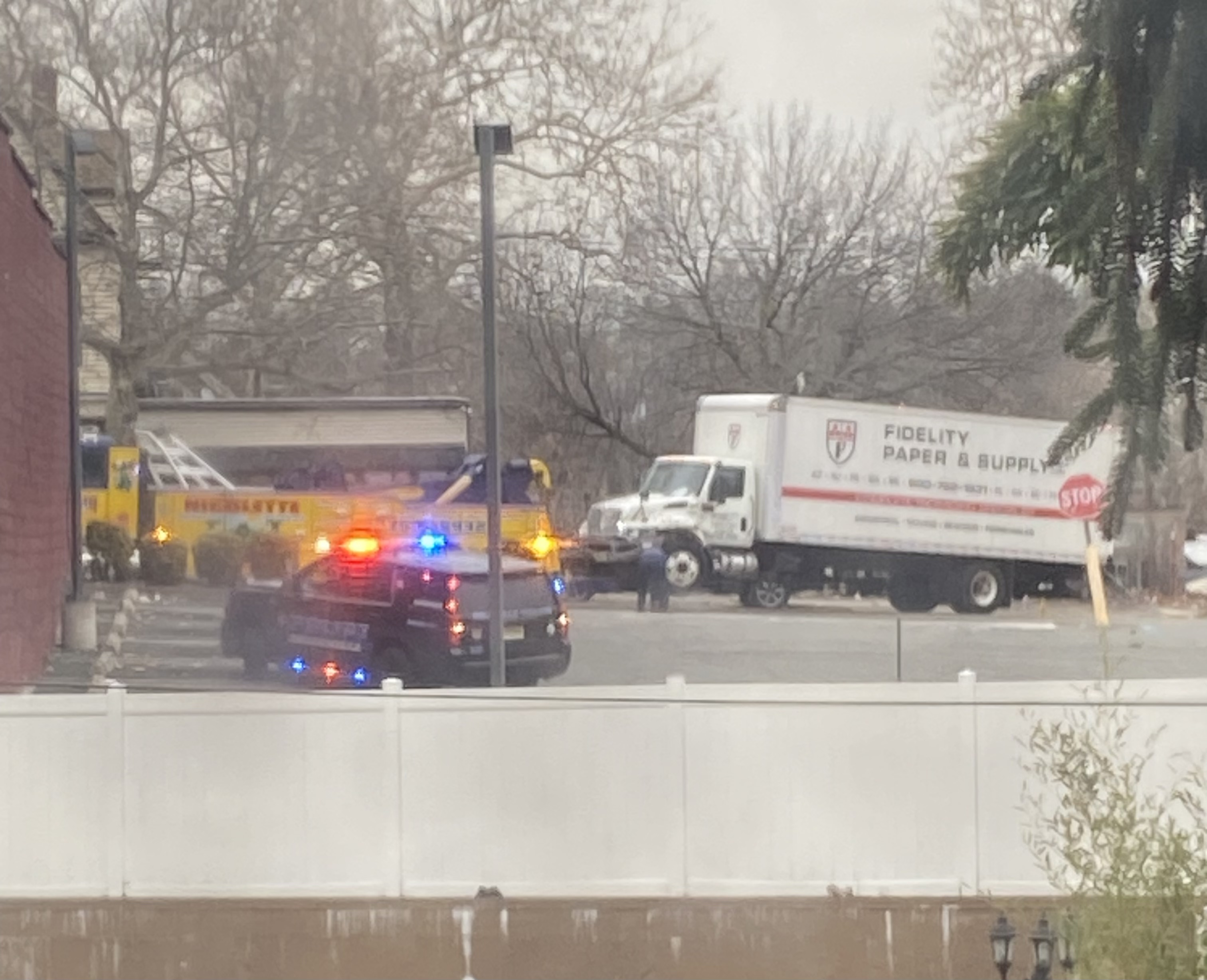 According to Belleville Police officials, at approximately 10:54 a.m., police responded to the area of Washington Avenue and Mill Street on a report of a crash involving a trapped driver.
Upon arrival, officers observed the damaged car driver identified as Mr. Angel Chico-Nieves, 20,  of Newark, responsive and conscious.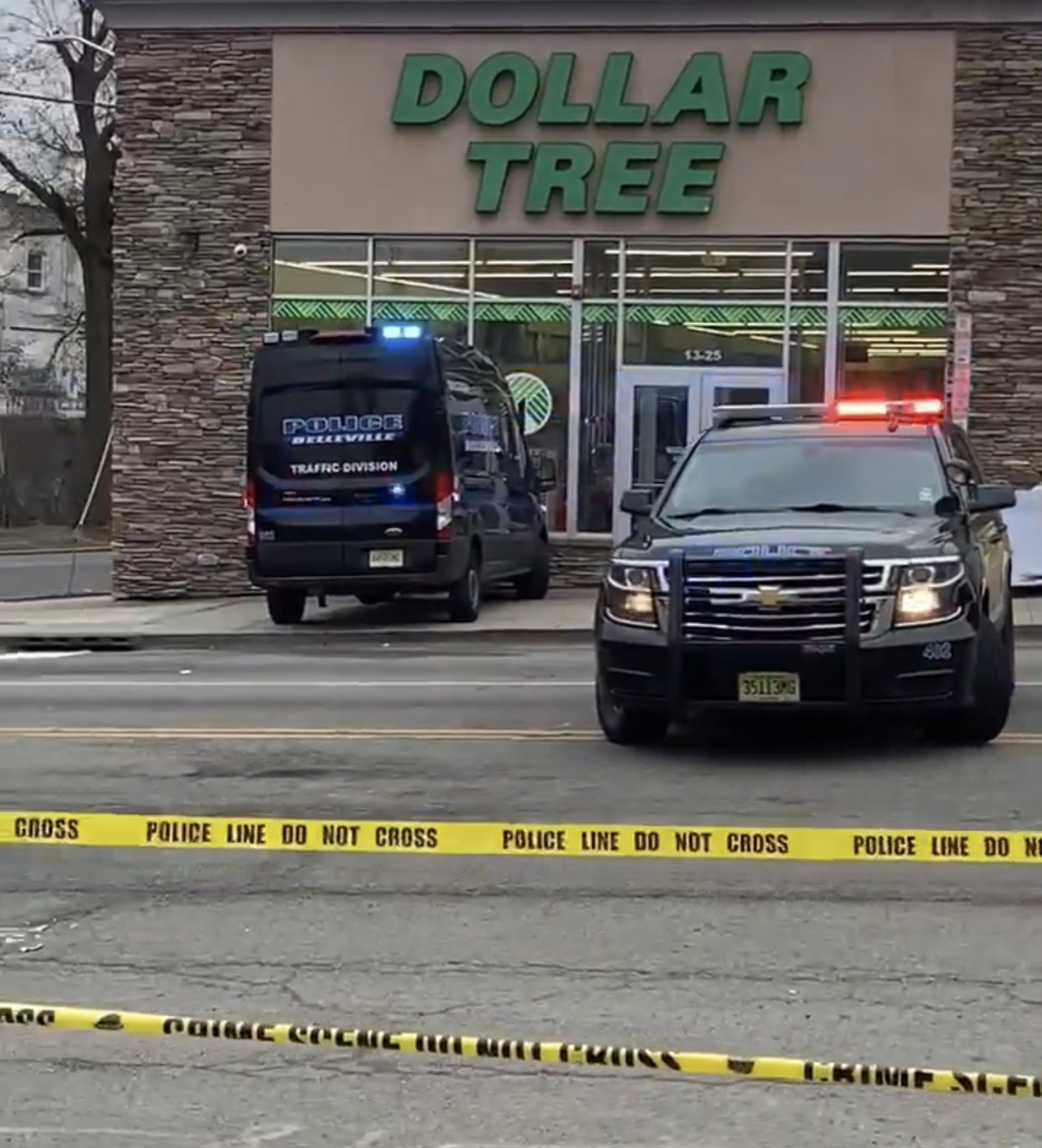 Police said Chico-Nieves was extracted by Belleville Fire - EMS and transported to University Hospital for non-life-threatening injuries to his head.  
Belleville Police said the box truck driver, Mr. John McMillian of Newark, 61,  was transported to Clara, Mass for a complaint of chest pain.
Police say no passengers or pedestrians were involved in the crash. Chico-Nieves lost control and came to rest on the sidewalk in front of Dollar General. 
Both parties are in stable condition and the cause of the crash is under investigation.