Verona
Verona Police announce the arrest of two suspects in connection with a vehicle burglary on Thursday morning.
According to police, at approximately 5:00 a.m. this morning, Officer Salduttto and Lieutenant Greco responded to a report of individuals attempting to burglarize motor vehicles. 
Police officials said that Officer Saldutto observed an individual next to an open car door on one of the properties. 
Further investigation on the scene, which included residential camera footage and the observation of burglary proceeds in plain view, led to the arrest of Charles Pugsley, 23, of Newark and Daniel Gomez, 26, of Bronx, New York. 
According to police, a search of the suspect's vehicle revealed a loaded handgun located under the driver's seat.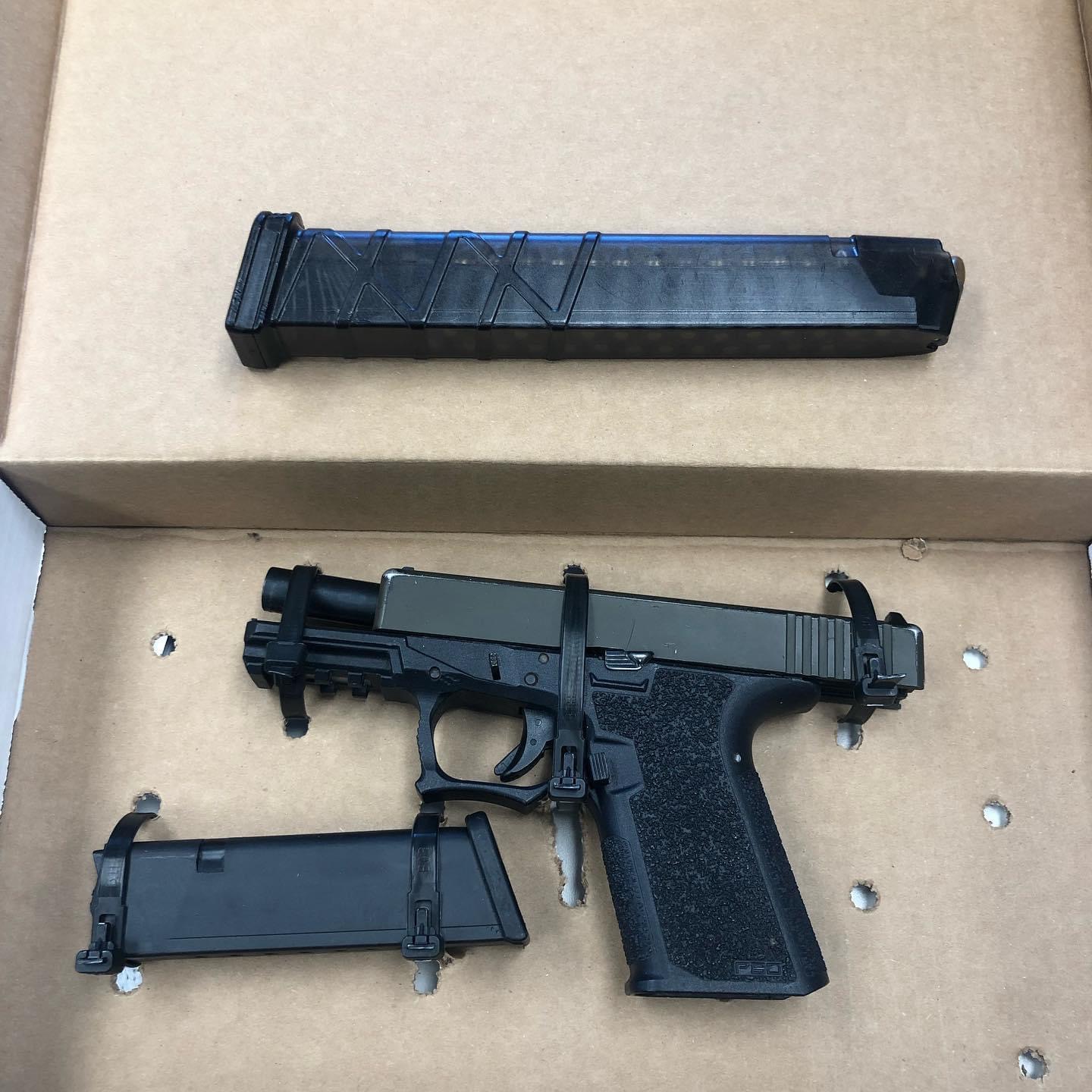 Police said that an additional magazine that contained 30 rounds of ammunition was found inside a bag in Mr. Pugsley's possession.
Both defendants were charged with numerous burglary, theft, and weapons offenses and transported to the Essex County Jail. 
These charges are mere accusations, and both are presumed innocent until proven guilty in a court of law.