Newark
The New Jersey fashion industry is mourning the loss of another legendary icon. A resident of Newark, Mr. Kyle 'The Voice' Abercrombie, transitioned from a long battle with cancer on Saturday. He was 57.  
Thousand of residents around the state, mainly from Union and Essex counties, took to social media to express love, condolences and well wishes for the family of Abercrombie who was born and raised in Hillside but later relocated to Newark — where the presence of African American families was scared in the 1960s according to Newark's Chapter of the NAACP.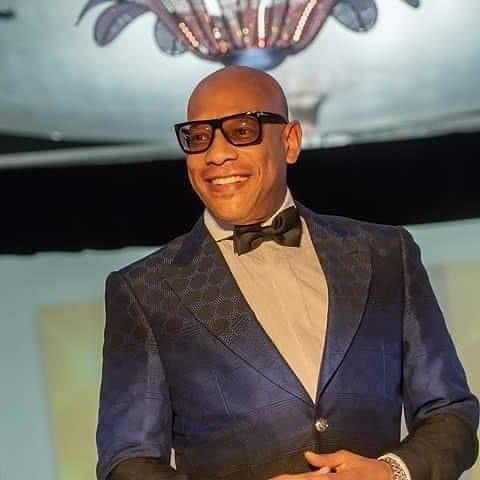 According to the Newark NAACP, Abercrombie, the late Reverend son, Dr. James Abercrombie, learned how to establish a presence as a pioneer in the community, cultivating and molding the minds of the youth.
He would witness the unity and leadership necessary for growth.
Abercrombie would experience his own epiphany during a car accident he was involved in where he was able to crawl from the car and walk to the ambulance, not void of scars, to remind him of what could have happened.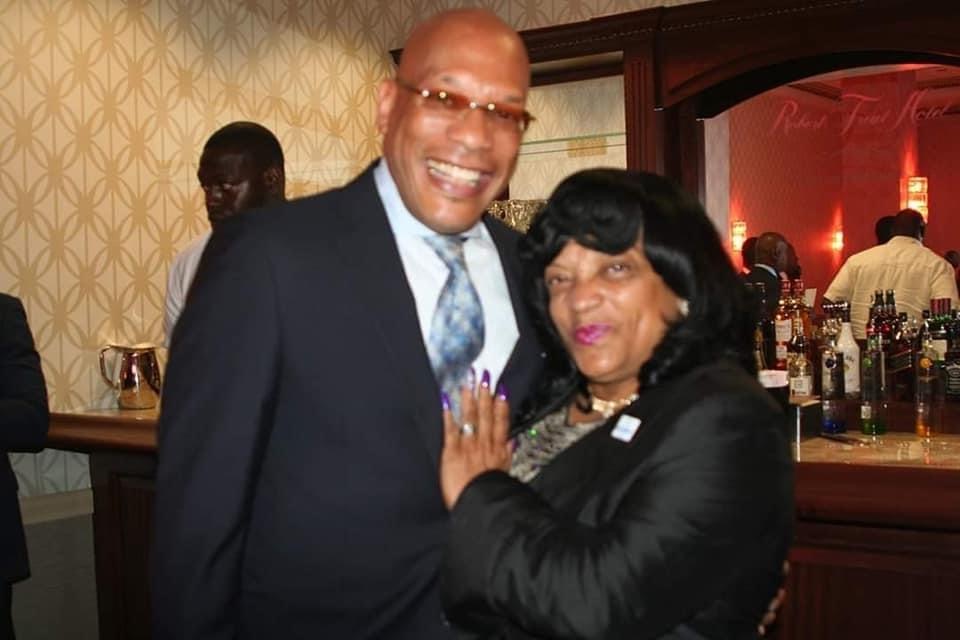 At the crucial moment, Abercrombie decides to surrender his way and lifestyle to a higher authority, Newark NAACP said. 
Venturing off on his path, at the age of 32, Abercrombie became a  licensed and ordained minister/orator where his presence would permeate the cities of Newark and Hillside, Newark NAACP said he received numerous community awards, including one of their own of the civil rights organization highest community citations. 
Orchestrating a large following in the fashion, design and clothing style industry, Abercrombie developed and fine-tuned his artistry involved in a craft where he was respected by all who wanted the latest in modern fashion.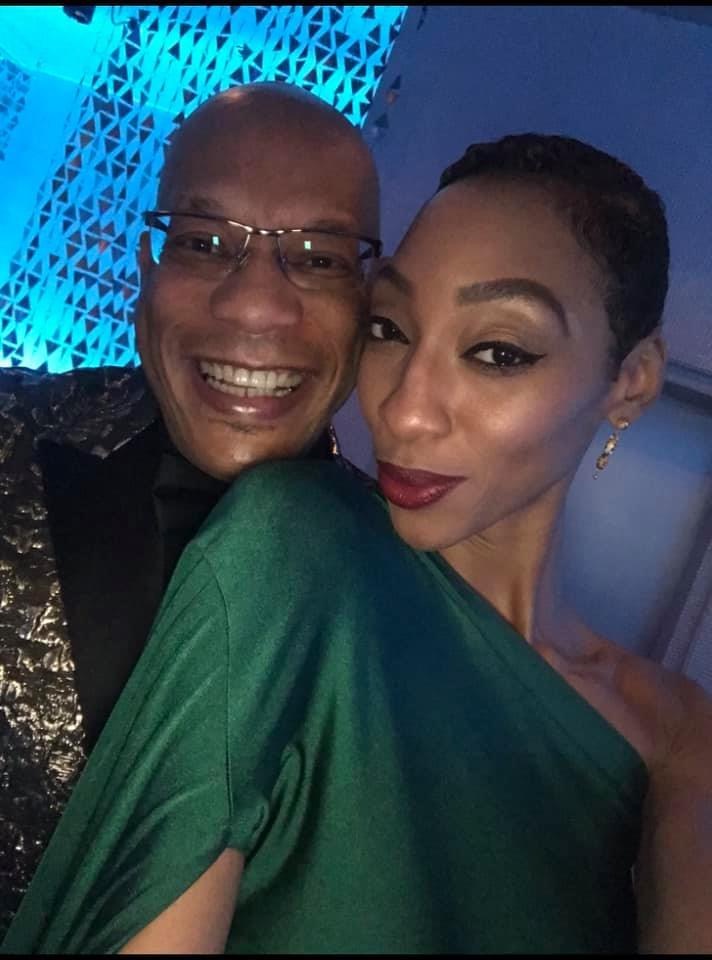 They were eventually known as "the 1 voice 4 all," Abercrombie garnered a plethora of national and worldwide awards as a  fashion commentator and public speaking guru.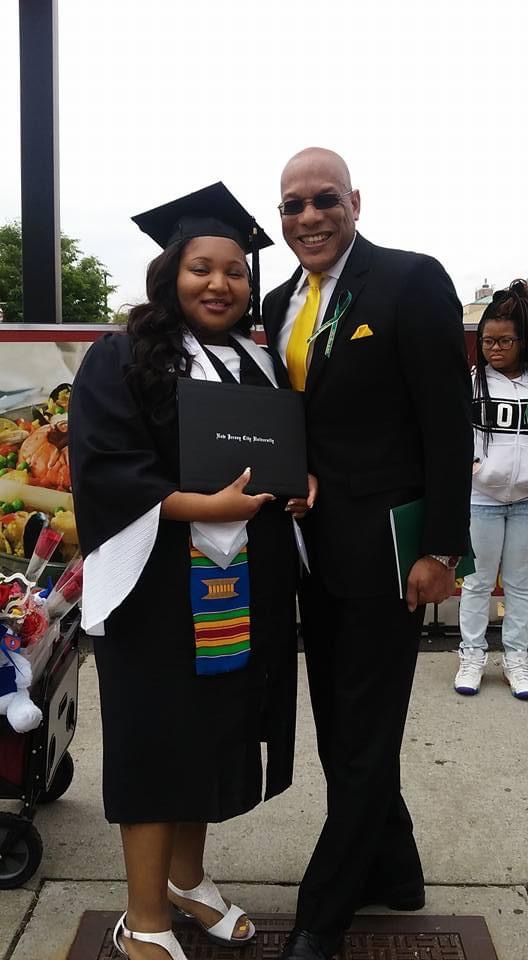 This would highly decorate his already impressive resume as he appeared on stage with the likes of Brian McKnight, Freddie Jackson, Jaheim, Dottie Peoples, Dorothy Norwood, Stephanie Miles, Kenny Bohien, Sommore Queen of Comedy, Wendy Williams, Anthony Anderson, Nikki Howard, Dwight Eubanks of "Atlanta Housewives." 
Abercrombie spent many years working in Unique Design Men Wear in downtown Newark. He dressed thousands and pointed scores of men around the county and state in the direction of the latest trends in designer fashion, including notable politicians and celebrities.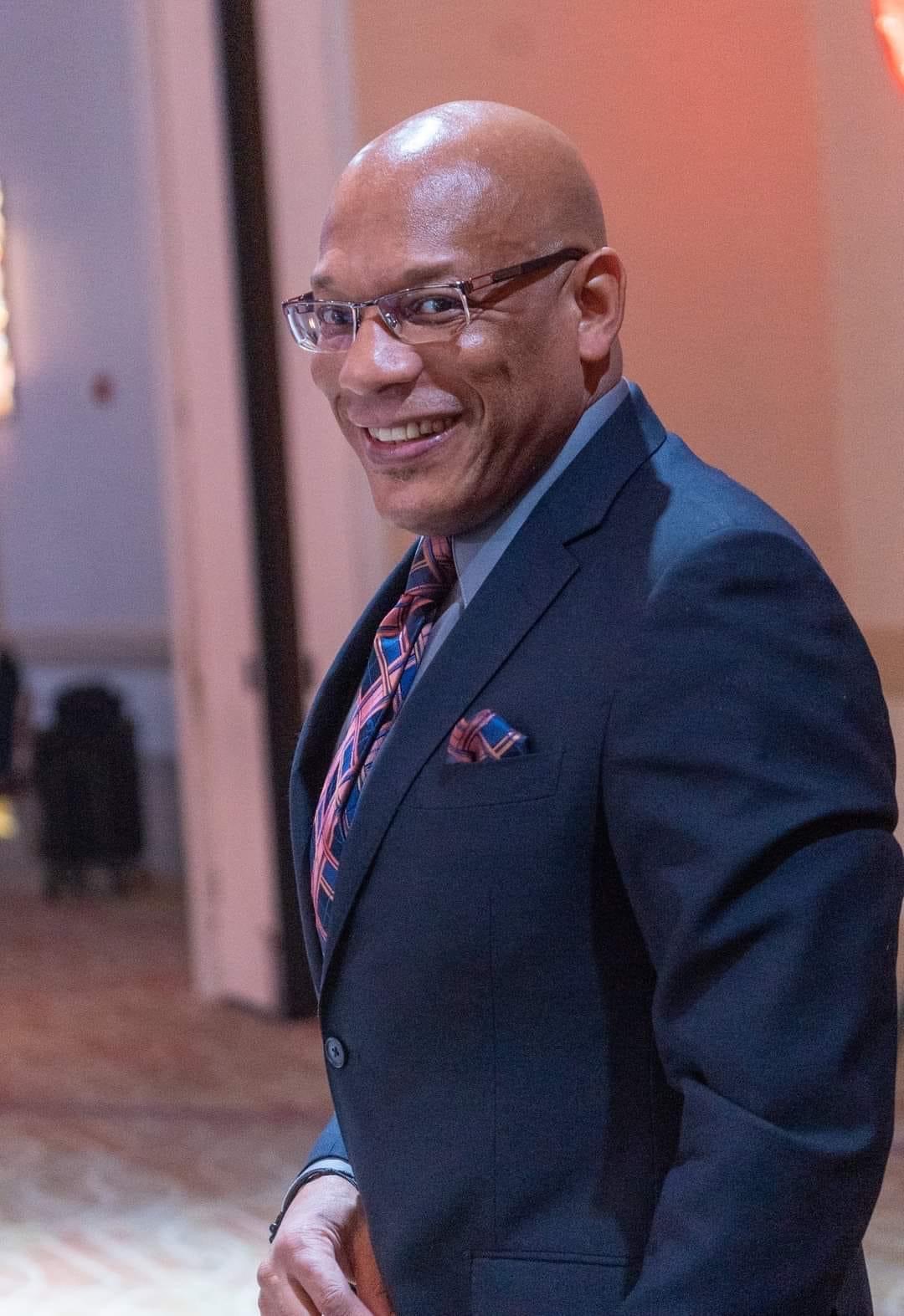 SuSu Stewart Youthologist said the following  in a statement on her Facebook Page: 
"Yes, he is "The Voice" to me, he was my friend, my prayer partner, my brother in Christ. Yes, it hurts BAD! Take your wings and fly, my brother. I know your voice will be used at the angelical gates to announce our ancestors. I will dance a dance for you in your memory as long as I live. I love you".
Broadcasters at our sister company RLS Media Solutions Broadcasting, has worked on dozens of projects and broadcasted fashion shows which included Abercrombie as the commentator.
CEO of our parent company Metro Media Associates of NJ, Mr. Richard L. Smith, sent his family and the community love, prayers, and condolences in a statement on Sunday. 
Funeral services have not been set for Abercrombie at this time.