Elizabeth
Police in Elizabeth took a NY man into custody and charged him with aggravated assault after a dispute between neighbors Thursday night. 
According to a statement released by Elizabeth City Spokeswoman Kelly Martins, it happened in the 30's block of Loomis Street in the Peterstown section of the city.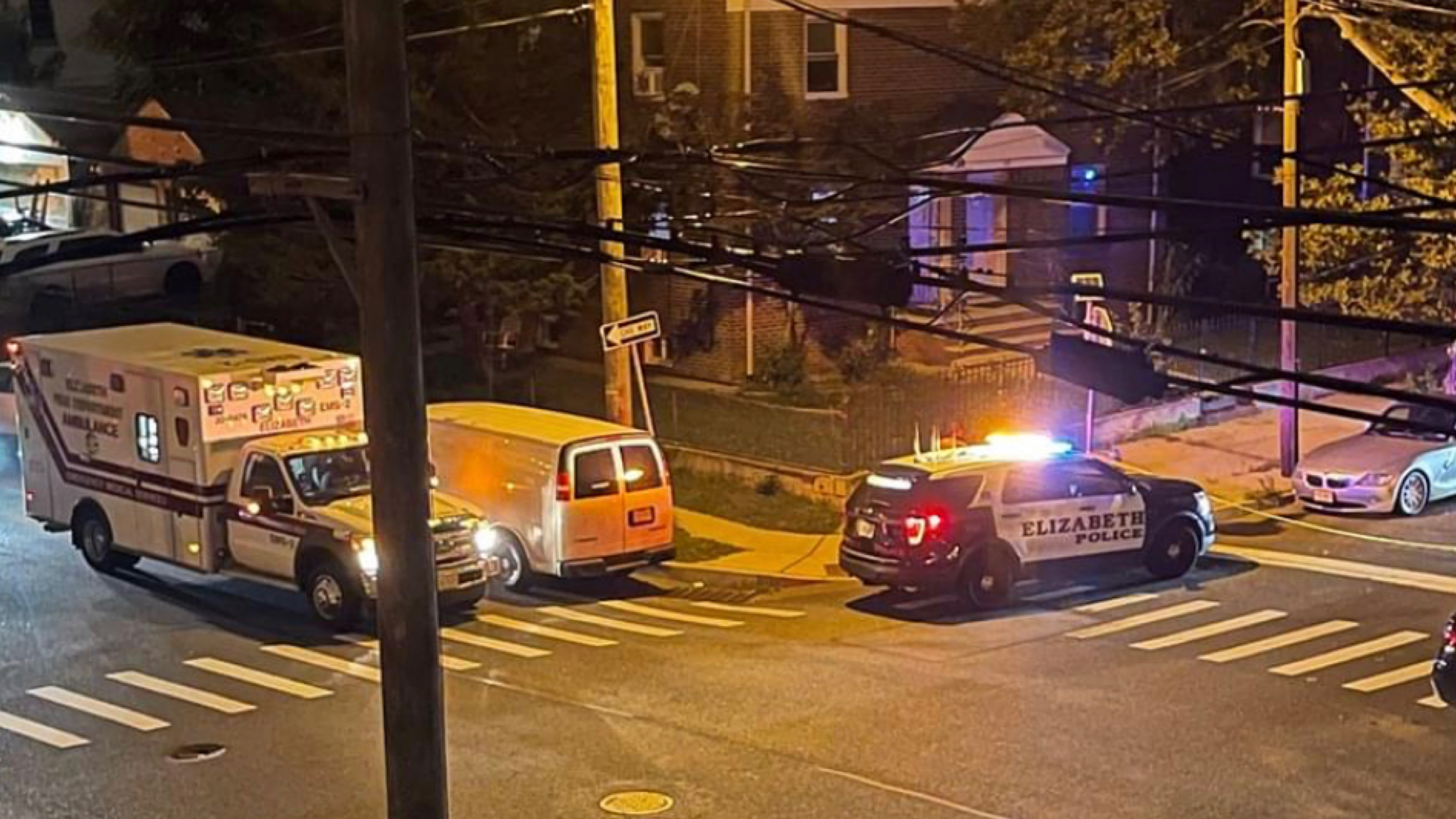 Spokeswoman Martins said, a dispute between neighbors resulted in the suspect, a 35-year-old male from Staten Island, firing a gun at a 39-year-old Elizabeth resident. 
The situation was only a shots-fired incident and no one suffered injuries according to Spokeswoman Martins. 
Police arrested the suspect and charged him with aggravated assault and weapons offenses.
According to Martins, police recovered shell casings and a handgun from the scene.
It is not clear what prompted the heated argument between the men.