Newark
By: Richard L. Smith 
A series of multiple shooting incidents that gripped several Newark Central Ward neighborhoods and caused residents to watch their surroundings now have local authorities on high alert.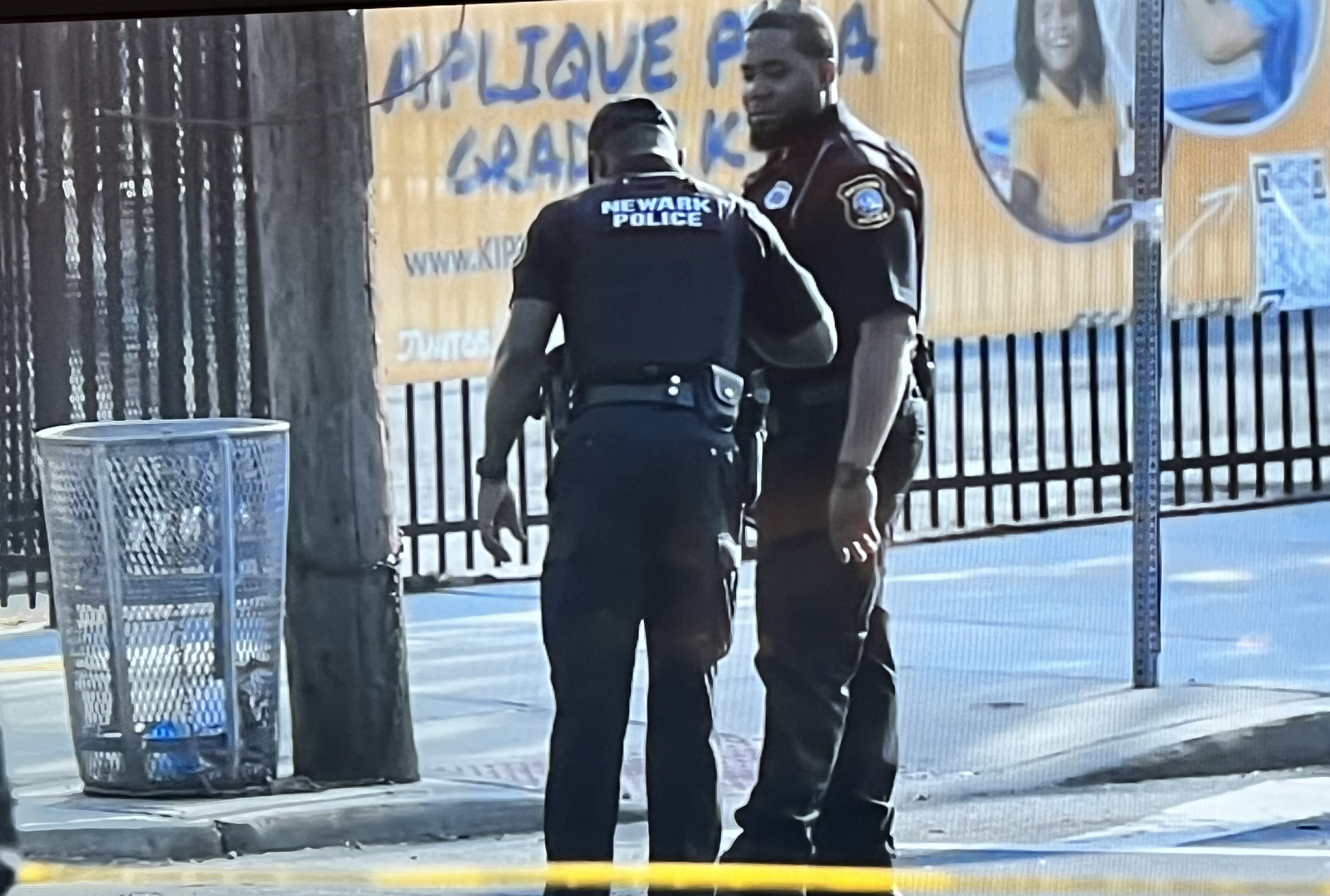 Police are now searching for gunmen who fired shots in sections of the city's Central Ward that injured a child and a man this week. Since Tuesday evening, there have been about five shooting incidents in the Central Ward alone. 
In the latest shooting, at approximately 8:52 p.m., Tuesday, a gunman arrived in the area of Avon Avenue and Hunterdon Street and sprayed the neighborhood with bullets. 
Authorities have not reported who the suspect was shooting at, but no one was injured during the incident. 
When officers arrived at the scene, they found multiple shell casings on both sides of the street. Cops did search the area and no victims were found. The suspect fled the scene. 

This week, the Avon Avenue corridor has been no stranger to gun violence and shootings. Police reported at least two -other- shootings that happened in the area. 
On Tuesday, at approximately 4:25 p.m., police responded to reports of a person shot in the rear of a car on Avenue Avenue and Jeliff Street.
Arriving officers found the victim suffering non-fatal injuries. 
In another shooting on Avon Avenue, police raced to the vicinity of Stratford Place after they learned that gunfire rang out at a community park at 9:15 p.m. Monday. After canvassing the area, police found shell casings near the basketball court. 
CHILD SEVERELY WOUNDED: 
Police continue searching for suspects responsible for gunning down a 14-year-old boy inside a park near Central High School Sunday night.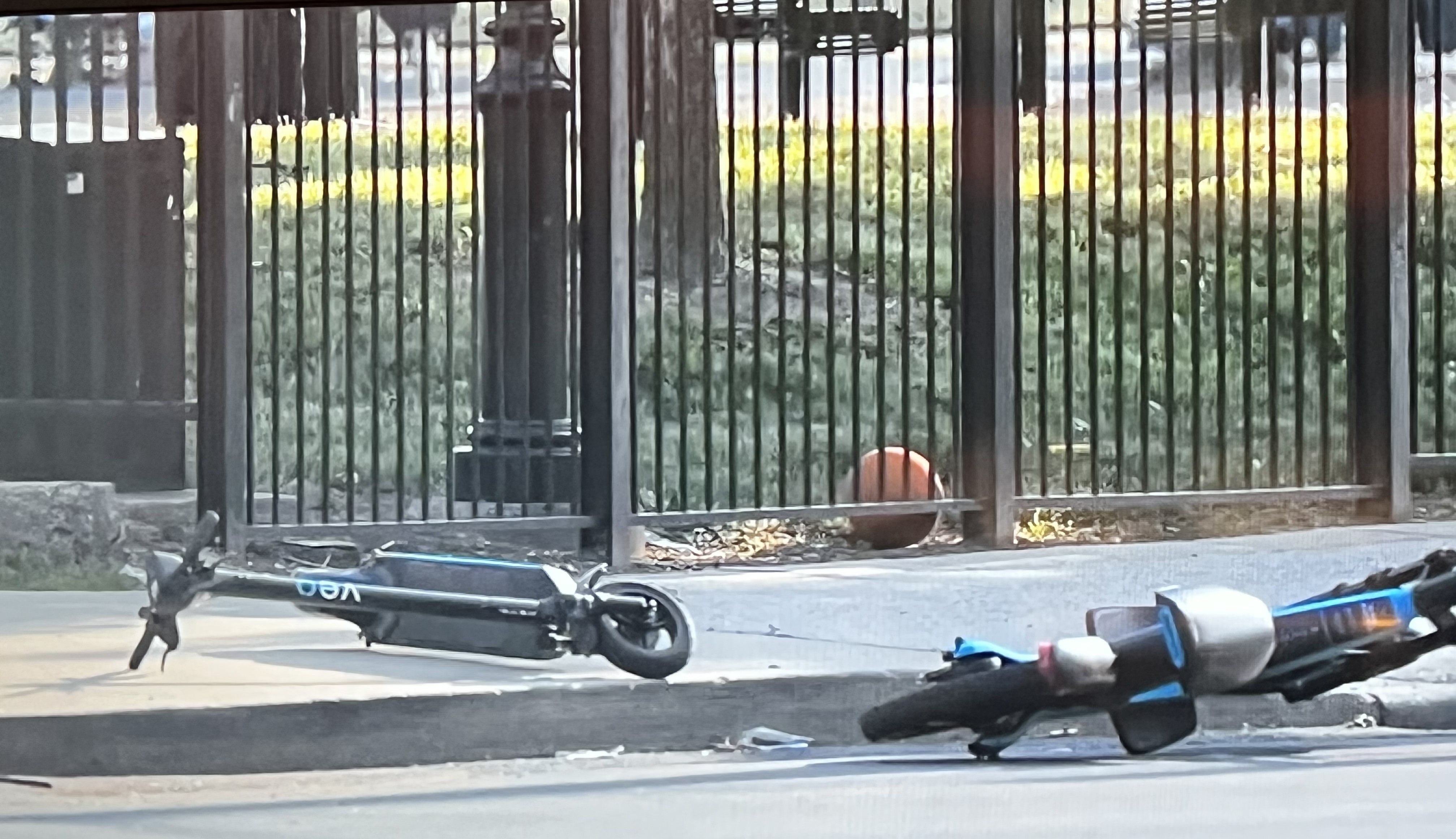 Authorities believe armed suspects -who rode electric scooters- pulled up to the basketball courts at Nat Turner Park and began firing multiple shots at individuals playing basketball. 
Officers arrived and found a severely injured 14-year-old boy suffering gunshot wounds. The boy was rushed to Univerity Hospital, where doctors continue to treat his injuries.
His condition has not been updated at this time. 
SHOOTING OUTSIDE OF LIQUOR STORE: 
A portion of Springfield Avenue became a crime scene yesterday (Tuesday) afternoon after police responded to reports of shots fired near a liquor store. 
It happened around 5 p.m. near the Home Liquors near South 16th Street (West/Central Ward Border). Police arrived and notified hospitals in the region to be alerted for possible walk-in gunshot victims after cops located shell casings. 
Authorities reported no injuries after they completed the investigation and broke down the crime scene. 
No arrests have been reported in any of the shootings.