Orange
NJ Transit provided temporary shelter via buses for residents affected by a raging fire that tore through their apartment building in Orange Tuesday. 
The early morning blaze broke out at 431 Park Avenue around 12:47 a.m.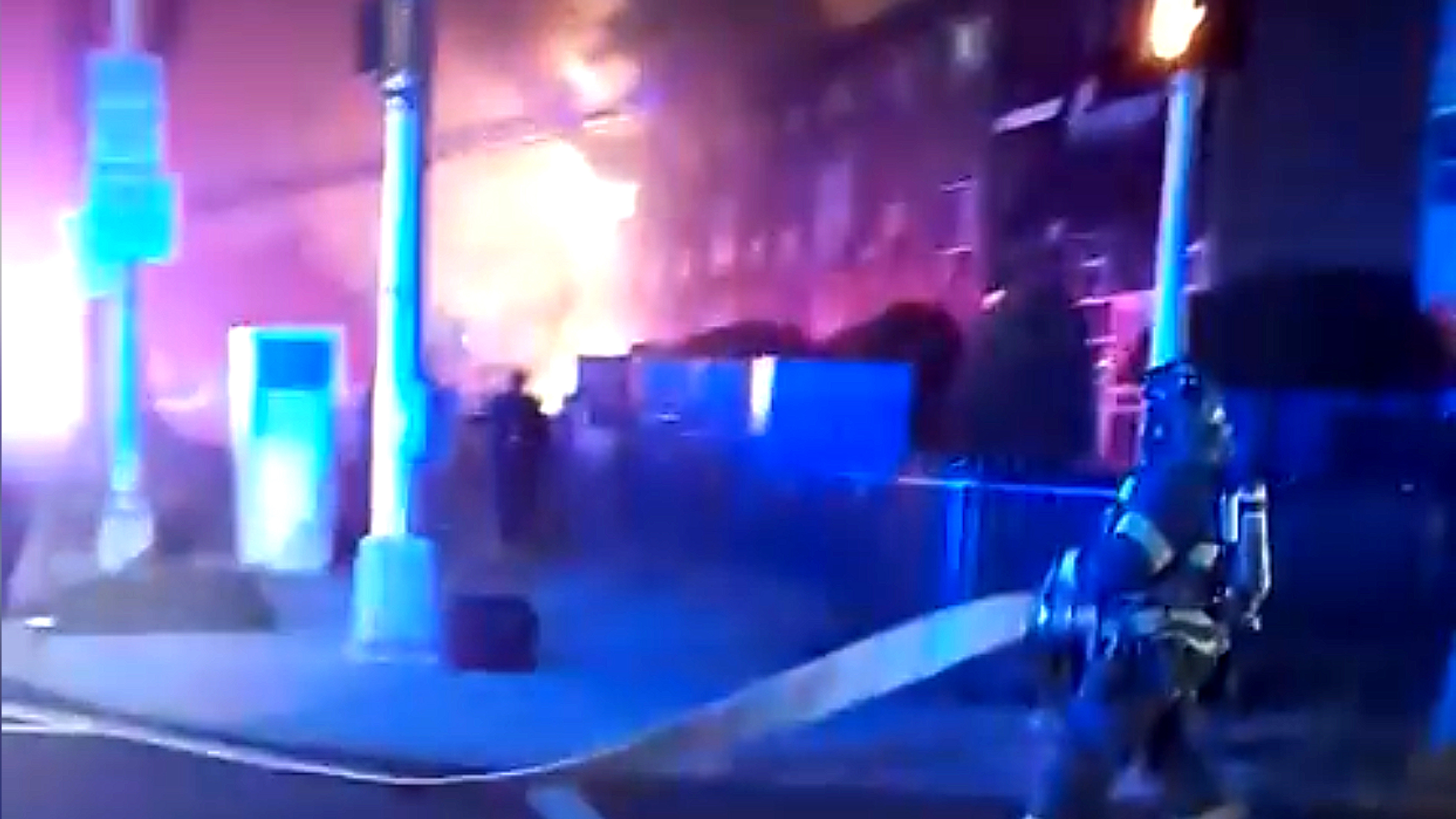 After receiving several 911 calls reporting fire with possible trapped residents, firefighters raced to the scene. 
When crews arrived at the scene, they found heavy flames tearing through the top floor of one of the apartments of the three-story brick building. 
Orange firefighters, joined by several fire companies in the area, stretched multiple lines to knock down much of the flames before entering the building to search for trapped and injured occupants.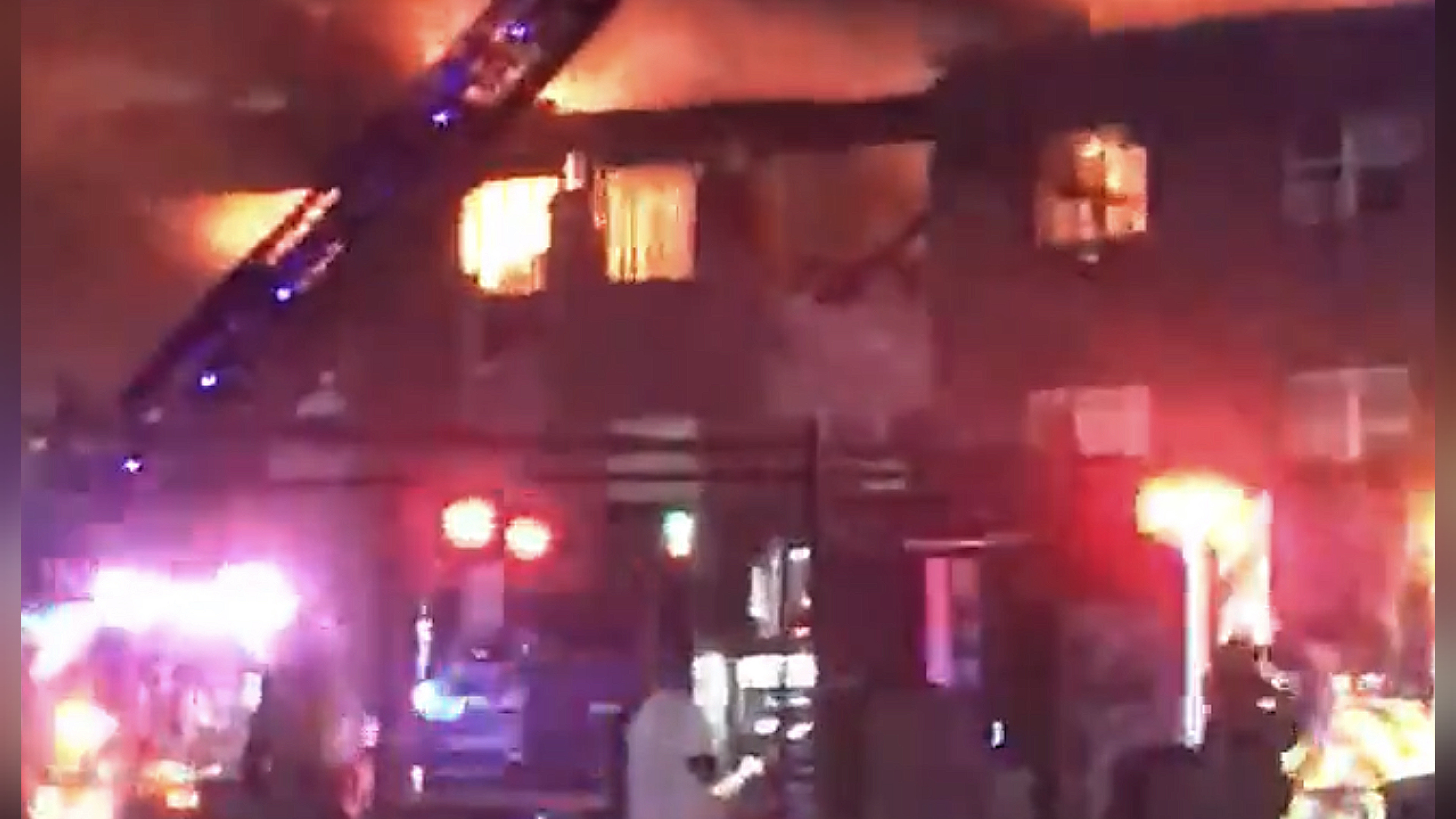 As many as four-alarm for manpower was signaled while crews at the scene fought the intense fire that extended to other apartments. 
As of 4 a.m., officials reported no serious injuries and the cause of the fire is under investigation.