Marlboro
UPDATE: The Marlboro Mustangs are on their way to the regional championship game after beating Poughkeepsie 6-4 in the semi-finals Sunday. 
Head Coach Mr. Dave Gagliano and his group of 9-year-olds from Marlboro advanced to the semifinal round of the 2021 Cal Ripken/Babe Ruth Mid Atlantic Regional 9U Tournament.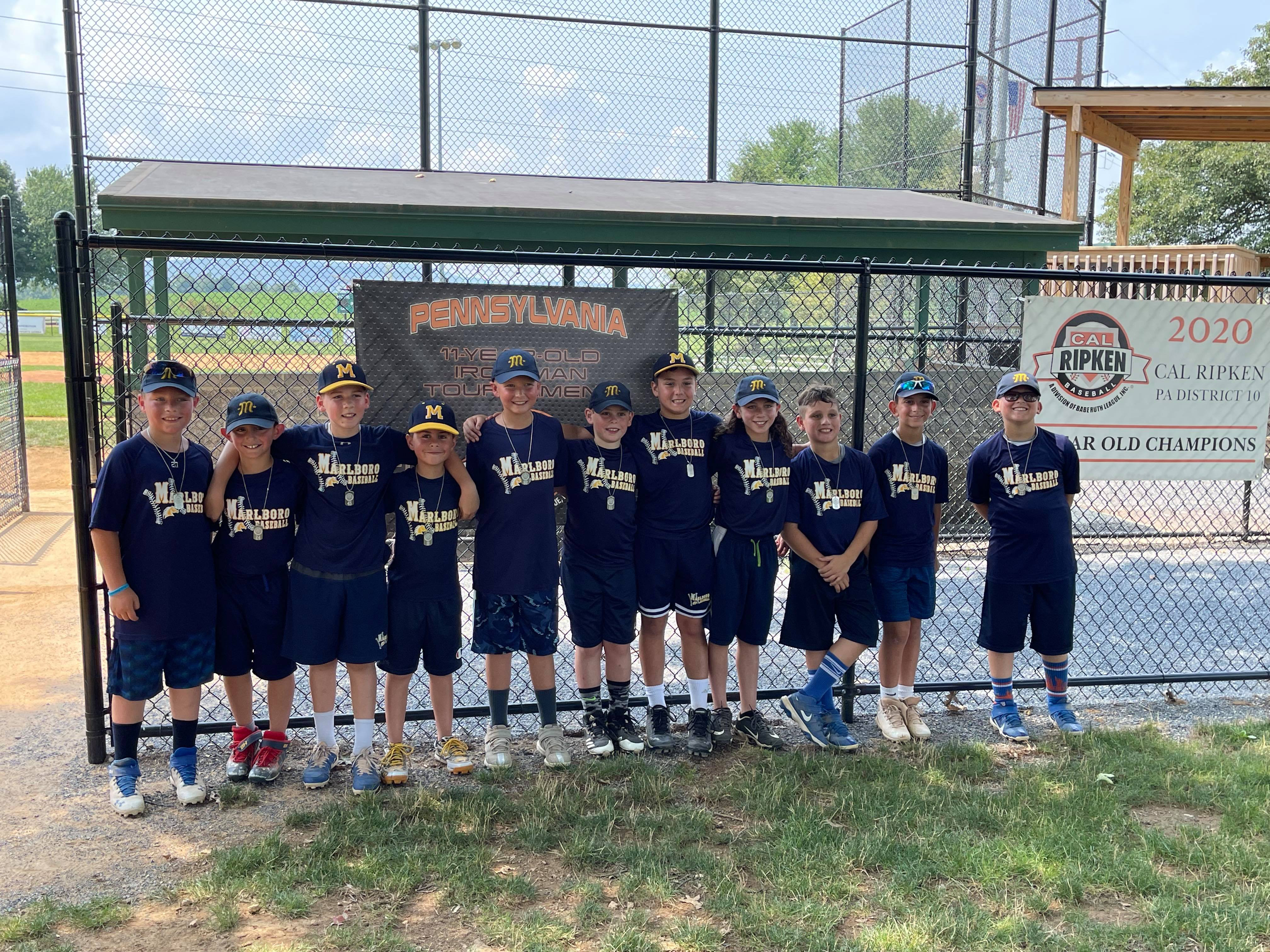 Held at 4:30 p.m. today at Fisher Park Stadium in Upper Allen, Pennsylvania, the courageous team from Monmouth County will defend their 4-0  championship venture in a semifinal little league spectacular  against the winner of the Upper Allen Pennsylvania vs. Poughkeepsie NY game. 
On Friday, July 9th, The Marlboro Mustangs began their journey by easily defeating the talented Cranford Little League Team  5-0 at their Tennent Road (Morganville) home location.
The Mustangs winning crusades expanded to the regional championship tournament, where they first beat Boyertown Pennsylvania 12-2. The boys received some competition from Marlton, NJ, who they ultimately defeated by a score of 12-6.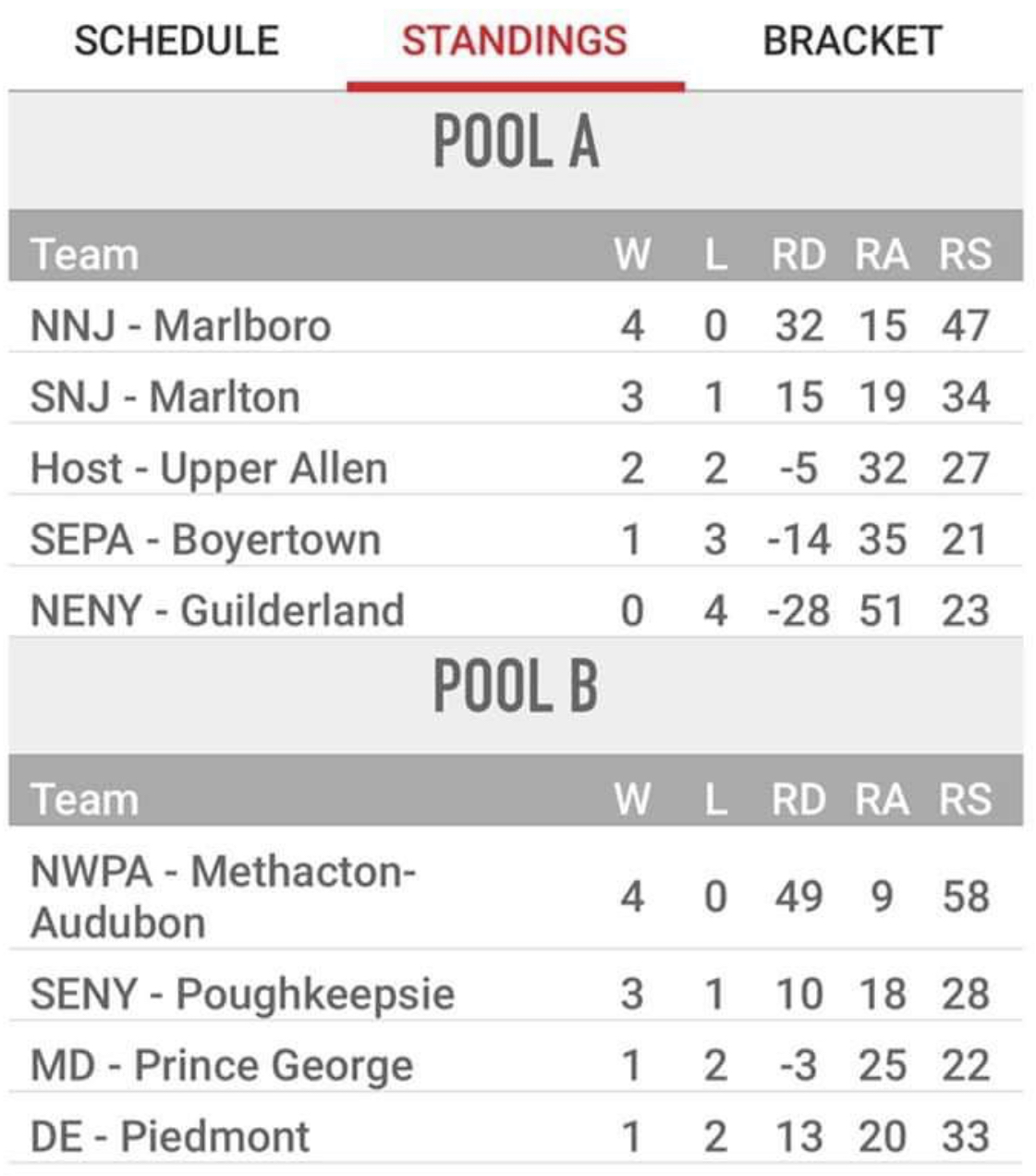 In the third game of the regional playoff tournament, Marlboro beat Guilderland NY 12-6 and finally was victorious in their fourth game by beating Upper Allen, Pennsylvania 11-1.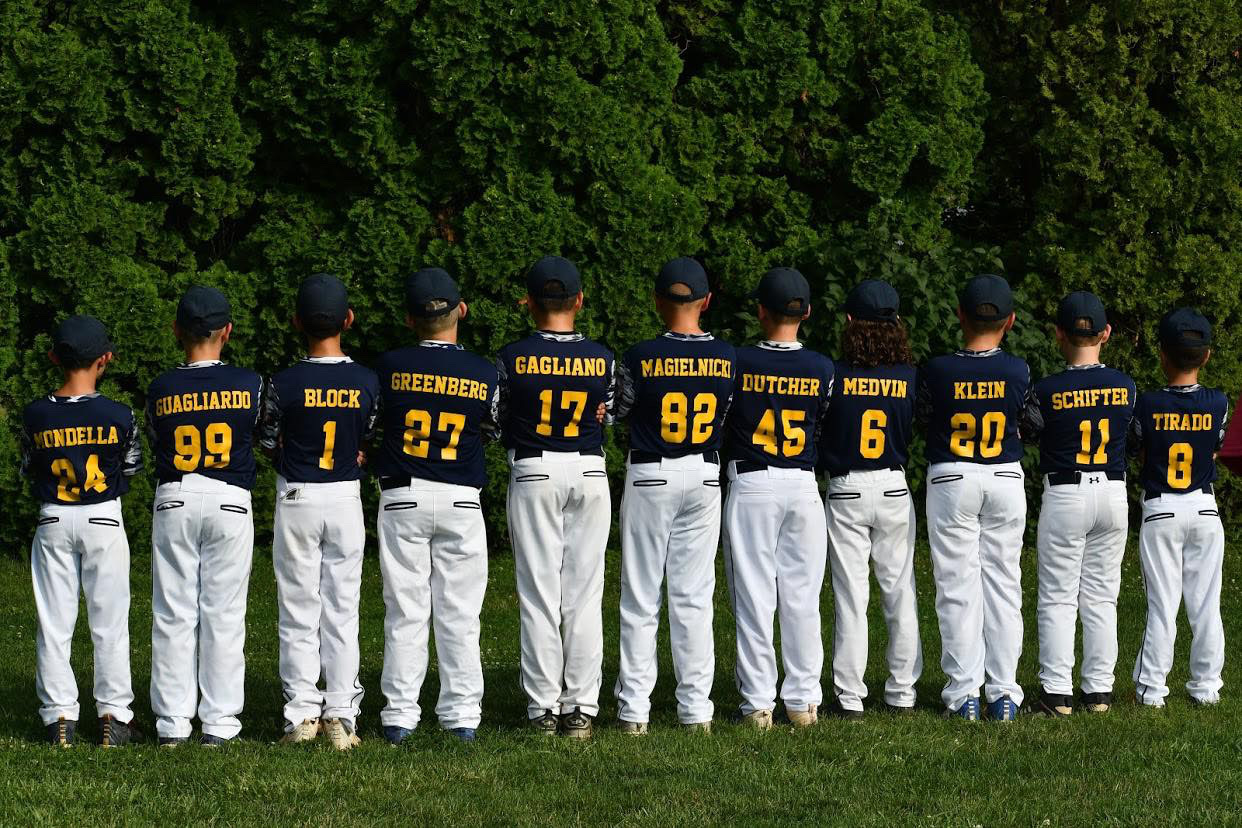 This is how the Marlboro Mustangs bring their 9-years-olds and coaching staff members to our NJ audience: 
#1 Miles Block, #5 Kyle Strohl,  #6 Shane Medvin, #8 Vinny Tirado, #11 Cory Schifter,  #17 Leo Gagliano, #20 Austin Klein, #24 Chris Mondella, #27 Max Greenberg,  #45 Josh Dutcher,  #82 Richie Magielnicki, #99 Luke Guagliardo, 
Manager: Mr. Dave Gagliano
Coaches: Mr. John Dutcher, Mr. Rich Greenberg, and Mr. Paul Block
From our entire RLS Metro Breaking News staff and our NJ platform family members, LET'S GO MUSTANGS!!!