Camden County
By: Richard L. Smith 
Maurice Peaker, Jr., a 29-year-old resident of Philadelphia, has been sentenced to life in prison with no possibility of parole for the fatal shooting of 67-year-old Thomas Smith of Camden in 2021.

The announcement came from Camden County Prosecutor Grace C. MacAulay.
The tragic incident occurred on August 15, 2021, at approximately 3:29 a.m., when the Camden County Police Department received a ShotSpotter notification reporting six rounds fired in the 1100 block of Kaighn Avenue in Camden.
Responding officers discovered Thomas Smith on the sidewalk near Kaighn Avenue and Rose Street, suffering from gunshot wounds.
Smith was transported to Cooper University Hospital but was pronounced deceased at approximately 4:10 a.m.
Detectives pieced together the events leading to the shooting by reviewing surveillance footage.
They determined that Smith had been shot while crossing Kaighn Avenue on his bicycle by an individual in a passing vehicle, identified as a 2000 Nissan Maxima, with damage to the passenger side taillight.
Detectives tracked the vehicle's movements before and after the shooting, capturing it on automated license plate readers.
The license plate led them to the apartment building on the 200 block of Oakland Avenue in Audubon, NJ.
Further investigation revealed that the person operating the Nissan Maxima on the morning of the shooting was Maurice Peaker, who was residing with a girlfriend at the Audubon apartment building.
A shell casing matching those found at the crime scene was discovered inside the Nissan Maxima, and ballistic testing confirmed that all six shell casings were discharged from the same firearm.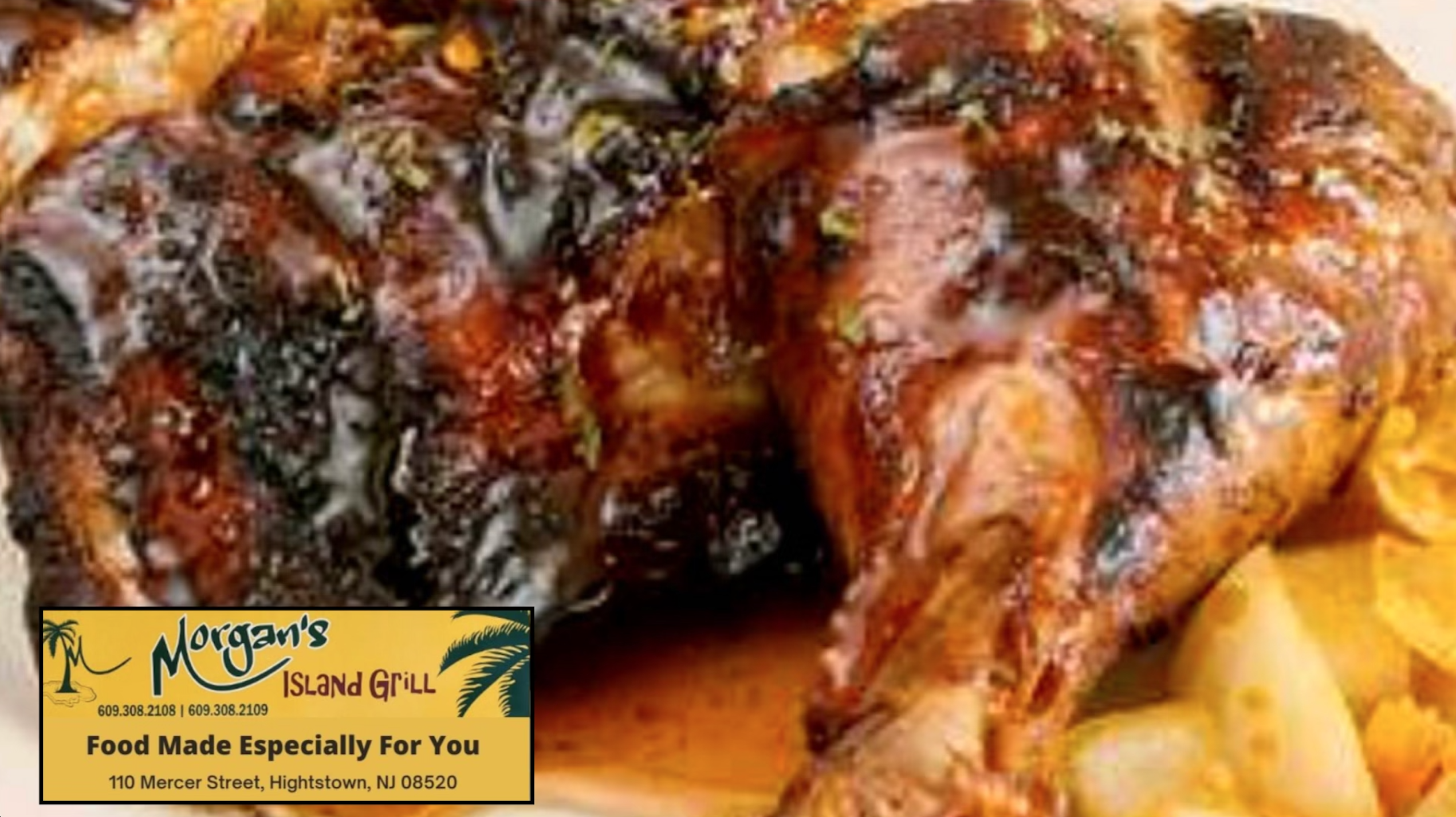 Surveillance footage also depicted Peaker entering and exiting the apartment building several times on the morning of the shooting.
Notably, he was seen leaving the building wearing a hat and a mask shortly before 3:00 a.m., only to return less than ten minutes after the shooting, still wearing the hat and mask and carrying a tote bag that later tested positive for gunshot residue.
Peaker's guilty verdict, which included first-degree Murder, second-degree Unlawful Possession of a Weapon, and second-degree Possession of a Weapon for an Unlawful Purpose, was handed down on August 15, 2023, following a jury trial in Camden County Superior Court.
Peaker was ultimately apprehended on August 26, 2021, in Yeadon, PA, by the U.S. Marshals NY/NJ Regional Fugitive Task Force – Camden Division and the U.S. Marshals Eastern PA Violent Crimes Task Force – Philadelphia Division.