Belleville
Authorities in Essex County are investigating a fatal fall at a hospital in Belleville this morning.
Sources close to the investigation and hospital employees told RLS Media that just before 8:30 a.m., emergency responders found a male lying on the ground outside Clara Maass Hospital, suffering severe injuries.
The man reportedly attempted to tie sheets together in a third-floor room and then smashed the window out to escape.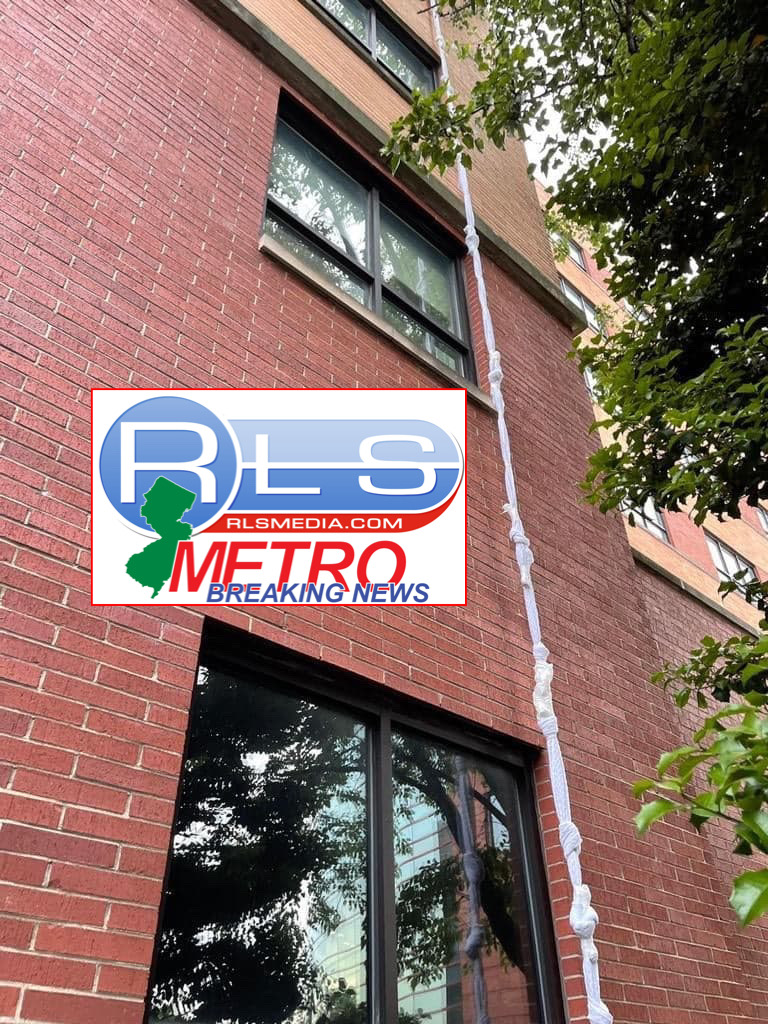 During the incident, the man fell three stories after about 20 bedsheets didn't support his weight during the apparent escape. 
He was pronounced dead at the scene.
Sources said the man was homeless but weren't clear why he was at Clara Maass.
Officials placed the hospital on lockdown while emergency responders and police worked the scene.
The incident is under an active and ongoing investigation.