Newark
Police detained an emotionally distressed man while looking into a reported child endangerment incident in Newark's West Ward on Thursday afternoon. 
According to a preliminary investigation, at approximately 3:30 p.m., residents in the vicinity of 295 South 18th Street contacted police when they thought they saw a man take a 6-year-old child in one of several abandoned buildings that surround the cemetery. 
About a half-dozen police units and a Newark Police superior officer raced to the scene, found a man inside the vacant building, and then placed him in handcuffs. 
During the on-scene investigation and brief search of the property, police confirmed that there was no child inside the building, but a woman who identified herself to RLS Media as the mother told police that her daughter and several other children were playing near the dilapidated structures when a suspect allegedly began urinating out the window.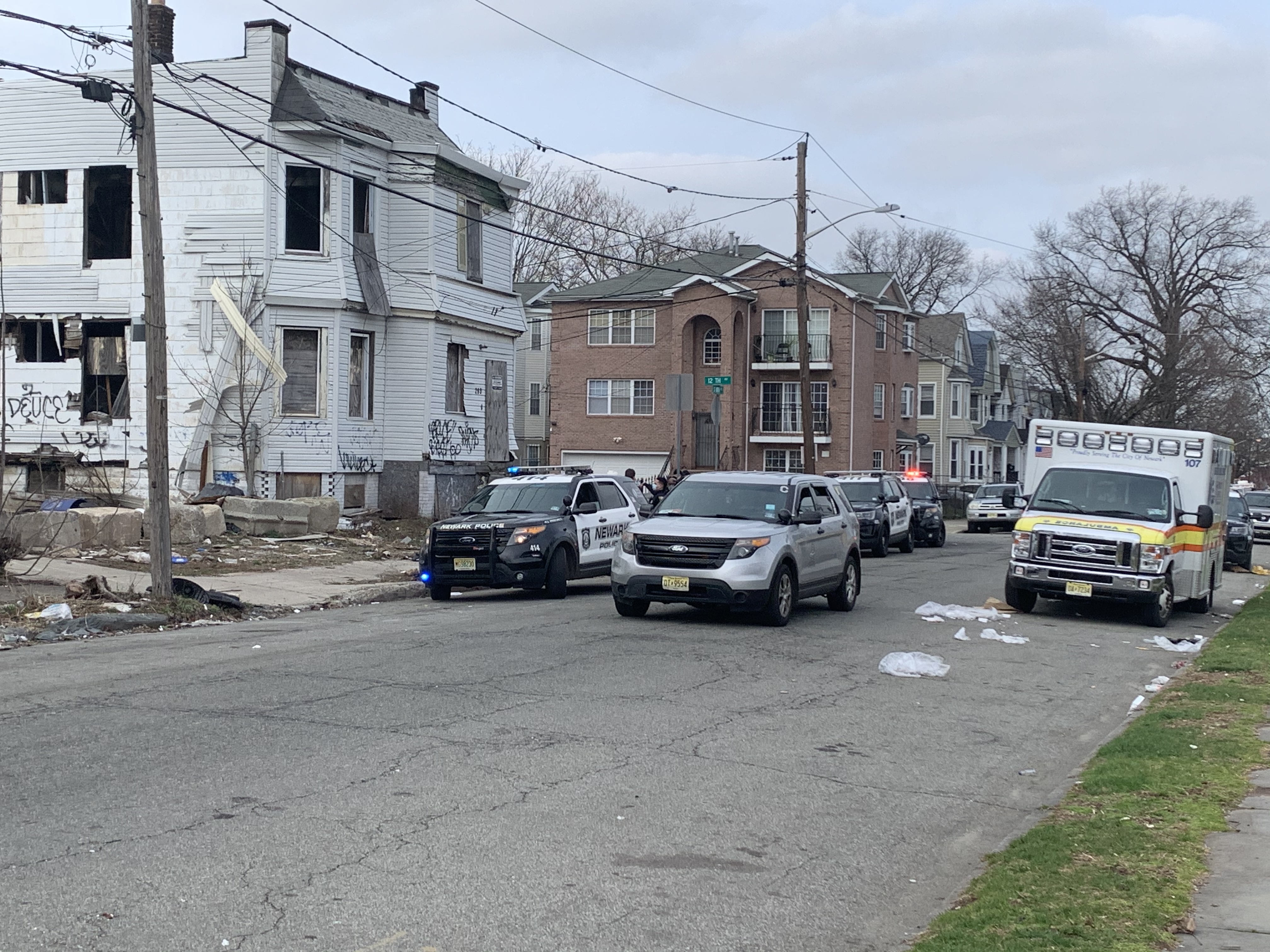 According to the woman, when she confronted the suspect about his bodily fluids contacting her daughter, he became verbally violent and threw bottles at her and the children. 
EMS was called to the scene to check the girl and found that urine had contacted the child's hair, but no serious injuries were reported during their evaluation.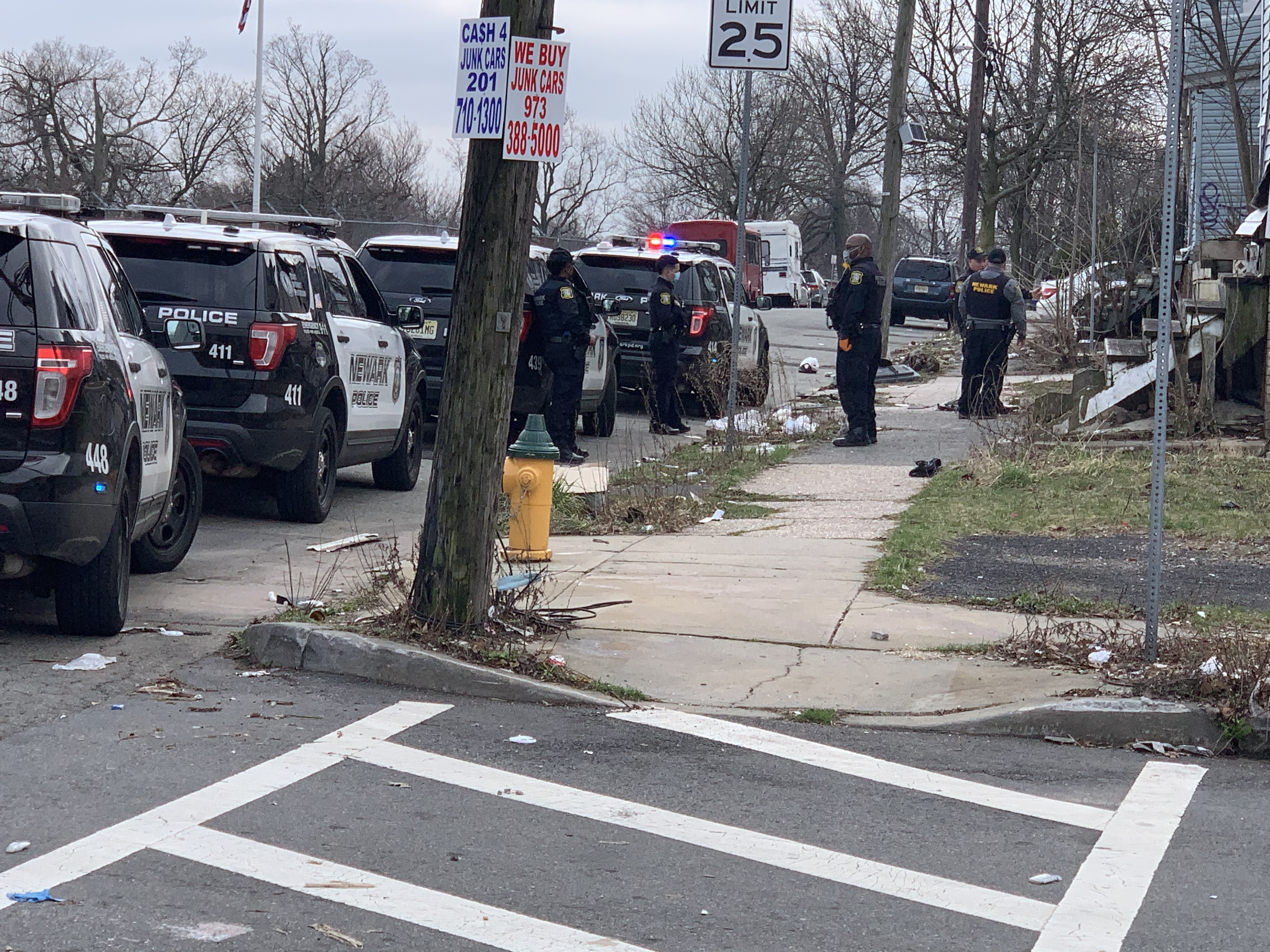 The woman told RLS Media that she believes the suspect was sleeping inside the abandoned house but was awoken by the children who were playing outside then became upset. 
Police gave the woman a #CC number to follow-up with the investigation.