Paterson
By: Richard L. Smith 
The Passaic County Prosecutor's Office is leading the investigation into a shooting that occurred in Paterson early Friday morning.

The incident transpired in the 30's block of Park Avenue just before 1 a.m.
Authorities were alerted to the scene following reports of gunfire in the area. Upon their arrival, they discovered a male victim who had sustained multiple gunshot wounds.
Emergency responders promptly transported the victim to St. Joseph's Medical Center, where he is currently listed in "life-threatening" condition.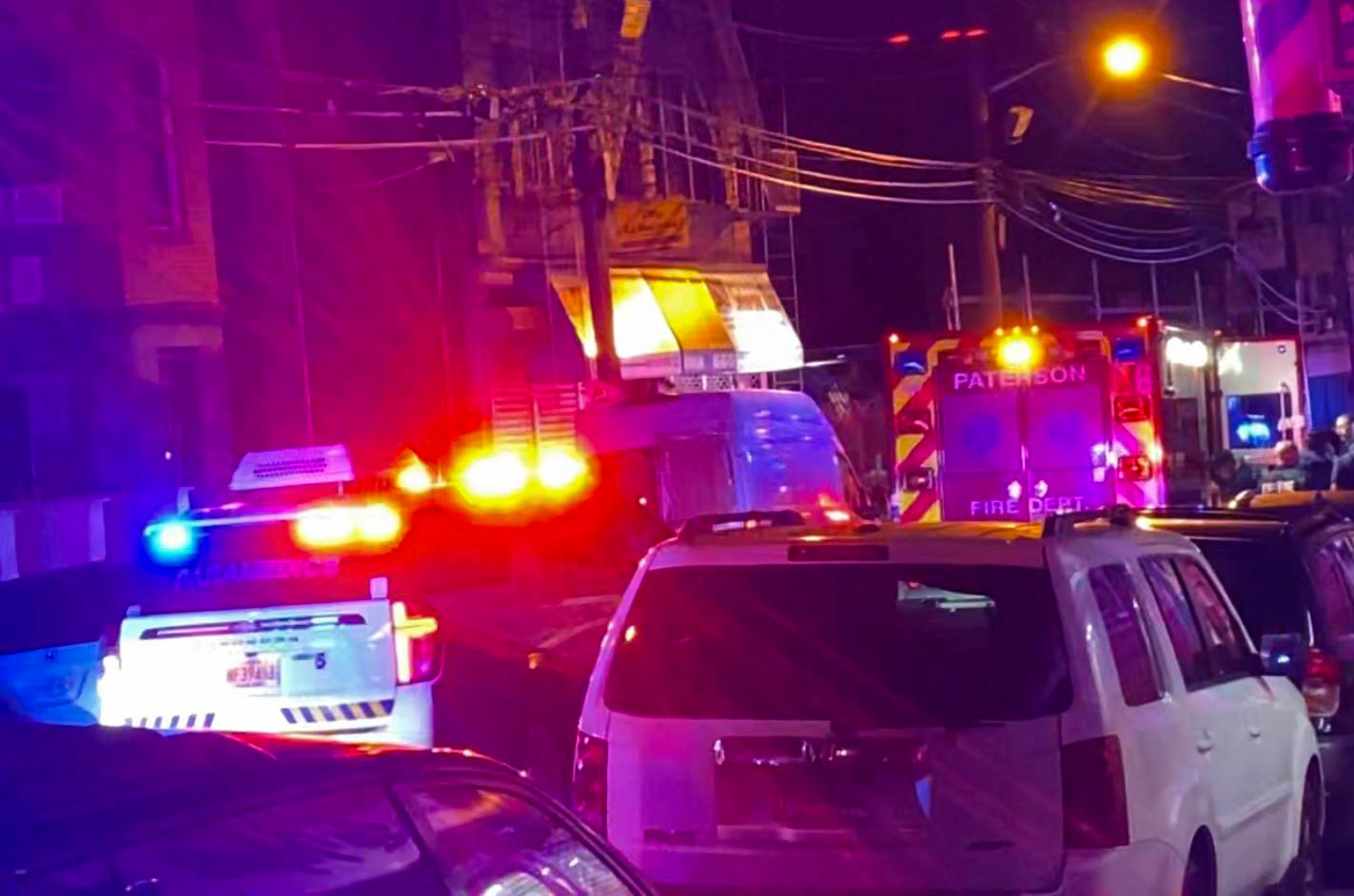 The suspect responsible for the shooting managed to flee the scene and is currently at large.
Fortunately, no other injuries were reported in connection with the incident.
The investigation is ongoing, and additional details will be provided as it progresses.