Clifton
Passaic County officials could only confirm severe injuries for a pedestrian struck while trying to cross a busy highway in Clifton Sunday morning. 
In the incident, police were called to reports of a pedestrian down near 1040 Route 46  at Rock Hill Road just before 12:30 a.m.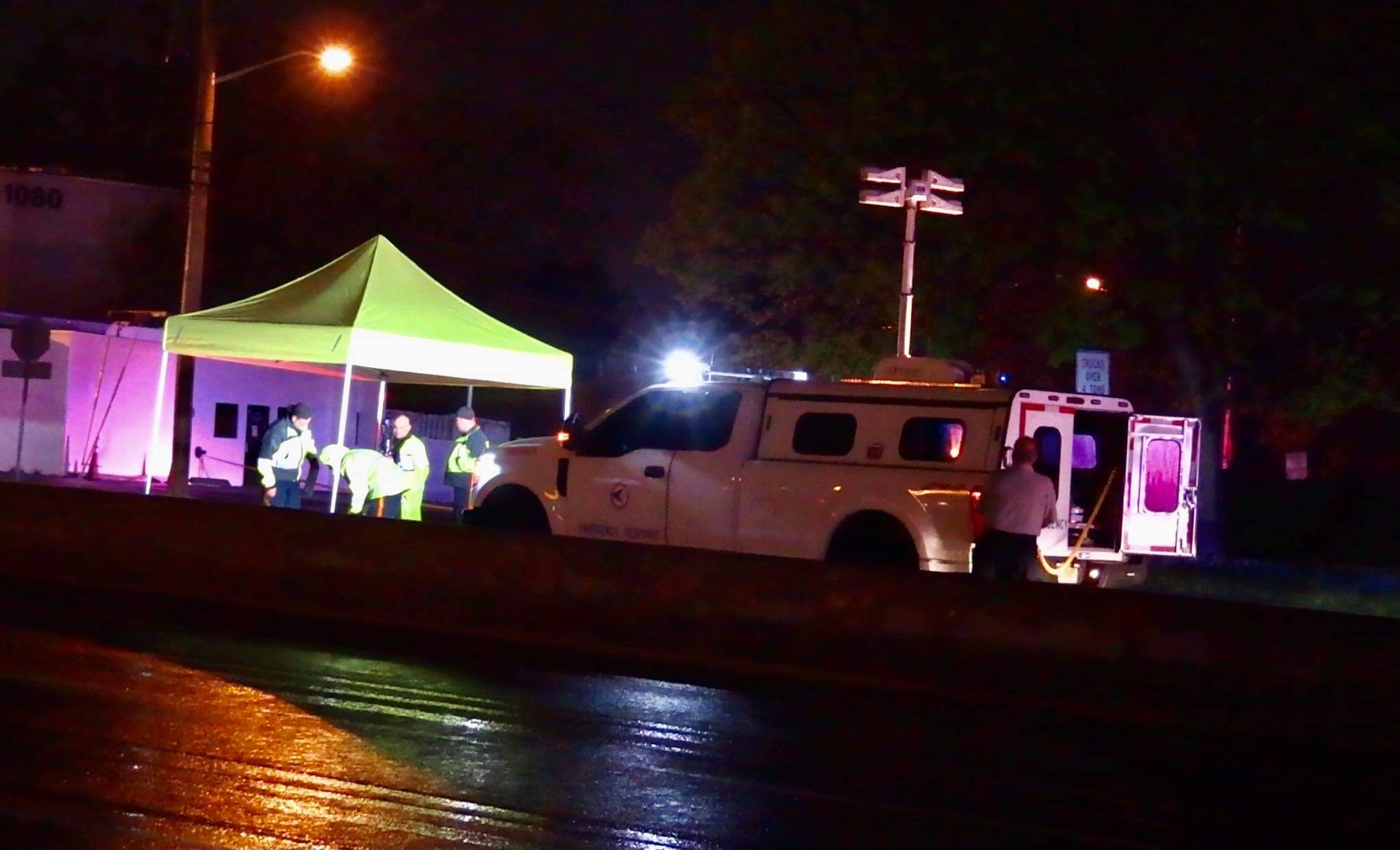 Police say officers arrived at the scene found the victim suffering a compound leg injury after a vehicle struck them at that location. 
Passaic County authorities closed eastbound lanes for the investigation.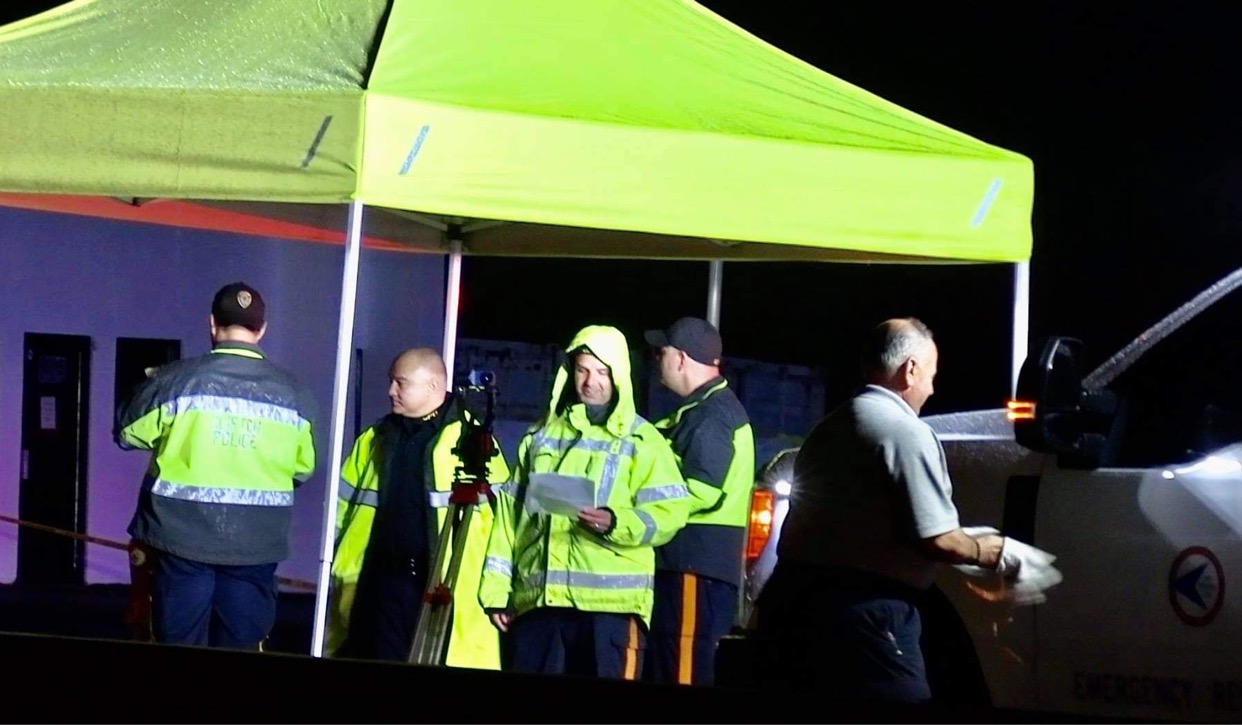 The cause of the incident has not been determined.