Elizabeth
Law enforcement officials in Union County are investigating a shots-fired incident that injured a person in Elizabeth Sunday. 
The late-night shooting happened near  Bar Code nightclub located in the 400 block of North Broad Street around 11:27 p.m. 
Police arrived and were informed that a physical altercation between several parties resulted in shots fired. 
Officers found a male suffering gunshot injuries, but his condition could not immediately be confirmed at this time.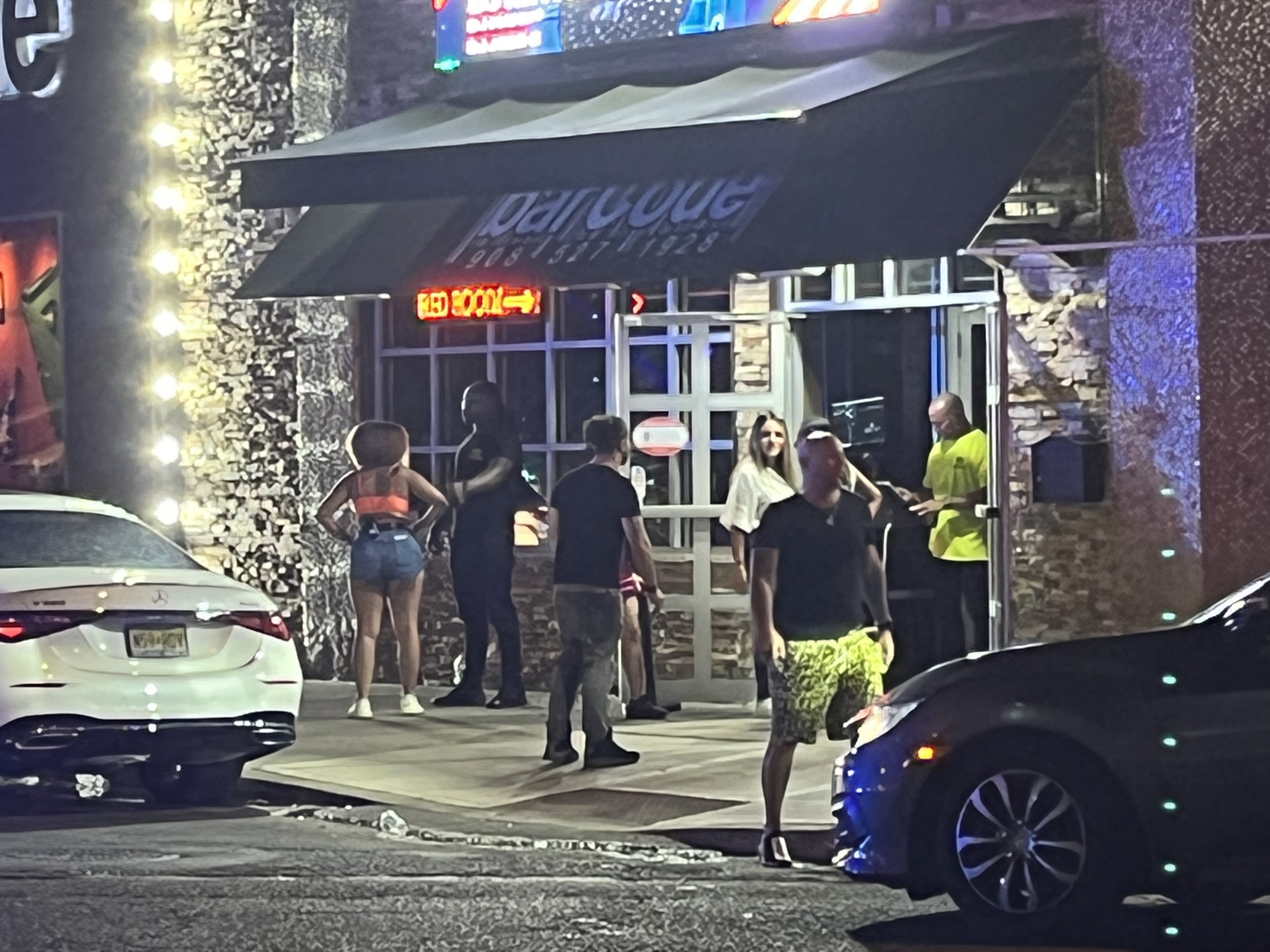 The incident is under investigation by Elizabeth Police and no arrests have been reported at this time.