Elizabeth
Elizabeth authorities are investigating a motive for a shooting that injured a person on Tuesday. 
According to a preliminary investigation, the early morning shooting occurred before 2:45 a.m. in the 1000 block of East Grand Street. 
Police and EMS rushed to the scene then taped off the area after locating shell casings and a person suffering gunshot injuries. 
EMS transported the male victim to the hospital for treatment and the extent of his condition is unknown at this time.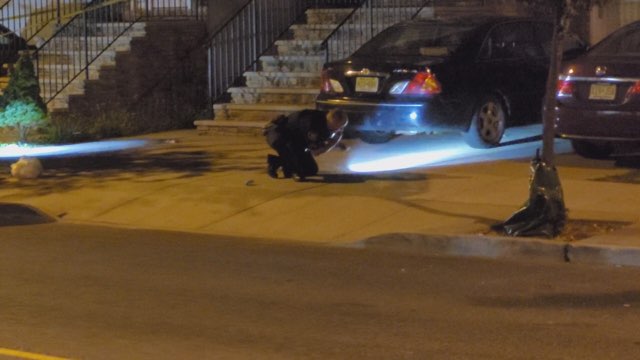 Police have not released a description of the suspect or the direction of flight. 
No arrests have been reported.