Belleville
By: Najla Alexander
Under the cloak of the winter night, the ten children in the back of the Ford Econovan could not be seen.
You could hear their squeals of happiness, however, when the King approached with wrapped presents.
First came five gifts for girls, then five for boys. But there were too many for the King to deliver in one trip.
"Yeah! Yeah! Yeah!" came one excited little voice from somewhere in the back of the van as the King passed the presents through the passenger's side window.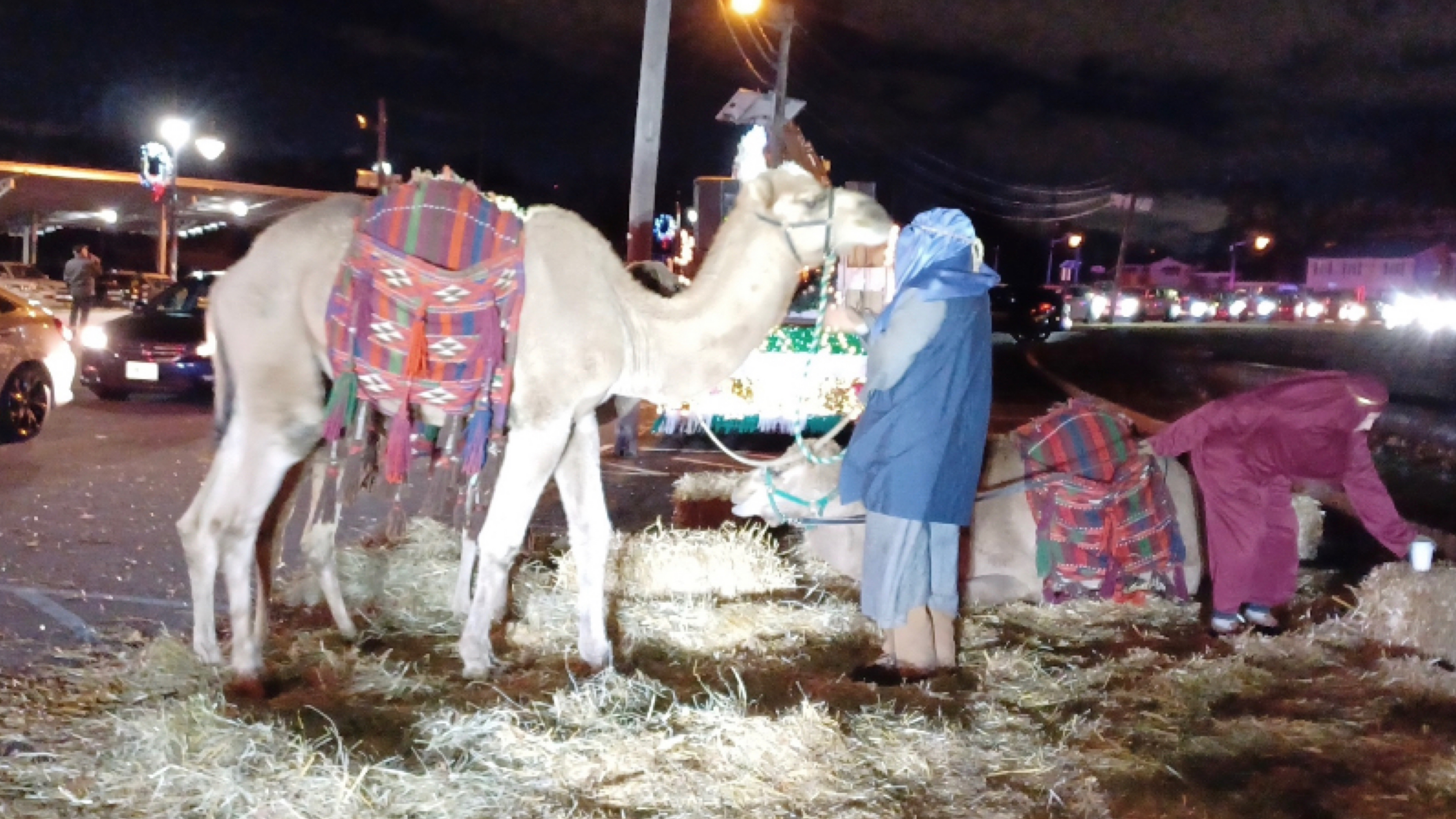 The sound of children's delight was heard over and over again during Friday's Three Kings Day drive-thru event at Belleville High School.
According to Belleville officials, the celebration presented by Mayor Michael Melham and the Township Council has quickly become one of the town's most popular festive events... 
Officials say for over two hours, some 750 cars carrying children of all ages made their way down Passaic Avenue and onto Buccaneer Way.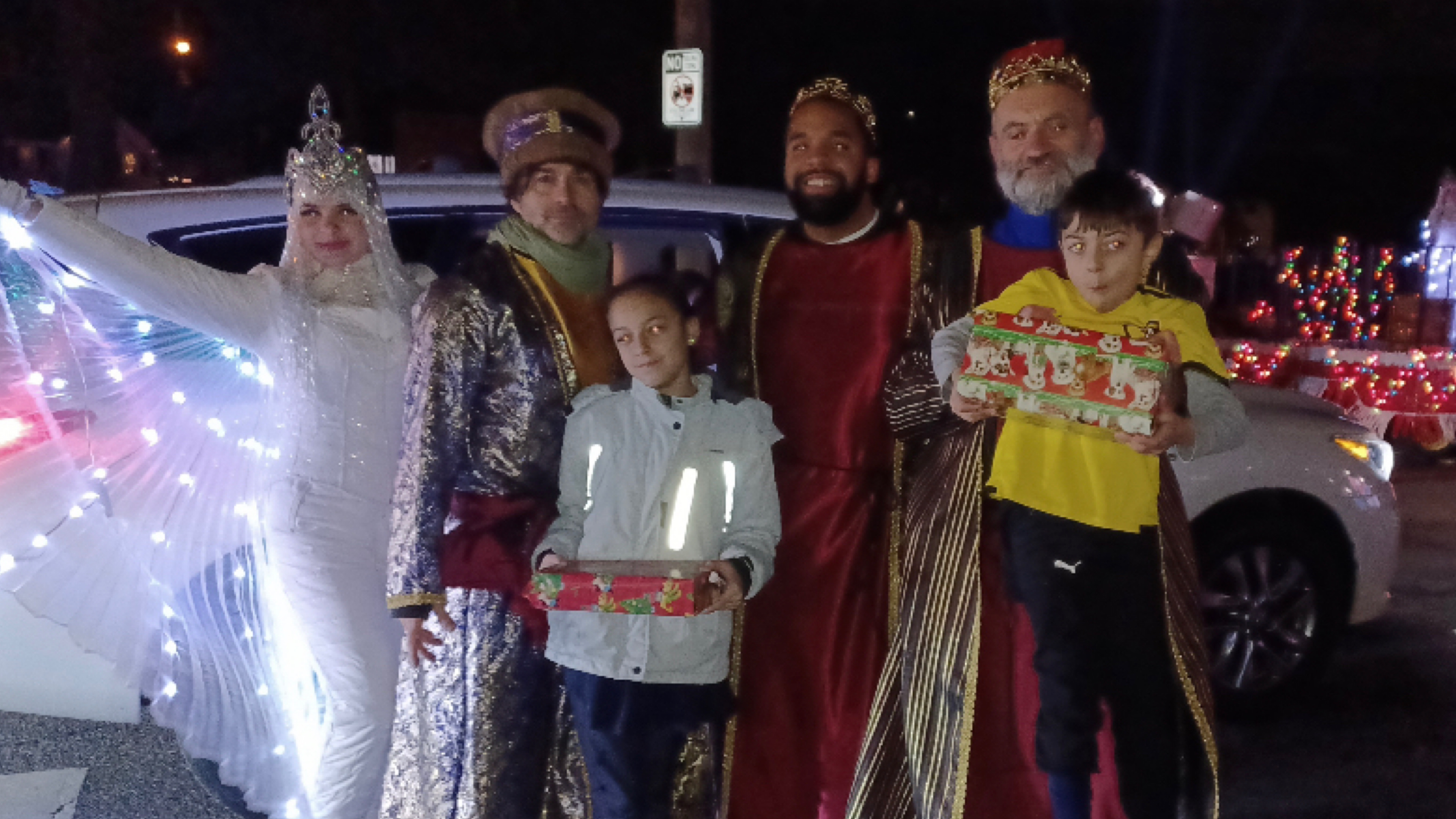 They were greeted by bright lights illuminating the sky, holiday music, glistening floats, dancers dressed as snow angels, three hay-chomping camels, a giant star hung from a firetruck ladder, and, of course, the Three Kings officials reported. 
In keeping with the tradition of the holiday long celebrated in Spain and many Central and South American countries, officials say s, each child received a gs say. 
"It's amazing how popular this event has become in Belleville," Melham said.
"Between this event and the Winter Festival and Christmas Tree Lighting event, Belleville shows that we are dedicated to making spirits bright and celebrating our rich diversity."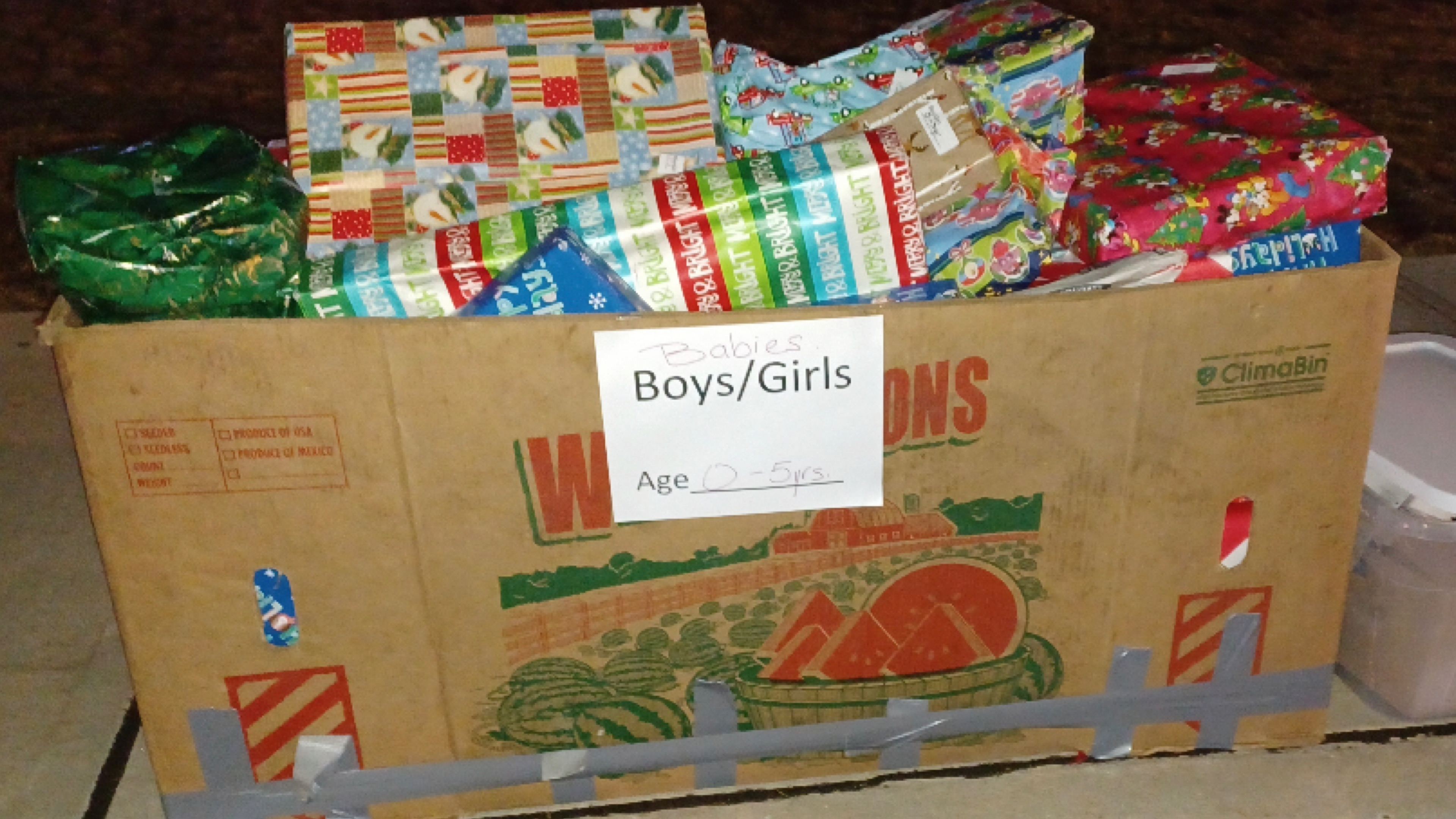 According to officials, Councilman Vinny Cozzarelli joined in the event.
The nonpartisan community event took the combined effort of the whole town, from the people who donated the toys to the volunteers who spent many hours wrapping them.  
Plus, members of the township's police and fire departments helped make it a festive night, ensuring the camels weren't too aggressive, officials were proud to report. 
The Three Kings Day event was supported by Belleville PBA Local 28, the Mayor Michael Melham Civic Association, and the Belleville Republican Committee officials reported.