Hudson County
By: Tracie Carter
Hudson County Sheriff Frank X. Schillari is reporting that the Hudson County Sheriff's Office has announced the arrest of another 45 people due to their March Operation, which included a county-wide warrant sweep.  

"It is our duty to protect and serve the community, and our recent arrests are a testament to our commitment to keeping our streets safe.
We will continue to work tirelessly to bring justice to those who break the law and peace to those who have been victimized," said Sheriff Schillari.
A complete list of the suspects arrested during the warrant sweep (as well as their offenses) is below:
Homicide:
Lyemel Summervile, 24 years old of Brooklyn, NY, for Purposely Cause Death, Robbery by Force, Possession of Firearm Unlawful Purpose, Conspiracy with Multiple Objectives, Criminal Restraint, Possession of a Handgun, Criminal Attempt, Aggravated Assault with a Weapon
Aggravated Assault:
A 52-years-old of Jersey City for Aggravated Assault causing Bodily Injury with a deadly weapon

Mayenli Garcia, 40-years-old of Jersey City, for Aggravated Assault on Health Worker
Robbery:
Walter S. Garcia, 44-years-old of North Bergen, for Robbery Inflicts Bodily Injury

Martin L. Love, 40-year2-old of St. Petersburg, FL, for Robbery - Threat or Fear of BI-Armed

Abdul O. Salawu, 28-years-old of Hackensack for Robbery

Curtis T. Abernathy, 32-years-old of Linden, for Robbery by Force and Conspiracy
Criminal Sexual Contact:
Rossman Agbanlog, 26-years-old of Jersey City, for Criminal Sexual Contact, Endanger Welfare of Child, Offer/Serve Alcohol to Minor
Unlawful Possession of Weapon:
Justin Moore, 48-years-old of New York, NY, for Possession Weapon for Unlawful Purpose, Threatening to Kill, Cause/Attempt Bodily Injury, Harassment, and Improper Behavior

Burglary:
Roden Pitao, 46-years-old of Jersey City, for Burglary
Simple Assault:
A 41-year-old of Brooklyn, NY, for Simple Assault, Criminal Mischief w-damage, Theft of Moveable Property and Threatening to Commit a Crime
Theft: 
Paul K. Snellings, 48-years-old of Paterson, for Theft by Unlawful Taking - Moveable Property

Brianna M. Kagan-Gonzalez, 20-years-old of Kearny, for Theft by Unlawful Taking Moveable Property
Endangering:
A 49-year-old of Effort, PA, for Endangering-Abuse/Neglect of Child by a Caretaker

A 34-year-old of Garfield for Endangering/Abuse/Neglect of Child
Receiving Stolen Property:
Michael Geoghegan, 43-years-old of Brooklyn, NY, for Rec Stolen Property and Possession CDS

Deven Dalmau, 20-years-old of Bronx, NY, for Receiving Stolen Property

Garrett Williams, 34-years-old of Somerville, for Receiving Stolen Property and Fugitive from Justice
CDS:
Darius T. Maynard, 27-years-old of Jersey City, for two counts of Possession Distribution w/i 500 ft public property and two counts of Possession CDS

Jennifer Felder, 34-years-old of Manhattan, NY, for Manuf/Distribution 

Tywayne Cutler, 25-years-old of Jersey City, for Possession of CDS

Fady Salib, 50-years-old, of Bayonne, for Possession CDS/Analog Schd I II III IV

Taileer Armfield, 40-years-old of Jersey City, for CDS Dist Sch Prop, Manuf Distribution CDS/Possession CDS Sch Prop, and CDS Distribution Sch Prop/within 500 ft Public Property

Martybeth Hartwig, 53-years-old of Jersey City, for Possession of CDS

Steven Breyan, 40-years-old of Bayonne, for Possession of CDS

Ashley L. Elliot, 30 years old, of Jersey City, for Possession of CDS and Wandering/Prowling

Shawn G. Adams, 23 years old of Jersey City, for Possession /Distribution within 500 ft Pub Property

Bryan T. Boutillette, 34 years old of Barnegat, for Possession of CDS

Altariq Gumbs, 25 years old of Newark, for Possession of CDS

Morgan Godette, 53 years old of East Orange, for Possession of CDS
Resisting Arrest/Eluding:
Khalifa D. Jenkins, 35 years old of Jersey City, for Resist Arrest/Eluding After Instruction to Stop and Theft by Unlawful Taking Movable Property

Dwayne Martin, 23 years old of Glassboro, for Resist Arrest/Eluding Operating Risk of Death
Fugitive from Justice:
Osama I. Suleiman, 34 years old of Fort Lee for Fugitive from Justice out of the state of Delaware

Edgar Bustos, 21-year-old of West New York, for Fugitive from Justice out of the state of Georgia

Yakup Muchahit Battalbas, 26 years old of West New York, for Fugitive from Justice out of the state of North Carolina
Bias Intimidation:
Gilberto Reyes Jr., 28 years old of Jersey City, for Bias Intimidation, Harassment, and Threatening to Commit a Crime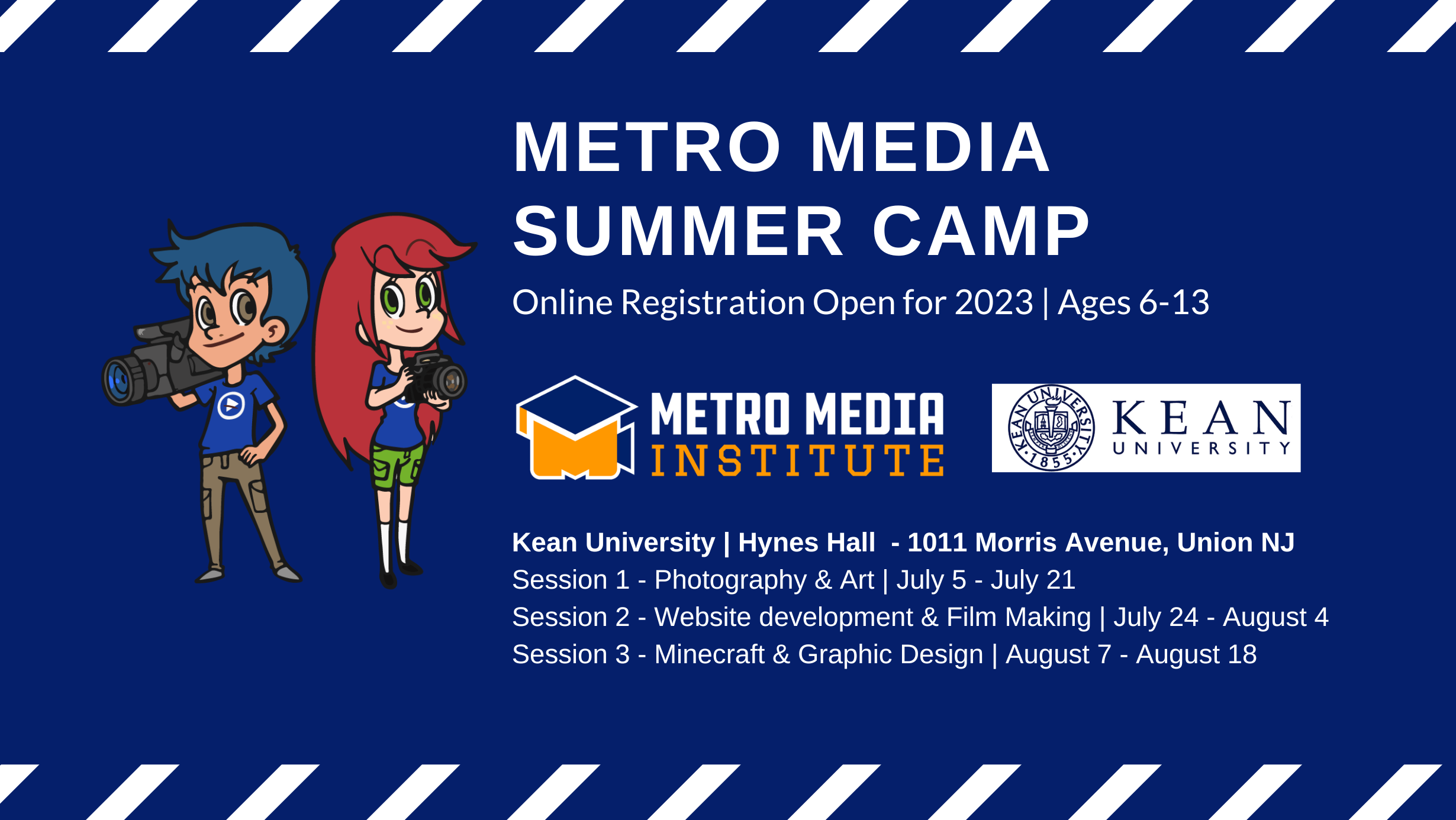 Terroristic Threats:
A 29-year-old of Jersey City for two counts of Terroristic Threats and Simple Assault

Davion Morris, 29-year-old of East Orange, for Terroristic Threats

Shavon Smith, 41 years old of Jersey City, for Terroristic Threats and Theft

A 36-year-old of Jersey City for Terroristic Threats, Terroristic Threats/Simple Assault, and Theft by Unlawful Taking
Conspiracy:
Davendra D. Singh, 25 years old of Jersey City, for Conspiracy Possession CDS 500 ft

Lawrence Miguel, 50 years old, of Mt. Ephraim, NJ, for Conspiracy
Failure to Register:
William D. Askew, 50 years old of Jersey City, for Registered Sex Offender Failure, Verify Address
Criminal Mischief:
William Martinez, 34 years old of Newark, for Criminal Mischief to a Traffic Signal                        
Family Court 
Levar N. Paschal, 44 years old of Jersey City, for Non-Support