Orange
Inside the Seven Oaks Section of Orange, residents watched detectives check an unoccupied house in the 100 block of Elmwynd Drive for evidence or the body of a missing man from Newark who reportedly had ties to Orange. 
On the evening of June 25,  RLS Media observed about a half dozen detectives from the Essex County Prosecutor's Office, Essex County Sherrif's Office and a detective from The Bergen County Prosecutor's Office conduct a search of Orange Park -near the pond- for possible evidence connected with the same missing Hispanic male.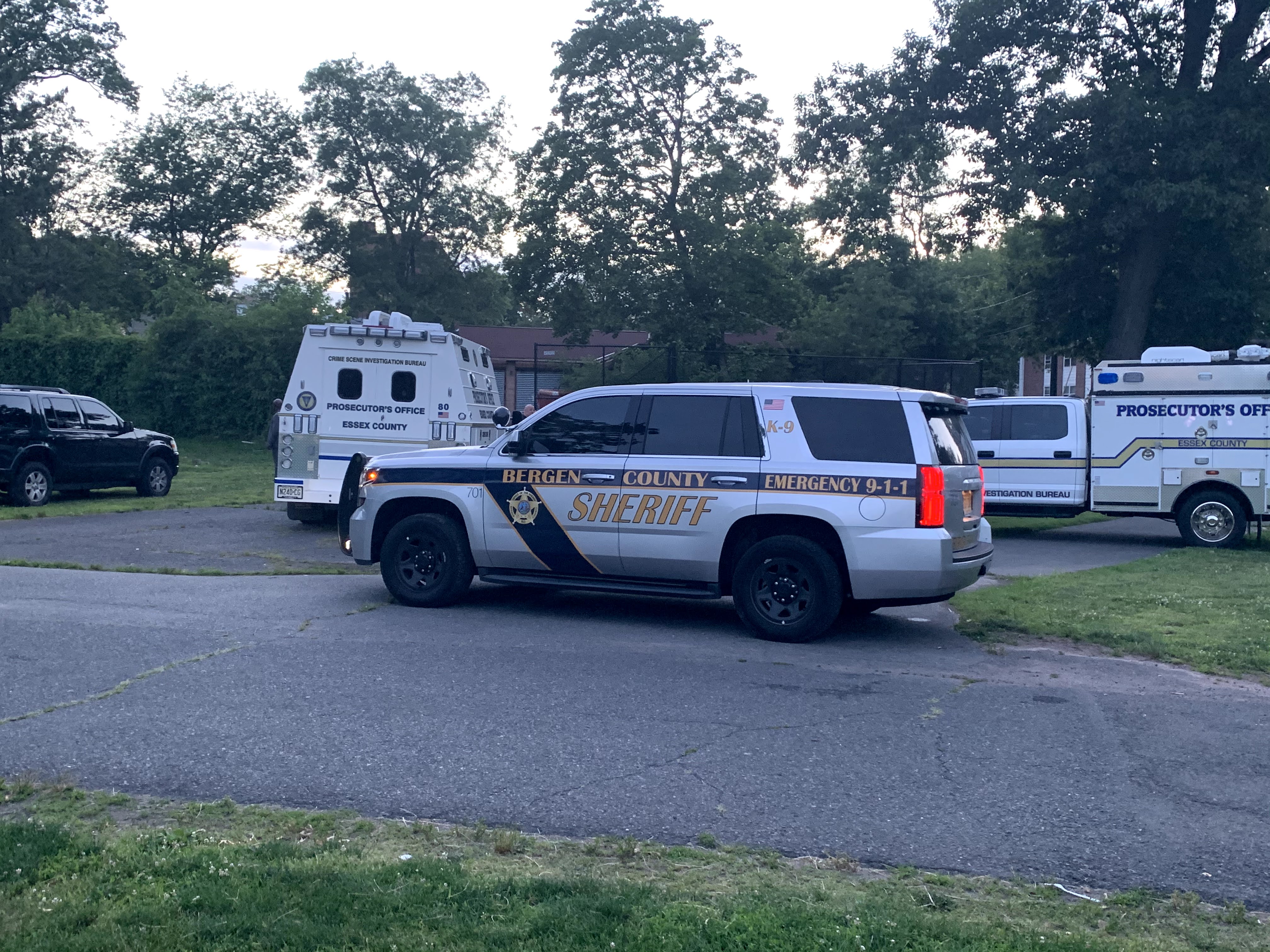 Officials would not confirm if anything was found during a search inside the park. 
A body was not pulled from the house and it is not immediately clear what prompted detectives to search the Elmwynd Drive residence.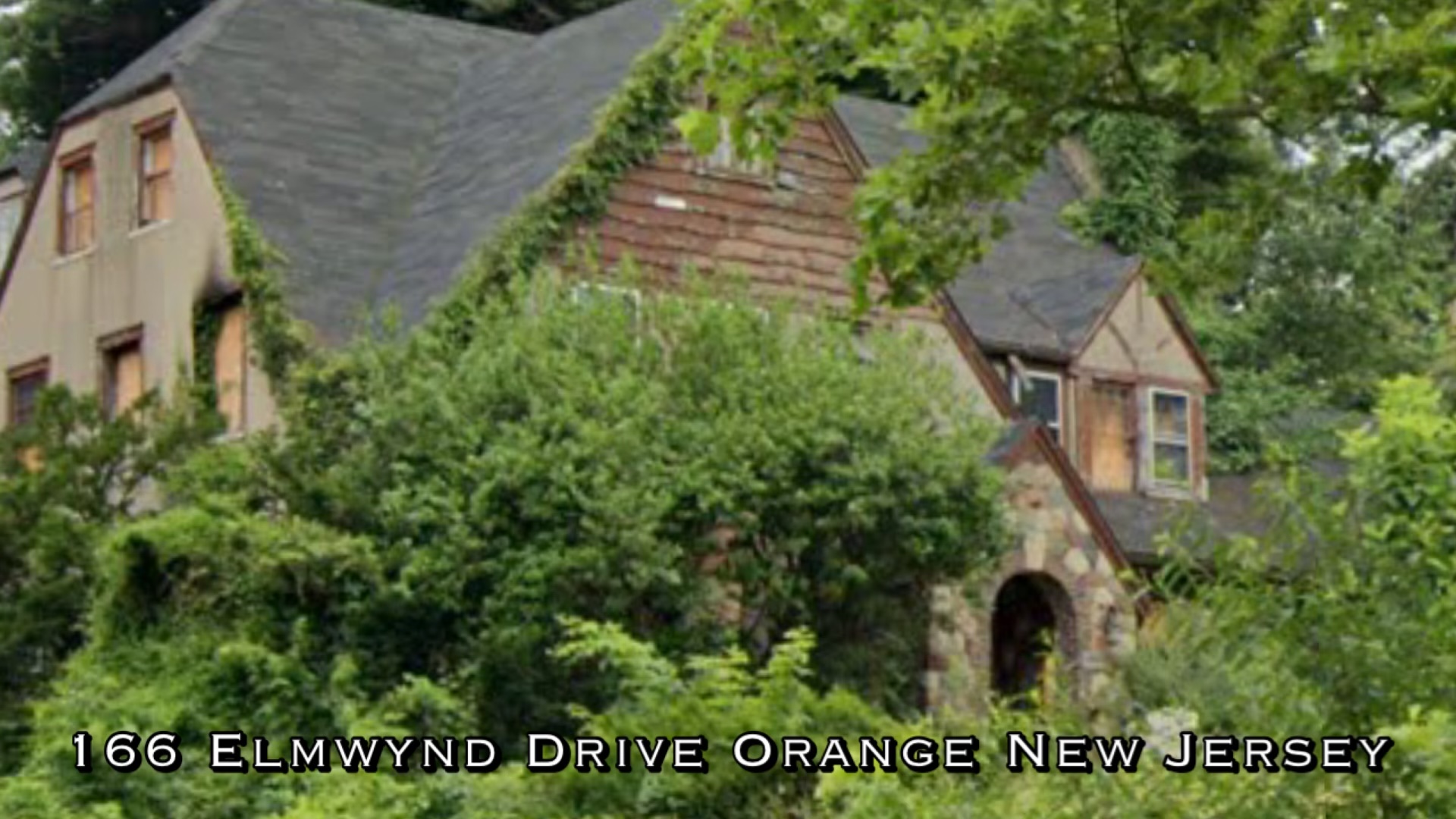 The incident remains under investigation. 
This is one of two incidents that have occurred in the Seven Oaks Section of Orange during the month of June.