Newark
Rising Hip Hop duo and Newark natives 'Mora Mina' collaborated with Nike and "Kicks for Kids" to host the 7th annual sneaker giveaway at the Nike Factory in downtown Newark on Sunday September 5th.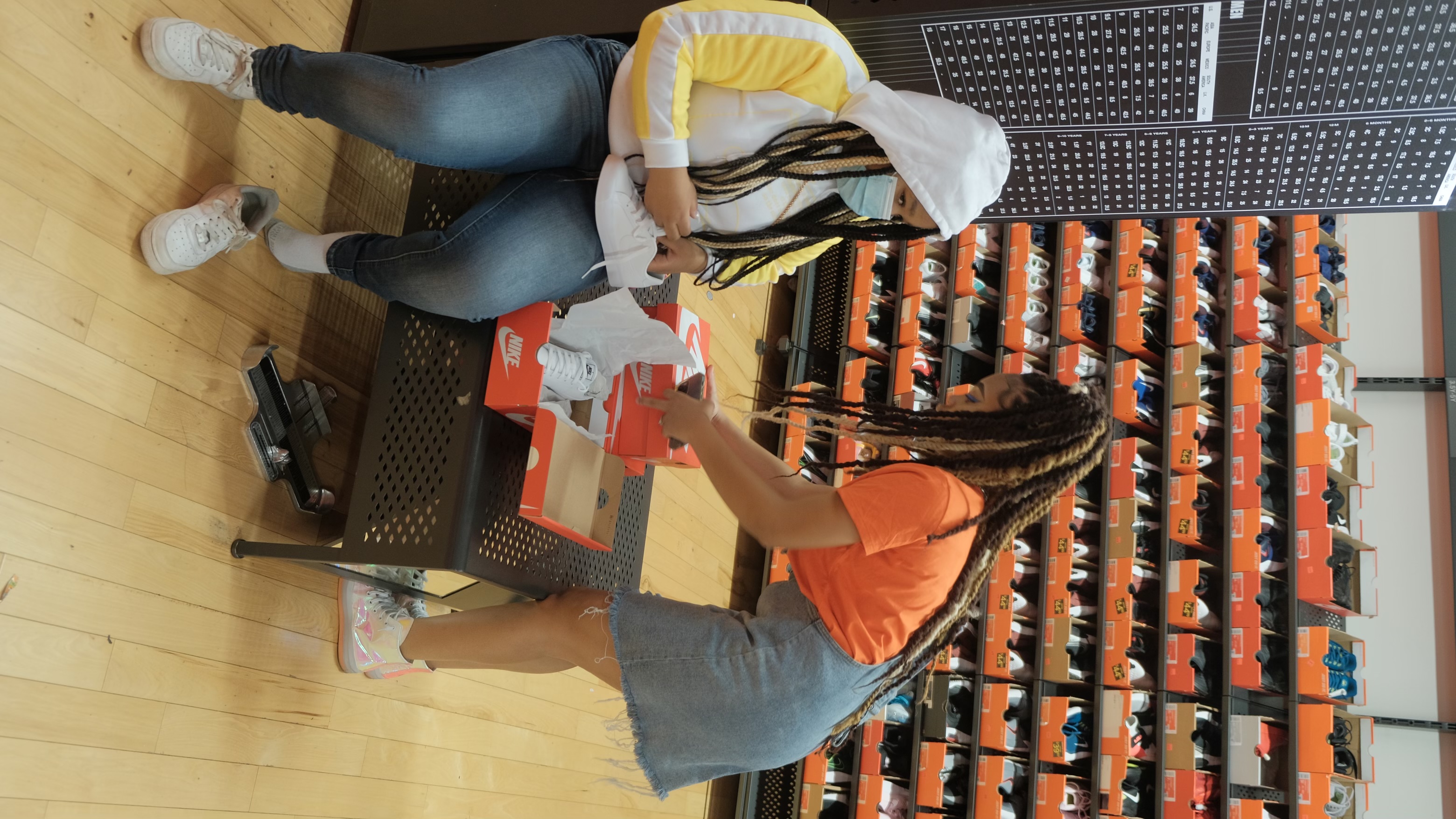 Officials said the rap duo and the sneaker giant helped distribute over 700 pairs of Nike brand sneakers to children throughout the city of Newark.
The City of Newark, Soul Food Chess House Newark YMCA, assisted in this effort.
Rap artist Mora Mina under the non-profit organization "The Pretty  Girl Project" will mentor young girls across NJ and the country.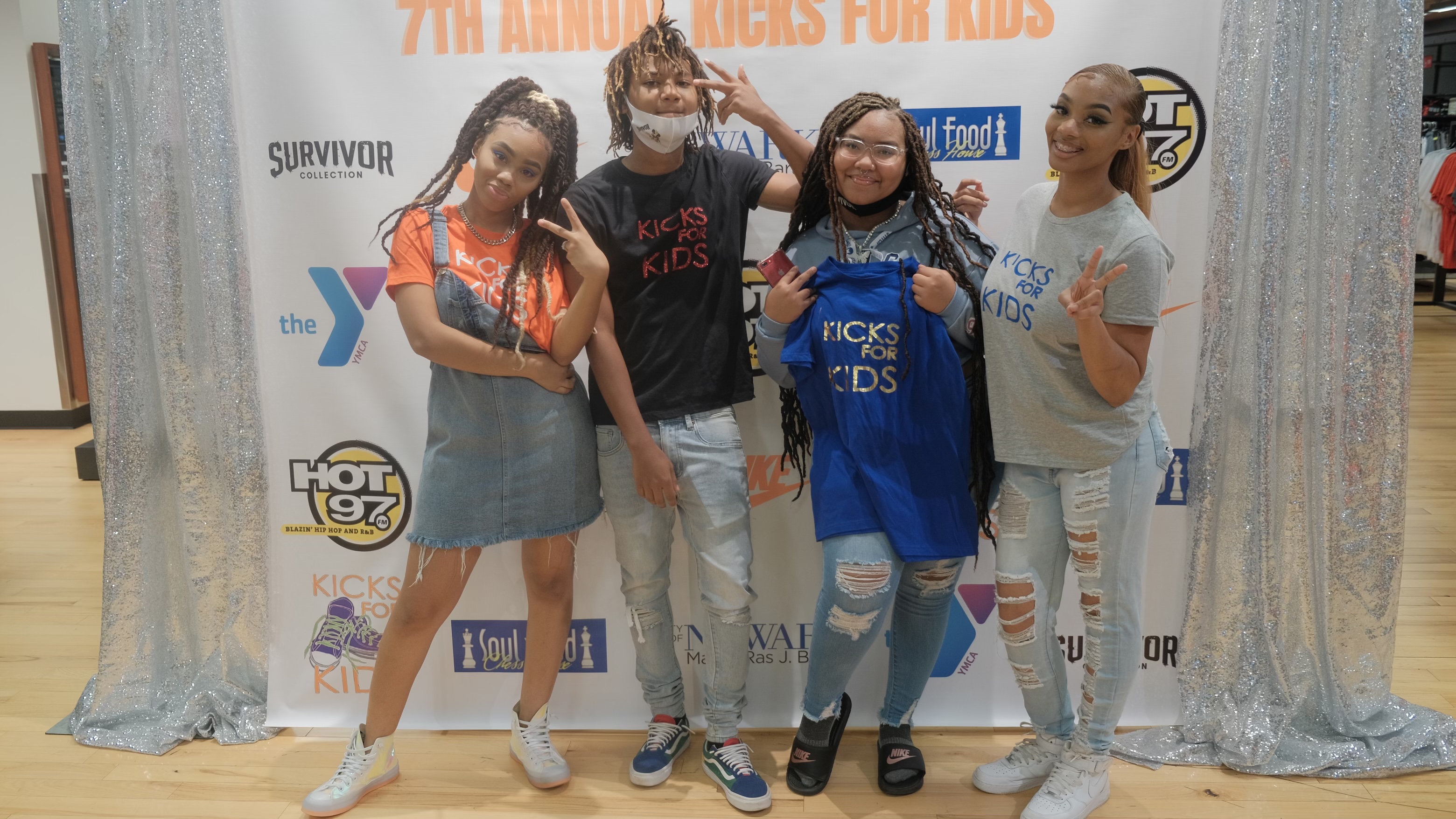 Officials said the aim is to build self-confidence and guidance towards their future goals. 
"We worked hard, behind the scenes, to help everything come together and the reward has to be the look on our peers' faces," a spokesperson for Mora Mina said. 
"Being able to share in their happiness is satisfying to the soul. We want to thank Nike, The City of Newark, Lady B and all of our fantastic sponsors that made this event possible for the community.  
Mora Mina is a brand that stands for something positive and as we grow,  so shall our impact in the community," officials said. 
Follow Mora Mina on Instagram @moramina_