Hillside
Authorities in Union County are investigating a shooting incident that left two victims injured in Hillside overnight. 
According to police, at approximately 10:10 p.m., police responded to reports of shots fired that rang out in the 70's block of Route 22.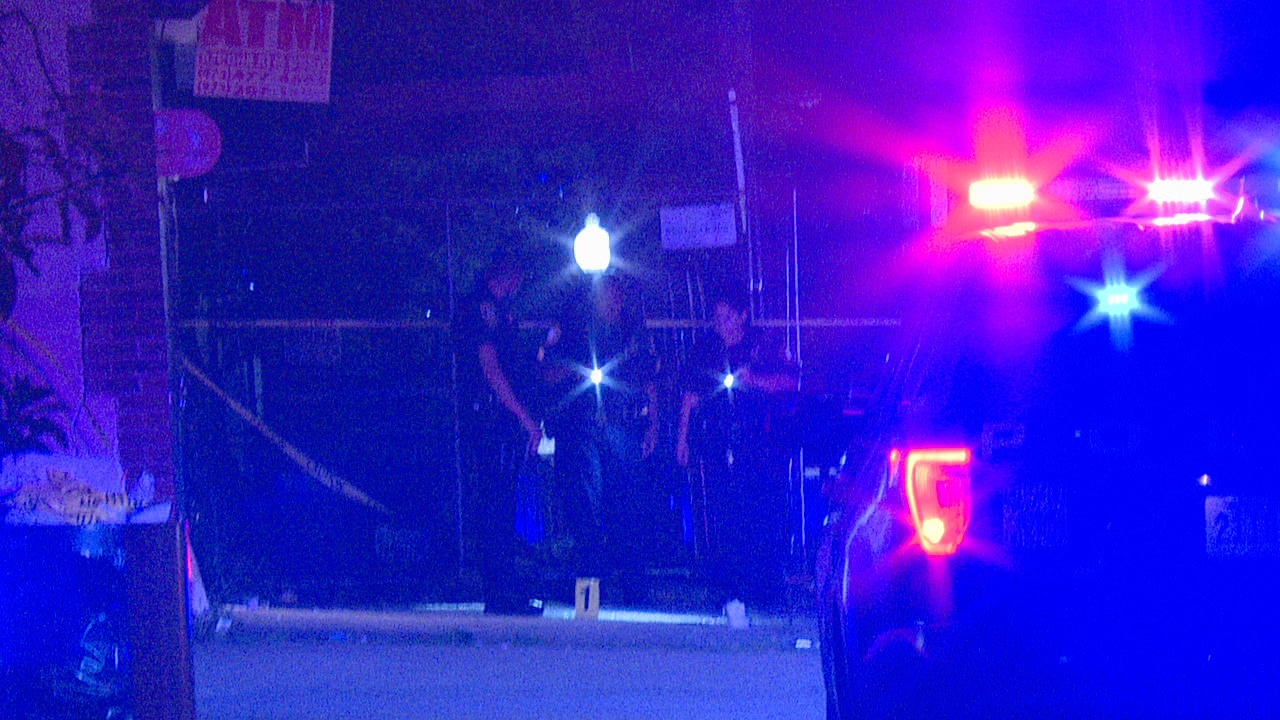 Upon arrival, officers found an unconscious and unresponsive male suffering bullet wounds at that location. 
According to reports, a second victim was found suffering non-life-threatening injuries.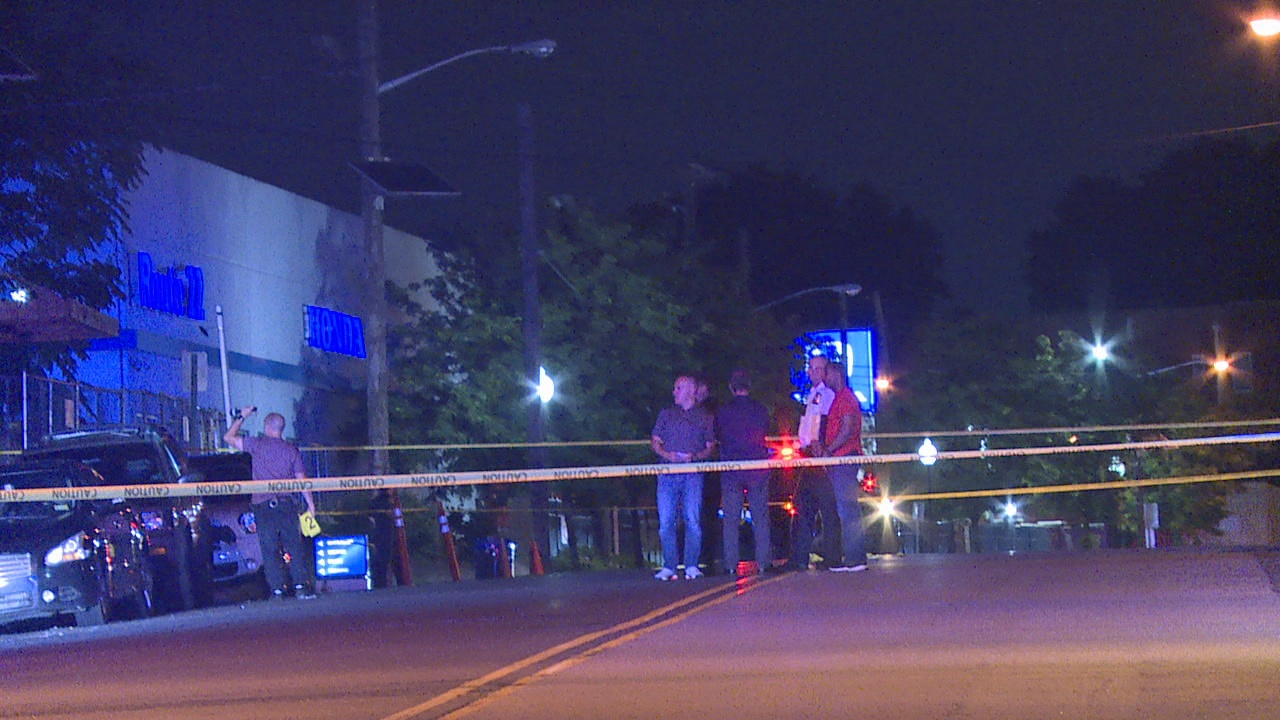 Police said the most seriously injured of the two victims was administered CPR before being rushed to University Hospital in Newark for treatment. 
The motive for the shooting is under investigation and the suspect fled the scene and is at large.