Paterson
Police in Paterson are searching for a suspect wanted for a shooting that injured a person in a section of the city on Monday night. 
Police say at approximately 11:40 p.m., gunfire rang out at 17 Camden Street, prompting a police investigation.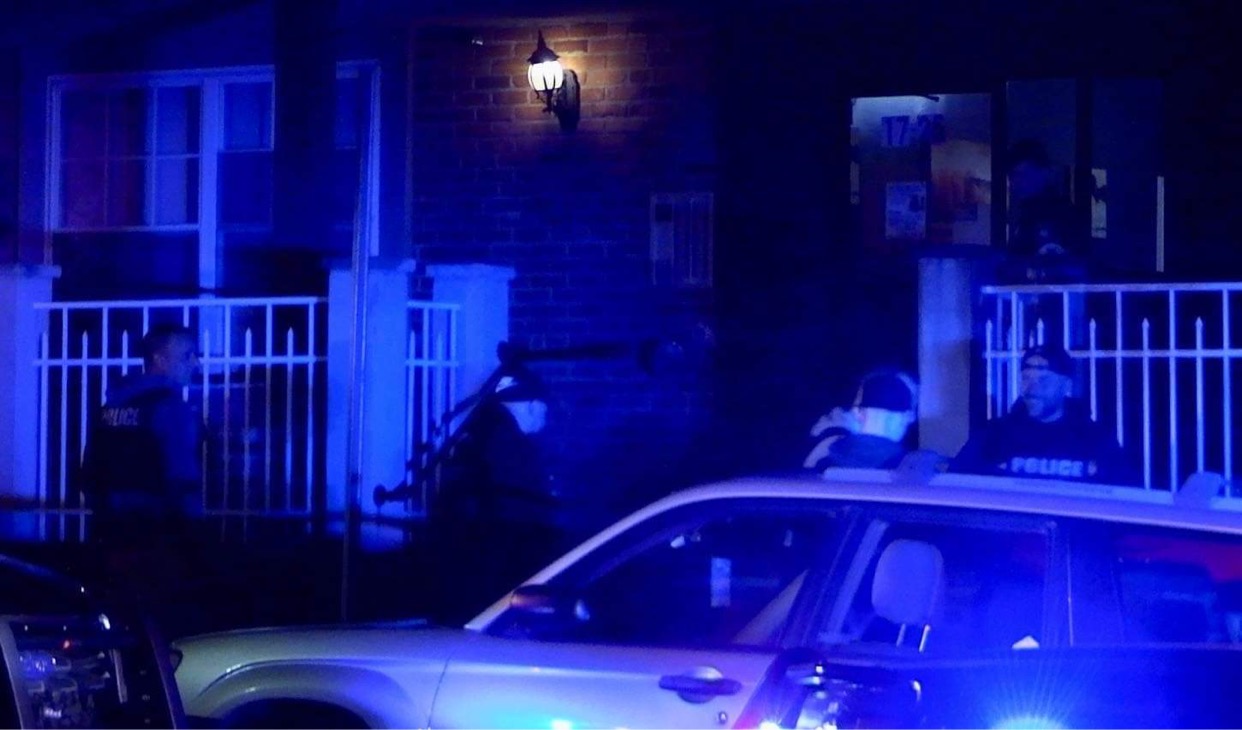 Units arrived at the scene and found an unidentified person suffering gunshot wounds on a balcony at that location. 
According to police, the victim was transported to St. Joseph's Hospital for treatment and is in serious but stable condition. 
Police believe the suspect fled the scene in a 2008 Mercedes S500. 
The motive for the shooting is under investigation.