Essex County
The New Jersey State Police have arrested Mr. Mathew Maynard, 21, Izaraa Bowens, 21, Takeemah Derricote-Mclean 20, all of East Orange and Ryan Bowen, 23 of Newark, and seized two firearms and cash during a traffic stop in Newark.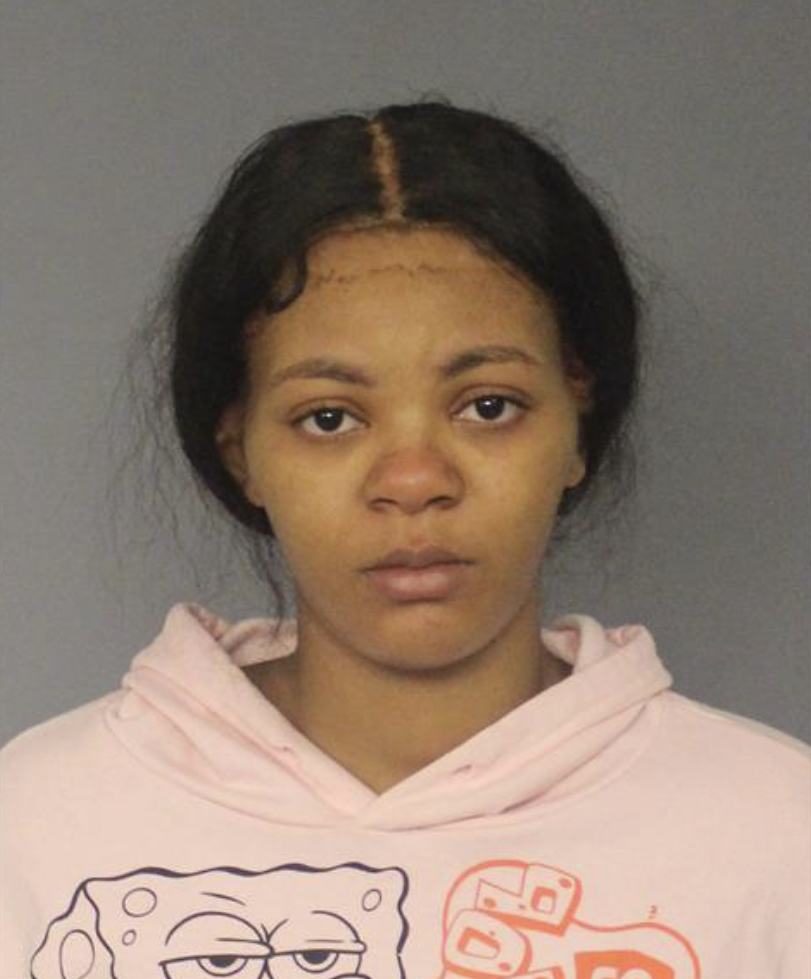 Officials said on Saturday, September 11, at 12:57 a.m., troopers from Troop "B" Totowa Station stopped Ryan Bowen for a traffic violation on I-280 westbound at exit 12B in Newark. 
During the stop, officials said troopers determined that the occupants were in possession of a defaced firearm, a ghost firearm, hollow-point ammunition, a high capacity magazine, fraudulent checks, multiple prepaid gift cards, and more than $40,000 in cash. 
A ghost gun is a firearm assembled from various parts that are not imprinted with a serial number registered with a federally licensed manufacturer, making them difficult for law enforcement to trace. 
Mathew Maynard, Izaraa Bowens, Takeemah Derricote-Mclean, Ryan Bowen were charged with unlawful possession of a handgun, prohibited weapons and devices, and manufacturing untraceable firearms. Ryan Bowens was additionally charged with hindering. Additional charges are pending. They were all lodged in Essex County Jail pending a detention hearing. 
Charges are mere accusations, and the accused are considered innocent until proven guilty.