Linden
Union County authorities are looking into the motive behind a shooting that caused fatal injuries in Linden Wednesday night. 
At approximately 9:25 p.m., Linden Police responded to reports of shots fired near the intersection of Morningside Avenue and Columbia Place.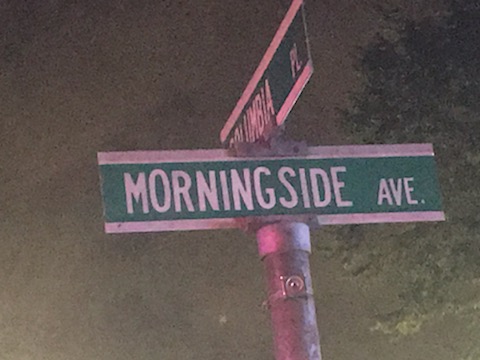 Officers arrived at the scene and found a gunshot victim suffering severe injuries at that location. 
The Union County Prosecutor's Office was called to lead the investigation when the victim was pronounced dead shortly after the shooting.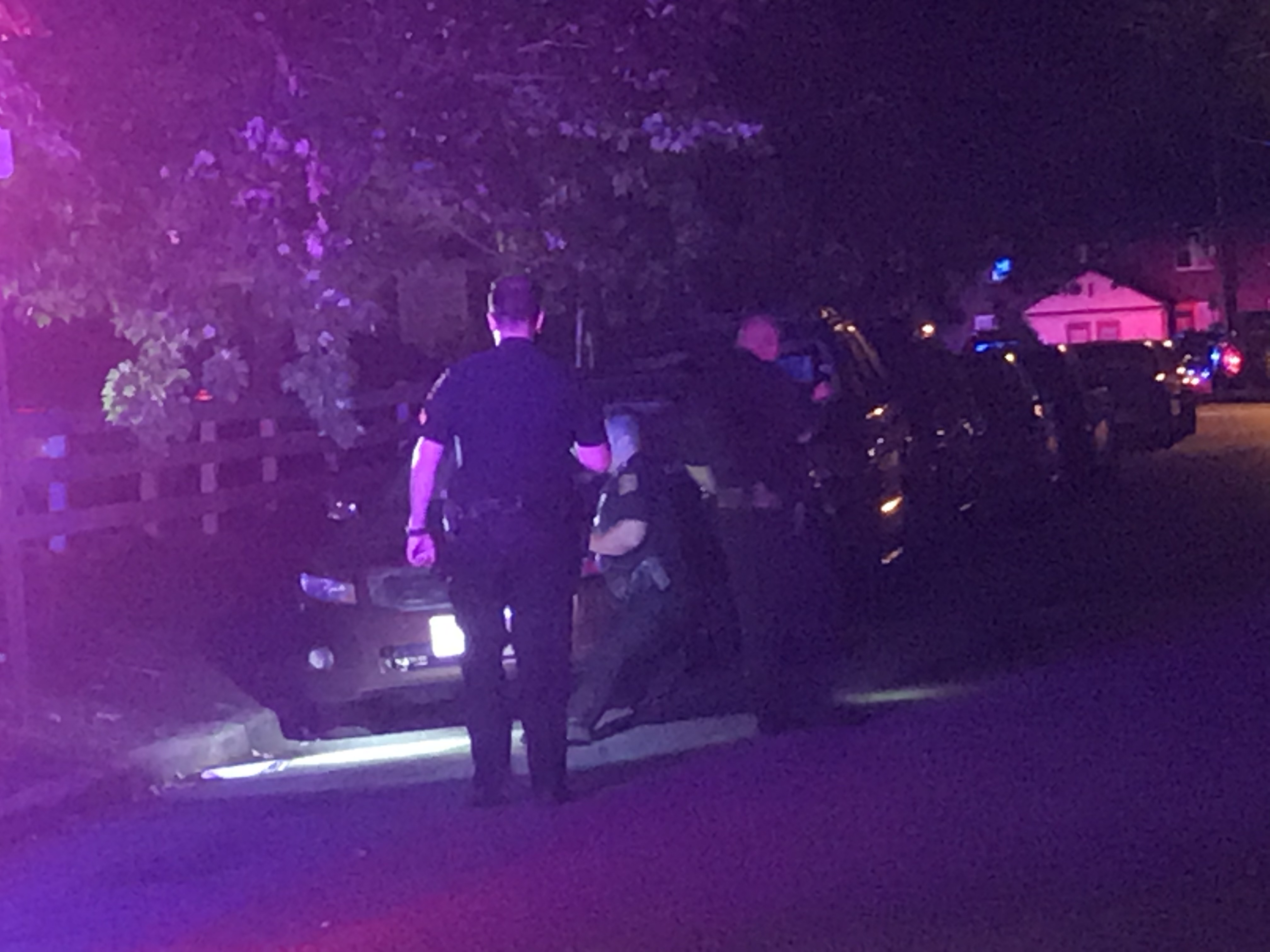 The suspect fled the scene and has not been captured. 
Authorities have not released the name of the victim at this time.