Plainfield
By: Richard L. Smith 
In a decisive verdict, a Union County jury found Jahaad Ingram, 23, and Zaire Wallace, 30, both of Plainfield, guilty of first-degree murder, first-degree attempted murder, second-degree unlawful possession of a weapon, and second-degree possession of a weapon for an unlawful purpose.

The convictions come after a two-week trial presided over by Union County Superior Court Judge John Deitch.
The jury deliberated for three days before delivering its decision. The case centered around a tragic incident that unfolded on July 9, 2021, at approximately 1:55 p.m. in Plainfield.
Responding to a 911 call reporting shots fired, members of the Plainfield Police Department arrived at the intersection of Rock Avenue and West Front Street.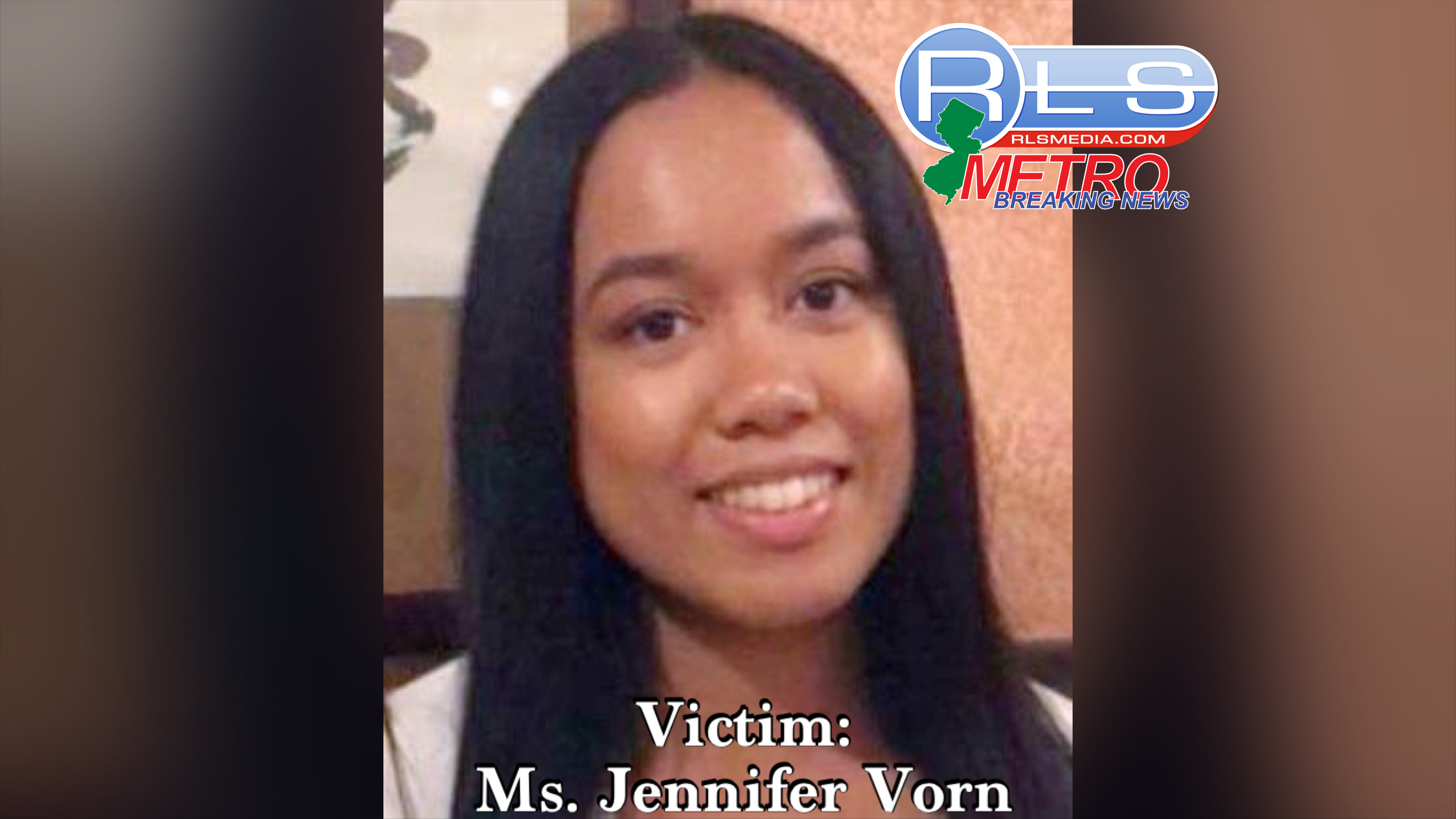 There, they discovered two gunshot victims. Jennifer Vorn, 24, of King of Prussia, Pennsylvania, tragically lost her life at the scene, while the second victim survived but was permanently paralyzed.
Testimony during the trial revealed that on the day of the crime, Ingram and Wallace trailed the victims in their vehicle, eventually stopping at a traffic light at West Front Street and Rock Avenue.
Both men exited their black Buick SUV armed with handguns, firing at least sixteen rounds into the victims' vehicle.
Wallace was later apprehended while driving the same black Buick around 8 p.m. on the same day, with Ingram found nearby at the Joanne Hollis apartment courtyard.

Union County Prosecutor William A. Daniel commended the dedication of all involved in solving this crime, including the Plainfield Police Department, Union County Sheriff's Office Crime Scene Unit, and Union County Police Department Ballistics Unit.
He also expressed condolences to the victim's families and loved ones.
Sentencing for Ingram and Wallace is tentatively scheduled for January 12, 2024, before Judge Deitch.
Each defendant faces a possible sentence of up to life in state prison.