Irvington Township
By: Richard L. Smith 
The Essex County Bomb Squad was called to the scene to investigate a threat at a middle school in Irvington Township Thursday afternoon. 
In the fourth bomb threat called in at the Union Avenue Middle school since November 3rd, Irvington Township Police were notified of a threat phoned into the building shortly before 1:50 p.m. 
School officials and administration vacated the building while police closed nearby streets to investigate and search the premises.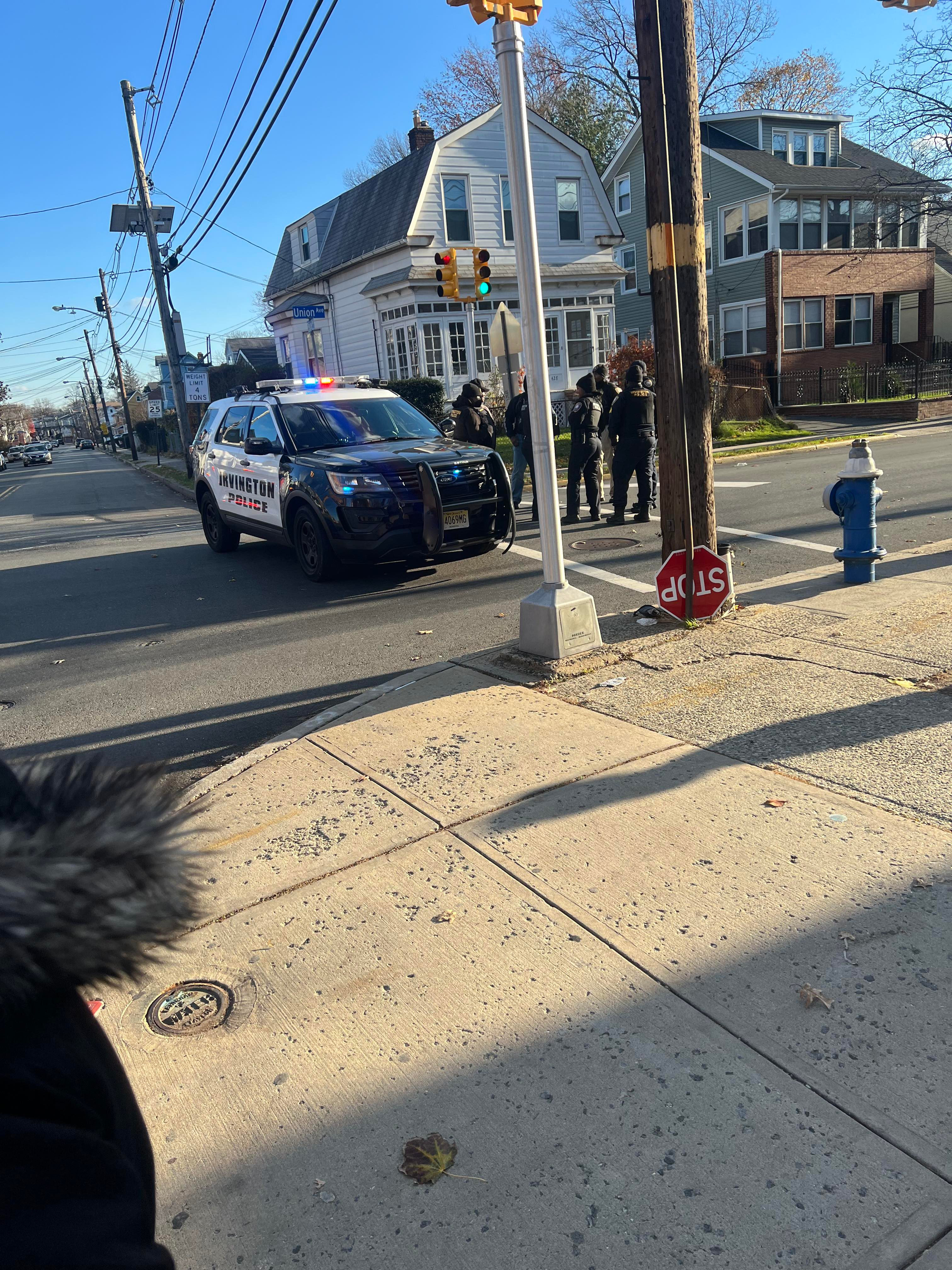 No suspicious devices were reported after detectives canvassed the school building. 
Authorities are trying to determine if Thursday's incident is connected to threats made on the first three days of November.  
On November 1st and 2nd, Irvington Police officials told RLS Media that the Irvington Police Department responded to Union Avenue School on a report of a bomb threat called in by an anonymous person around noon Tuesday and approximately 1:30 p.m. 
After a search of the building, no suspicious items were found.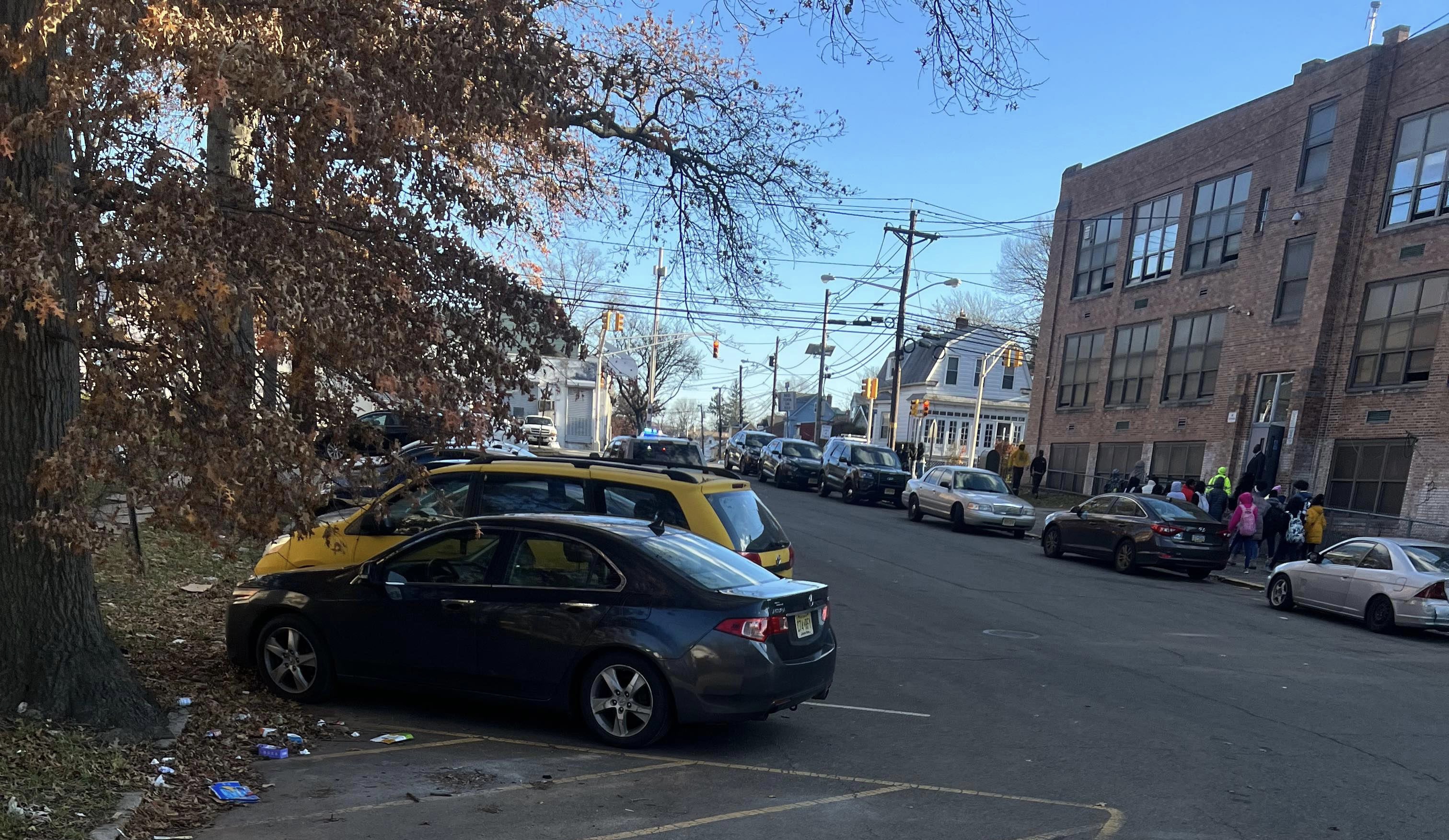 For the 3rd consecutive day, Irvington Township Middle School was forced to vacate the building on November 3rd after a called phoned in a threat of an explosive. 
The Irvington Township Police Department, Essex County Prosecutor's Office and The Essex County Sheriff's Office are actively investigating the threats.