Newark
By: Tracie Carter
Images: Mecca Davidson, Arts High 
"Mecca is an extremely talented artist scholar whose photography and theater skills are awesome." -Principal Devonne De Nose 
Mecca Davison is kind of a throwback photojournalist. At just 16, the Arts High School super honor roll student and Drama Major wholeheartedly embraces photography and her new role as the first resident student photographer in the school's history.
She's studying her Theater craft under Mr. Carl Gonzalez while taking part in a new and innovative section of "minor majors" that Principal De Nose is launching at Arts High School.
This is where Davison gets to learn with students in the school's newly renovated and state of the art Television Broadcasting/Media Arts Department.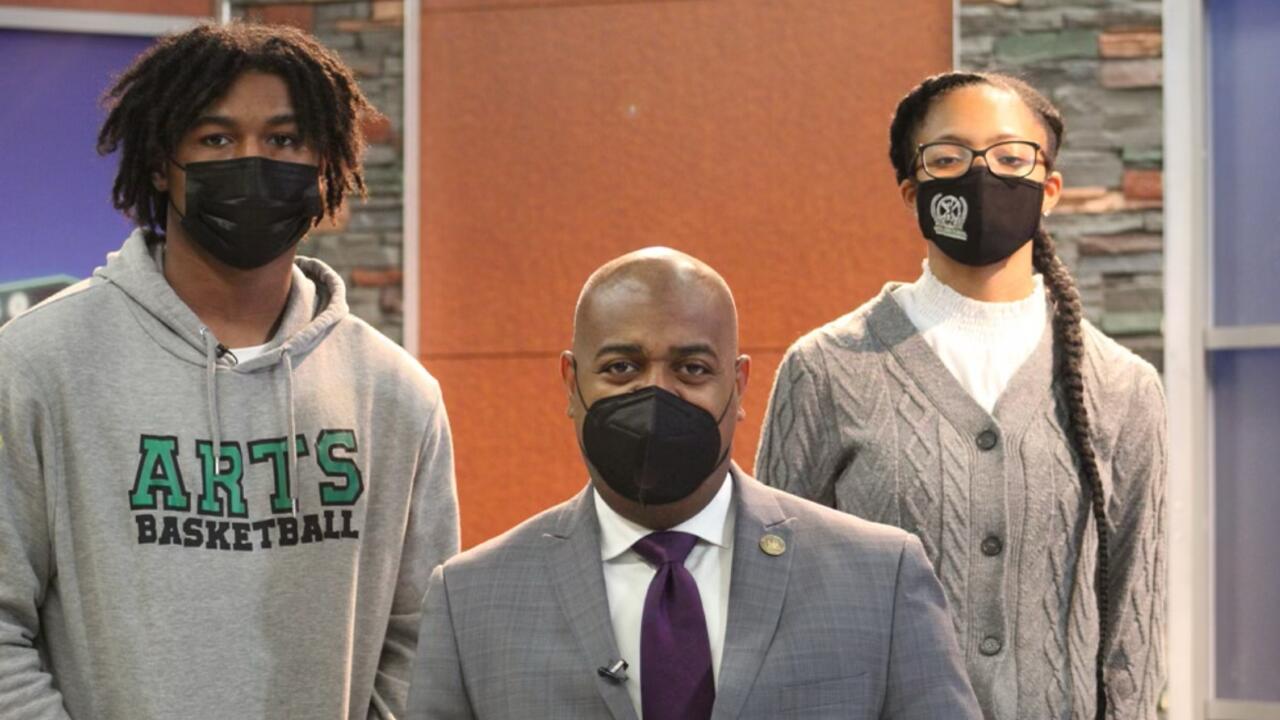 In fact, she has some of her artistic ability featured in community pieces at local digital news outlets, including RLS Metro Breaking News, for the past year.
"Photography is something I have always enjoyed," she said. "It's being able to capture the moment for people. I am happy I have a chance to work with the Arts High School Broadcast Department". -Mecca Davison
Mecca also is more than adept in the digital age. The work she's doing through her photographs is activism in the form of art. She's not just having you see the people in the photos, but she wants all to recognize that this is a legacy and the arts, through her eyes, will live forever. 
"I always enjoyed the camera, so when the broadcasting teacher, Mr. Smith, allowed me to take a camera, I was so excited," Mecca said.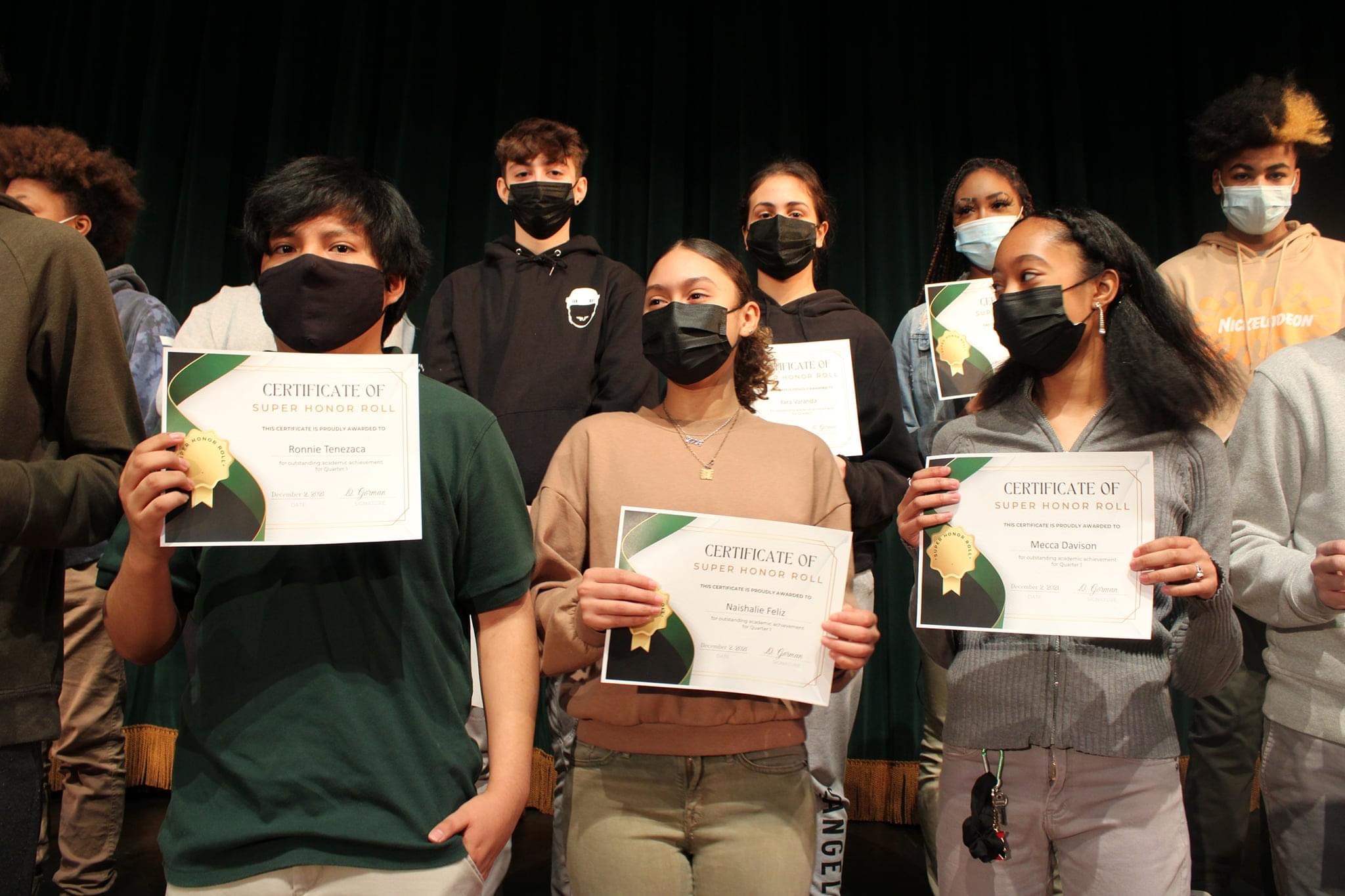 Mecca's hard work most certainly is getting noticed. To date, she has completed over 25 photoshoots -in and out of the school building- with one of the sessions taking place in the NJ State House during a Black History Month commemoration, where she also put her theater skills to task by performing a piece in front of lawmakers around the state. 
"She is very knowledgeable and understands that timeliness is critical in social media. And she has one of those personalities where her peers just want to talk to her," broadcasting instructor, Mr. Smith, said. 
Mecca said she slowly began to take more photos in order to capture and preserve important memories at school.
"I was about 13-years-old when I began my journey into storytelling through visual art such as photography," Davison said.
However, in her first year of high school, Mecca began to indulge herself fully in the world of photography during the COVID-19 pandemic.
"I credit my parents and my drama/broadcast instructors at Arts High School for giving me the push that I need to do very well in school. I am a proud Newark resident.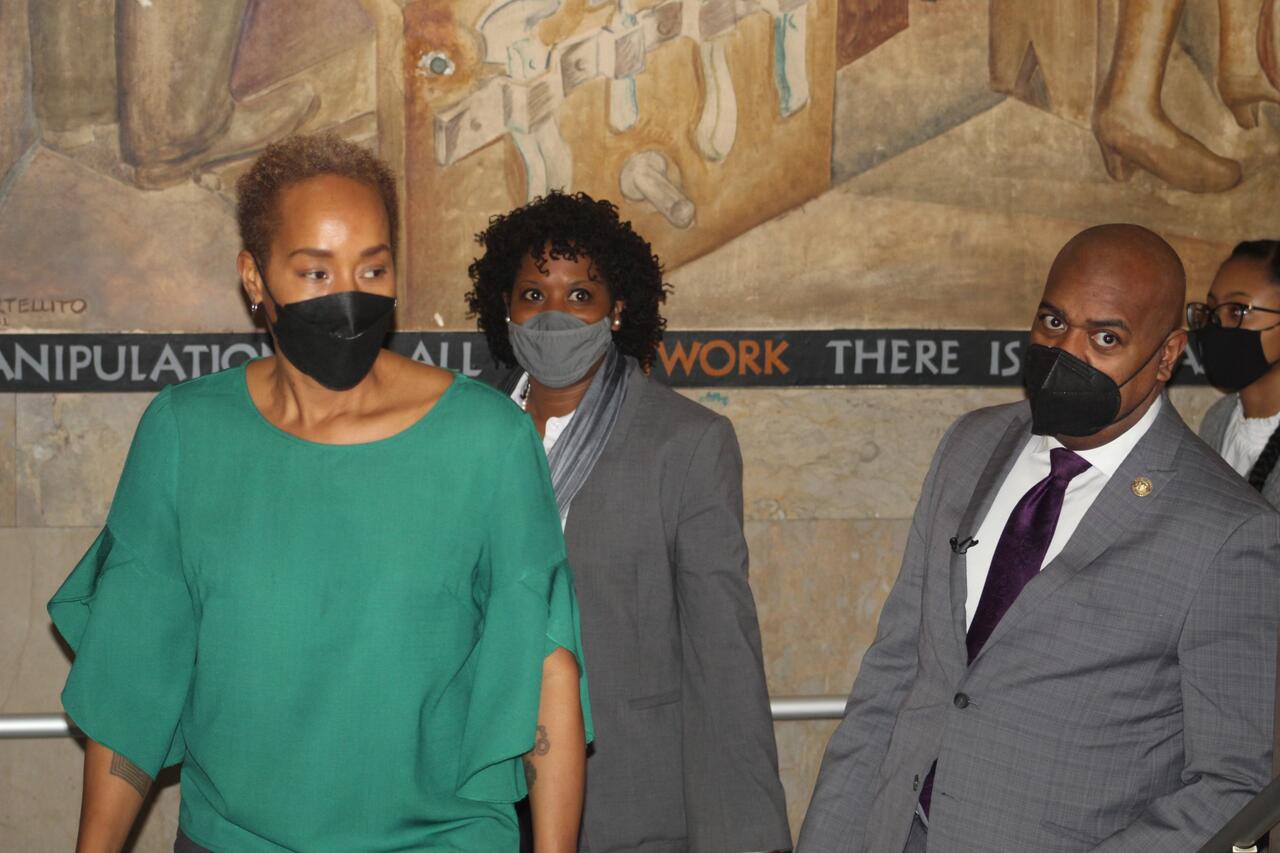 There are other moments in photography and its bond. Bond means how close you are or how well you expressed your feelings or interests with someone. 
The boys JV basketball team caught my eye because all I observed was laughter and joy. I can still remember the first photo I took of the basketball team. It was just marvelous to see how committed they were to one thing they all liked. 
I thanked them every single day for the opportunity they gave me because if I never took that first photo , I don't know where I'd be.
This allowed me the freedom of photographic expression during their contests". 
Davison is credited with shooting over 70 events and capturing about 2500 images.  
New Jersey, meet Arts High School's scholar photojournalist, Mecca Davison.