Orange
Orange Firefighters, with mutual assistance from other municipalities, battled a fire that broke out inside an abandoned building in the city on Thursday. 
The early morning blaze happened in the teens block of Mitchell Street around 3:20 a.m. 
Firefighters were dispatched to the block after receiving calls of a fire in a multi-family unoccupied building.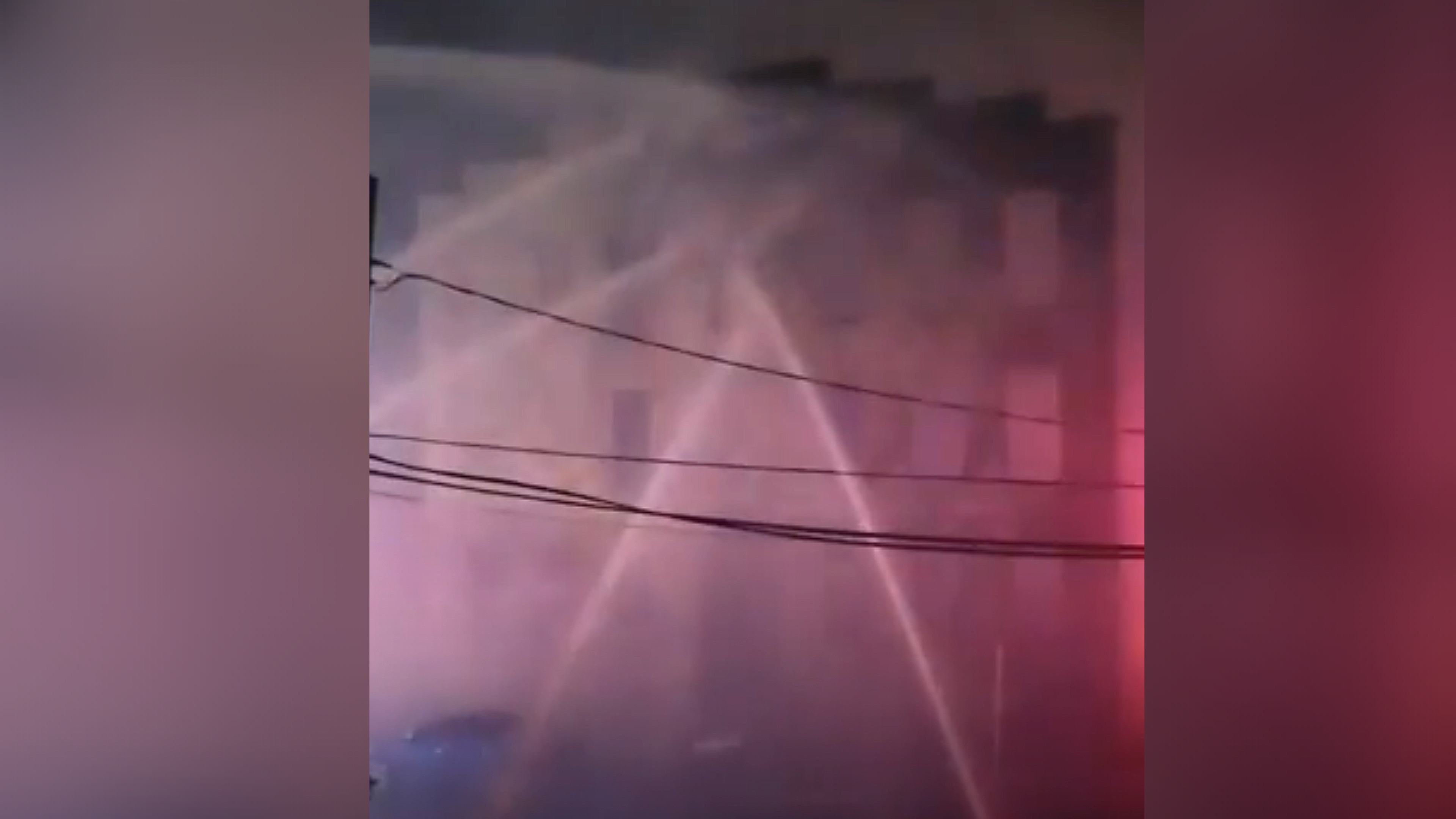 When crews arrived, they found heavy flames, which prompted officials to activate a second and then a third alarm for manpower and station coverage. 
Firefighters stretched several lines to fight the stubborn fire that damaged parts of the building. 
The fire was brought under control in about an hour, with the cause under investigation. Crews remained on the scene extinguishing the stubborn fire. 
Officials believe squatters lived in the building and are responsible for the fire.