West Orange
Arson investigators have been called to the scene of a raging fire tearing through several units of an apartment complex in West Orange on Sunday. 
Firefighters raced to the 50's block of Hart Drive to investigate reports of a fire around 10:02 a.m.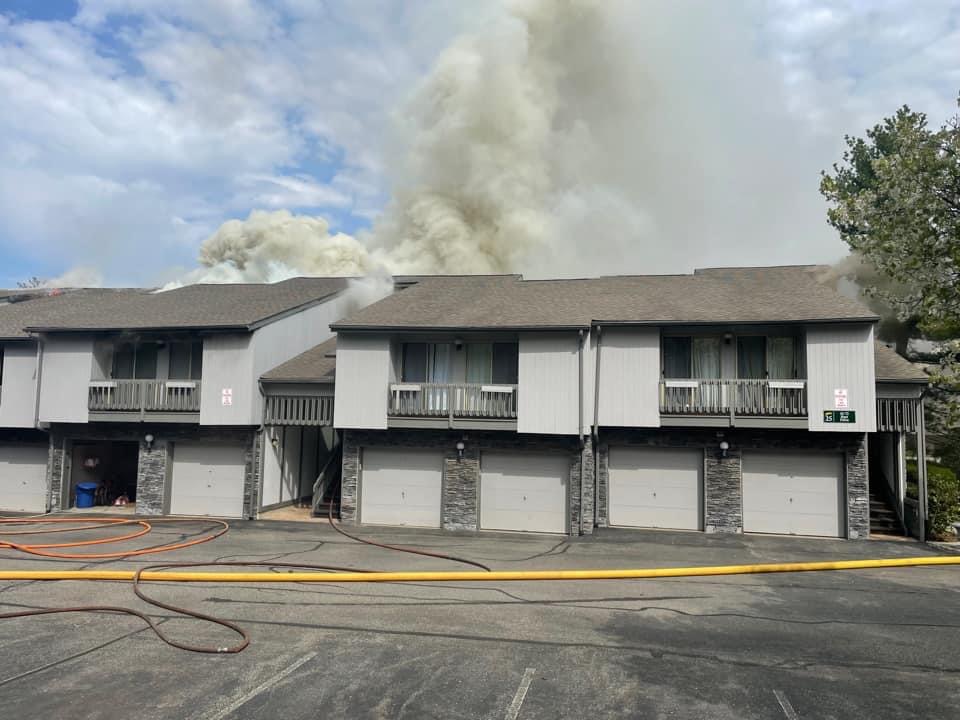 When firefighters arrived, they found massive flames ripping through the roof of one of the units and spreading to at least two others. 
Crews swiftly stretched multiple like to begin extinguishing the stubborn fire that engulfed the main fire building. 
Fire officials ordered all firefighters from the structure and began an external attack after situations inside the building became dangerous. 
As of 10:50 a.m., no severe injuries were reported.