Linden
By: Jackie Amorine 
On Wednesday afternoon, one person suffered injuries in a crash on Route 1&9 in Linden. 
Linden Police closed all Southbound lanes on Route 1&9 near Avenue C while emergency responders assisted in a crash shortly before 2:45 p.m.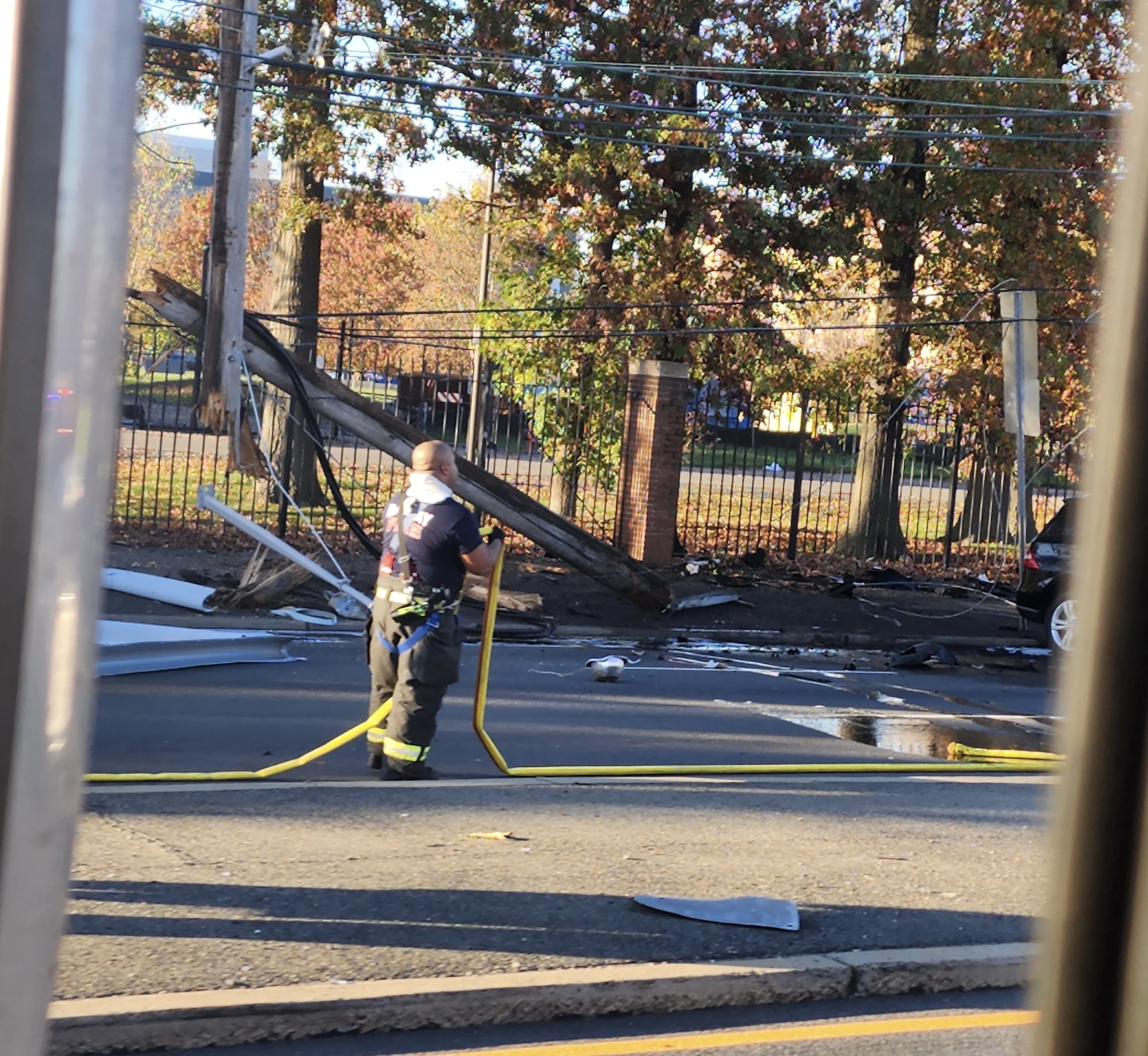 Firefighters arrived and found a vehicle engulfed in flames and a pole down on the roadway. 
The victim was transported to University Hospital in Newark and is reportedly in serious but stable condition. 
Union County Hazmat Crews used foam to bring the fire under control. 
The cause of the crash is under investigation.