Elizabeth

By: Richard L. Smith 
Elizabeth Police located a weapon and multiple shell casings at the scene of a shots fired incident in a city neighborhood this afternoon. 
A preliminary investigation indicated that at approximately 4:30 p.m., police responded to reports of a shooting in the 1000 block of Bond Street near Jackson. 
Elizabeth City Spokeswoman Ruby Contreras said when several police officers arrived at the scene, they found evidence of a shooting, but no victims were found after officers searched the scene. 
While police investigated in the neighborhood, officials at University Hospital in Newark notified police when a male gunshot victim entered the emergency room.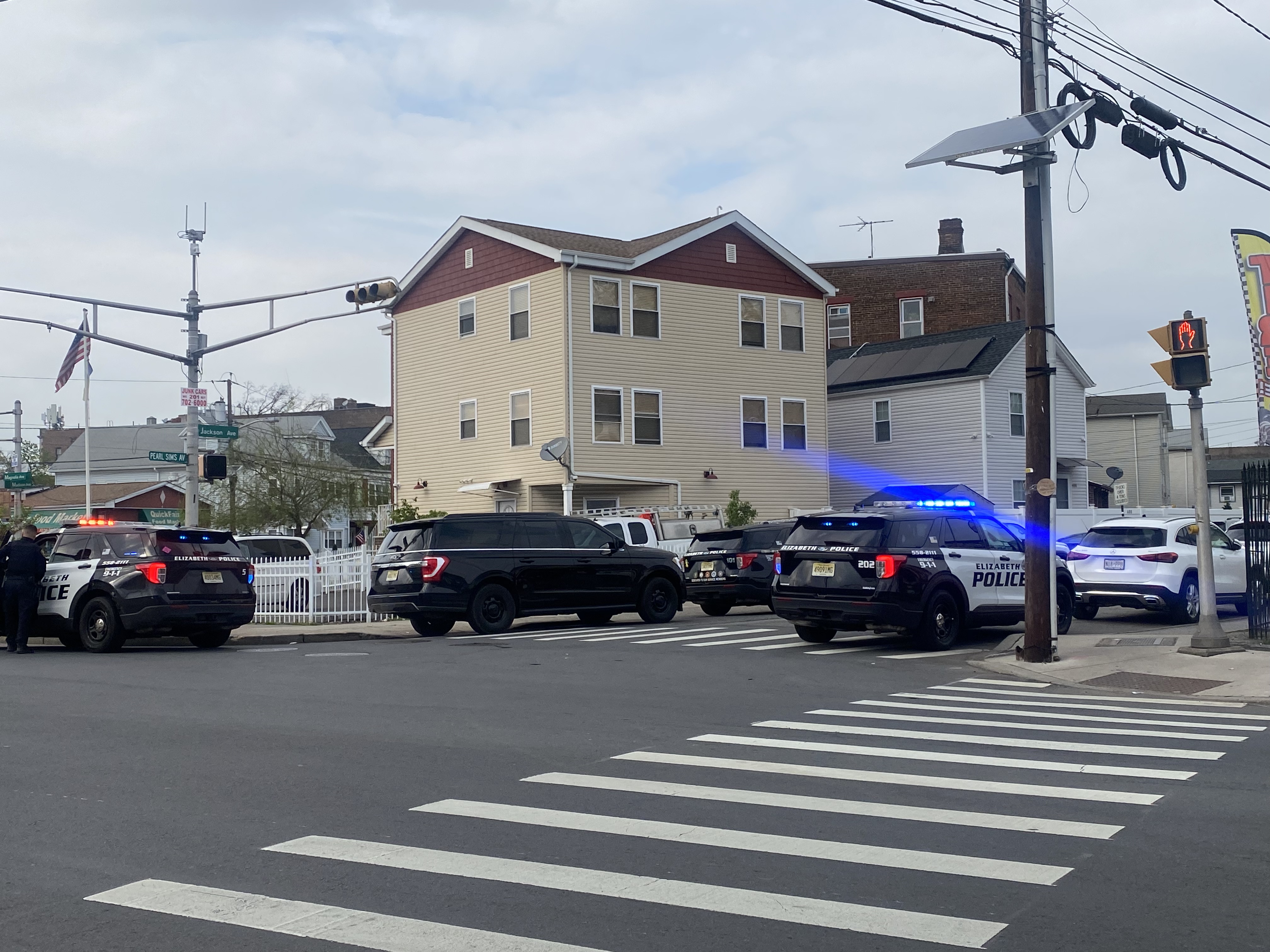 Authorities confirmed that the victim was shot at the Bond Street shooting location. 
Spokeswoman Contreras said a weapon was found at the scene. 
No arrests have been reported.